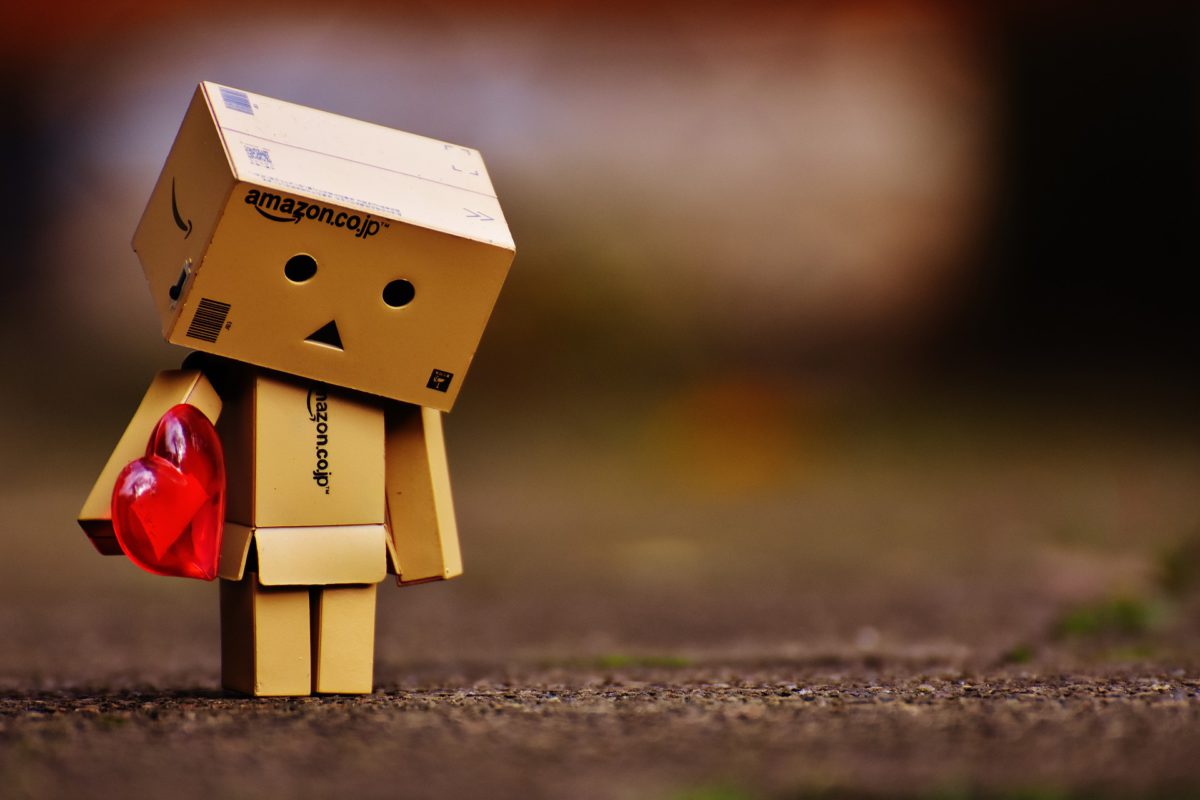 Steps You Can Take If You're Missing Uni
So you're not a student anymore
First, there was the fun bit, when you handed in your dissertation and walked out of your final exams. It was like you'd won the X-Factor. Except  that, instead of a record deal, you were going to reap the rewards of your hard work by travelling Europe, watching Netflix and catching up with old school friends.
Then there was the other fun bit. You returned to uni with your parents and got to strut across a stage wearing a cap and gown while everyone clapped, and told you what a success you were, and what a great life you were going to have.
Fast forward a few months and you're unemployed or a reluctant participant in the corporate world. You might be thinking that all those essays and lectures weren't actually that bad. Right now you wouldn't mind a Tuesday night out followed by a Wednesday spent in bed eating cold pizza.
The grass is always greener on the other side
Want to stop missing uni? You could try visiting it, especially if you still have friends that you can stay with. A night spent trying to sleep through blaring music and eating dinner that's been cooked in an oven that has never been cleaned should soon leave you dreaming of your own quiet bedroom and sparkling kitchen.
Shower away your troubles
Do things you couldn't do in a shared house, like singing loudly in the shower and playing your favourite music at the crack of dawn. Or actually use some blu-tack, something most students have been itching to do for years.
Because you won't have the on-tap entertainment of being a student anymore – no more endless list of societies to join or club nights to go to -it's also a good idea to treat yourself. Once you get over the shock of having to organise these things yourself, try looking on Groupon to find local events and experiences at reduced prices.
We're all going on a summer holiday
Having things to look forward to is another good way to brighten up your present and stop you dwelling on the good old days. Book a trip away for when you next have time off. Don't worry if it's really far away; it will be cheaper and you'll have longer to feel excited about it.
Find the 'write' answer
As with all problems in life, writing a list can really help to organise your thoughts. Make a note of all the specific things you are missing, and next to each thing write a way you can enjoy this as a graduate. This should help you to see that there are still lots of ways to have fun now you've left uni, and also help to show if you are glamorising student life now that you've left.
It's okay not to be okay
Finally, try to live in the moment and take the opportunities that you have, rather than dreaming of the greener grass. But if graduate life is really getting you down check out Mind Charity for support. And contact your university careers department if you still haven't found work, or would like to find something more suited to you.
Kaya is a University of Nottingham of Graduate, who writes a personal food blog. Find her on LinkedIn. 
Inspiring Interns is a graduate recruitment agency which specialises in sourcing candidates for internship jobs and giving out graduate careers advice. To hire graduates or browse graduate jobs London, visit our website.