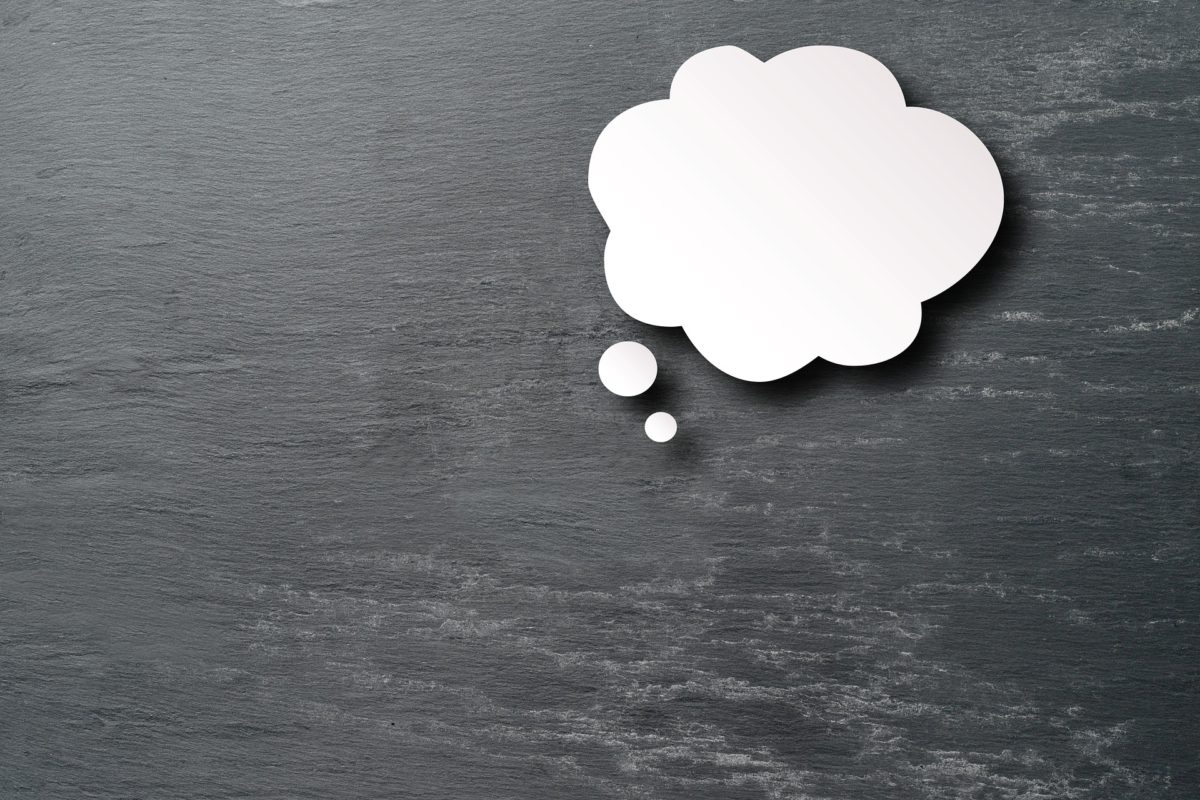 5 Jobs for Philosophy Graduates
If you're like most graduates, you chose to study a degree in philosophy because you found it fascinating. What could be more interesting than musing over the good life or how to find meaning in a godless universe?
But as you near graduation and enter the job market, you may be wondering which employment sector is right for you. After all, there are few employers seeking "professional philosopher".
You may not want to remain an academic forever. However, as a philosophy graduate, you have gained a skillset perfectly suited to the following 5 job sectors:
1) Business and Finance
This is the most popular career choice for philosophers, with 18.1% of philosophy graduates employed in this sector.
Philosophy demands hard logic, which is why many philosophers excel at maths. Finance is all about numbers and profit making.
Running a successful business requires an analytical mind and attention to detail, which is the same skill used when reading a dense work by Wittgenstein.
With no manual skills required, deductively minded philosophers can find a home in a corporate setting.
2) Law
Lawyers, perhaps more than anyone, need to reason and argue. This is why it can be a natural calling for philosophers.
A further law conversion course would be required, but philosophy graduates are regularly accepted. Any student of Plato or John Rawls already has a sound understanding of justice.
With the theoretical grounding in how to reason, all that is needed is practical understanding of British law.
This is a rewarding, exciting and well-paid career opportunity that takes philosophical theory and applies it to the real world.
3) Journalism
If you didn't like writing, you wouldn't have studied philosophy. You submit tens of thousands of words each semester. Every essay unpacks and analyses complex arguments so the chances are you have mastered the art of the written word.
The poet T.S. Eliot was a philosophy graduate. The need to produce original solutions to unanswerable questions lends itself to creative writing. But journalism may be a more realistic career path.
Journalists need to firstly lay the factual foundations (who, what, where, when) and then provide some in-depth analysis and opinion (how and why). This is essentially what philosophers do all the time.
There are plenty of philosophy magazines and blogs looking for freelance writers to apply their knowledge in a non-academic writing style.
4) Politics
You don't have to have a first in PPE from Oxford to be a politician.
Even young university graduates can get into politics.
Local government and activist groups require expert understanding of justice and human rights, which are covered in most undergraduate philosophy courses.
Great politics revolves around the art of debate. As a philosophy graduate, you should know how to win an argument.
But don't think that politics is all about power and competition. It can be a rewarding way to make genuine improvements to society. Having a rational and objective viewpoint on the world can lead to a stable and flourishing community.
5) Marketing and Sales
Just over 12% of philosophy graduates work in the marketing sector, making it a popular choice.
As with other jobs listed above, philosophers know how to argue. And if you can argue, you can sell.
Particularly for jobs in advertising, a creative mind is needed. Philosophy students, more than anyone, can think outside the box and find a unique angle on a topic.
Next time you see a corporation outlining their "philosophy", just think that could be you writing those slogans and selling that product.
In summary, there are a wide range of careers available to philosophy graduates. Recognising whether you prefer hard logic and deductive reasoning or have a more creative and artistic mind will help you decide which kind of employment is right for you.
Hopefully this article provides a strong starting point. Follow the hyperlinks for more information about getting started in a career that suits your interests.
Thom is a freelance writer and University of Sheffield graduate. His blog can be found here.
Inspiring Interns is a graduate recruitment agency which specialises in sourcing candidates for internships and giving out graduate careers advice. To hire graduates or browse graduate jobs London, visit their website.