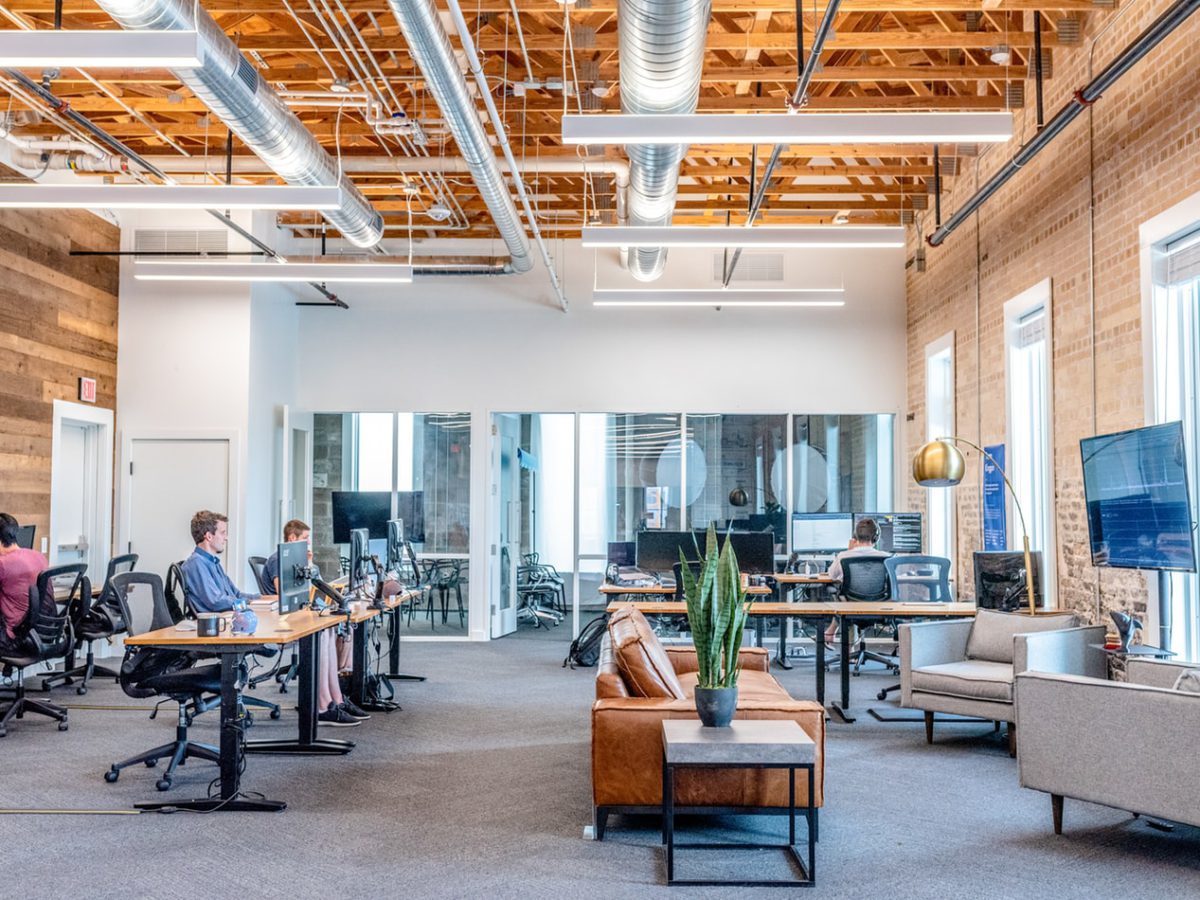 What's working at a digital agency like?
I am the Marketing Manager at Inspiring Interns & Graduates. Before my role at Inspiring, I was working at at a digital agency. This digital agency specialised in SEO, web design and PR for companies from industries ranging from vaping to commercial property.
At Inspiring Interns, we also work with quite a few roles with digital agencies. In fact, our biggest client, M&C Saatchi, is a digital agency. We've placed over 30 people there over the past ten years! So what is working at a digital agency like?
So, what is a digital agency?
A digital agency, whether it be Marketing, PR or web design, work with several different companies to assist them with their digital efforts.
They might be a specialist agency or a generalist, working across sectors and disciplines.
So what is it like to work at a digital agency?
They are fast-paced
The nature of agencies is that you'll work on projects for a set period time (usually never long enough!) and then once that's over, it's straight onto the next. You have to work to the needs of your customers so this usually means working rapidly. This can be stressful, but if you work in a supportive team, this shouldn't be a problem.
They can be stressful 
As all the work you do is for clients who are paying good money for it, you can sometimes feel the pressure, particularly if you are working closely with them. The trick is to be structured and organised with your projects. Give yourself short-term achievable goals and gain feedback wherever possible.
You'll gain specialist knowledge 
Everyone in an agency has their own role, whether that be graphic design, account management or copywriting. Working in an agency will give you in-depth experience and skills within that certain role. Having specialist knowledge can give you skills that are in-demand and can result in a better salary in the long-term.
You get to work with interesting companies
Dependent on the companies you work with, you may be exposed to some cool companies and sectors. In my experiences at an agency, I learnt about property, golf, vaping and more. Being exposed to different industries allowed me to discover what I am interested in and grew my industry knowledge.
You can get pigeon-holed
The one real drawback of working at an agency I found was that you can get quite pigeonholed in your role. This may not be true for all agencies but its a sentiment I've heard a few times.
You know what to do and you are constantly getting better at it and this specialist knowledge looks great on your CV. However, you may want the opportunity to develop a wide range of skills.
It can be rewarding 
When you nail a great campaign and see brilliant results for the client, it makes you feel good. Particularly when the client relays the good feedback. Seeing your work make it into some high-quality publications is exciting and will look great on your CV too.
You can view our marketing jobs on our job board. If you'd like to discuss your career with us, please don't hesitate to get in touch on 0207 169 6144.