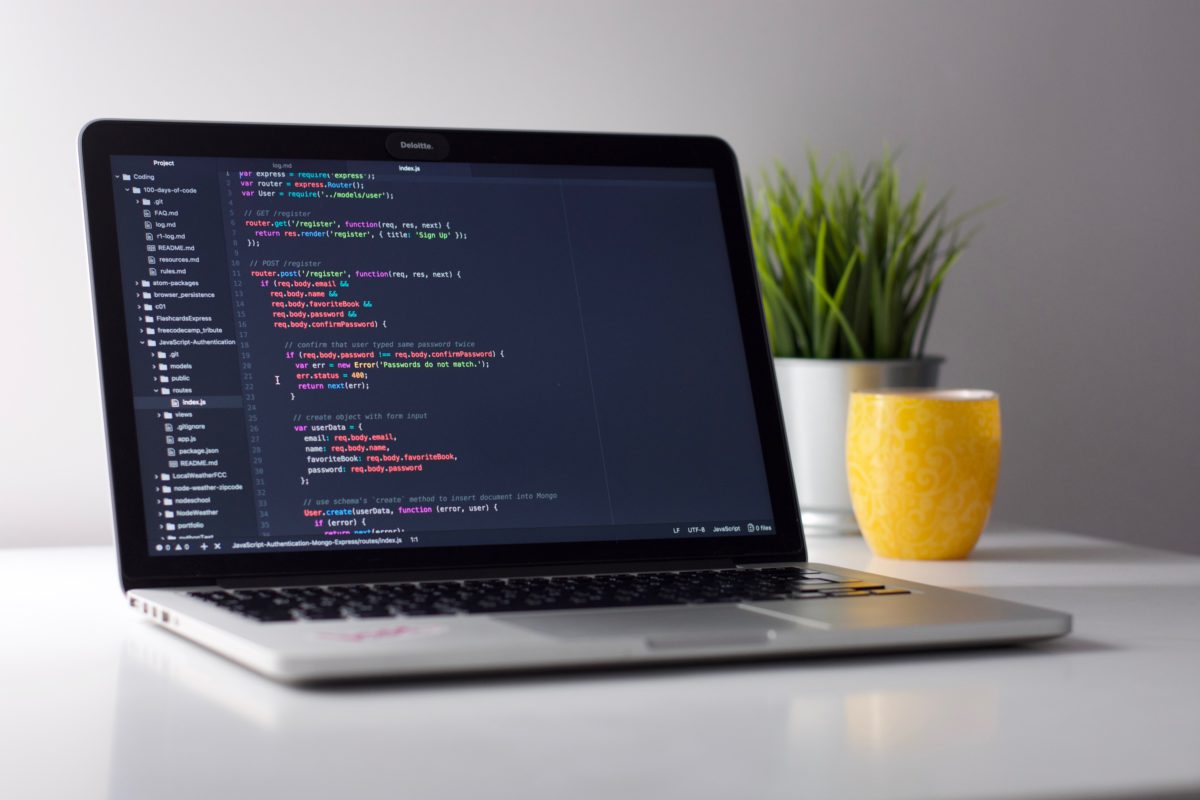 5 computer skills for a digital marketing job
Digital Marketing is a booming sector, with Barclays predicting that the spend for digital ads will exceed £15 billion this year. This makes careers in digital marketing attractive, even more so because it is a discipline that you can break into without any formal training.
However, there are certain skills that will give you an edge over other candidates. Here's our top 5 list of computer skills for a digital marketing job.
1. Social Media
If you're going to use these platforms to persuade people, you need to really understand them. There are many different platforms, and they each attract a different demographic and have unique advantages and disadvantages to using them.
You should also understand the applications and technology that helps managing social media simpler. Being able to talk about RSS Feeds, Hootsuite, or the integrations possible with task management software like Monday.com will all impress would-be employers.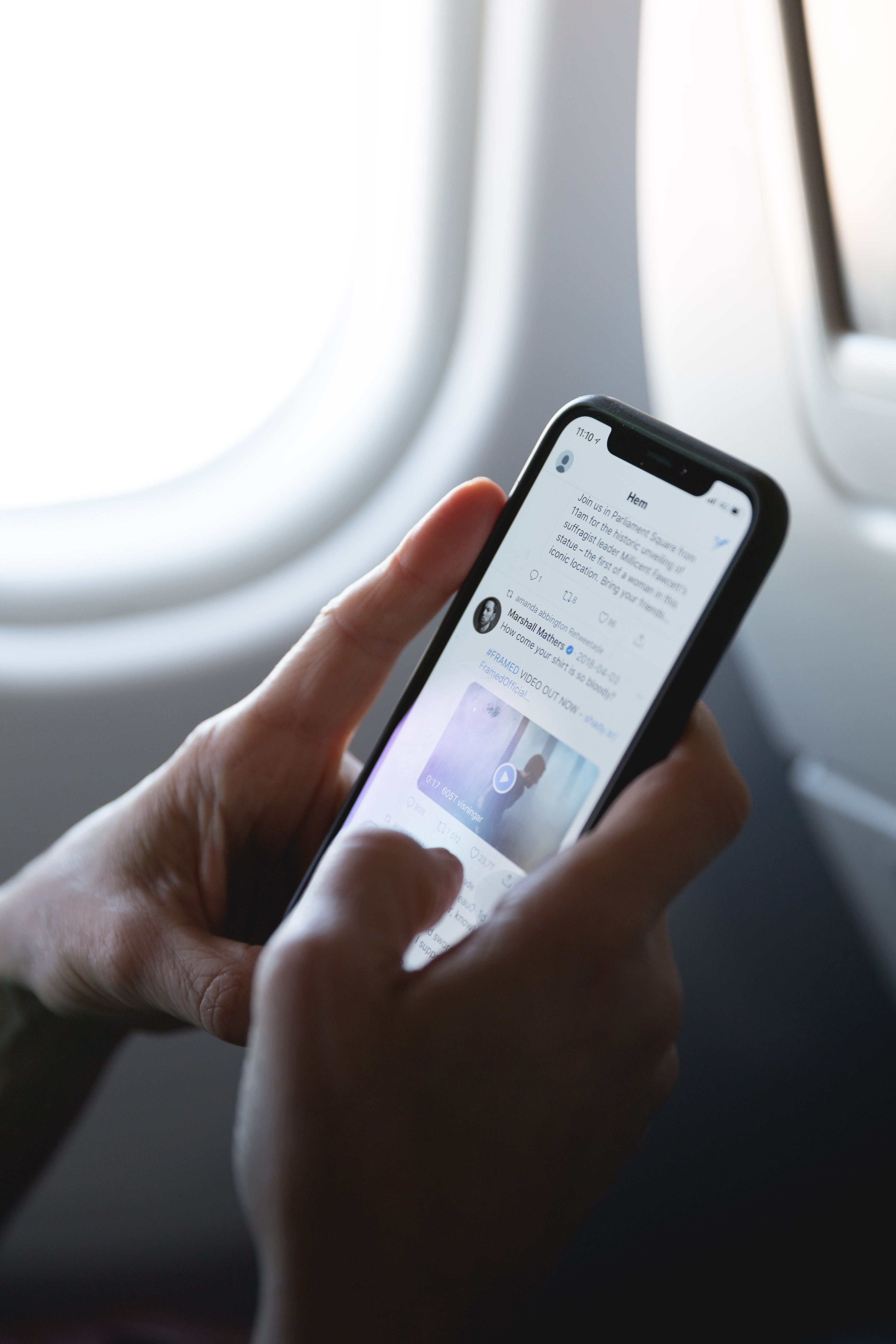 2. Word Processing
Content is still king, no matter where you're posting it. Having a decent touch-typing speed and the confidence to use the various tools associated with word processing packages is an advantage. As well as Microsoft Word and Google Docs, it pays to be familiar with other tools that can help polish your words.
Hemingway App will help you keep your copy clean and clear, and at the right readability. If you need help creating titles, there are free generators available, and tools that will assess the emotional marketing value of your headline.
3. Image Creation
When you need to get your message over quickly, images and graphics are a big advantage. Whether you're choosing a stock photo to give an emotional connection to a post, or you want an infographic that you hope will be widely shared, being able to create visuals is vital.
Websites such as PicMonkey and Canva will let you create simple and effective graphics using their free versions, but if you can get some experience with Photoshop, you'll be adding a very marketable skill to your CV.
4. SEO Tools
Search Engine Optimisation is a dark art. Google use over 200 ranking factors to determine their search engine results page (SERP) and understand what makes content rise to the top is important. You can have the best content in the world, but if no one can find it, it's useless.
As well as tools to help you research keywords, you can also analyse web pages and get actionable tips for improvements. Some tools, like SEMRush also allow you to compare your performance with competitors.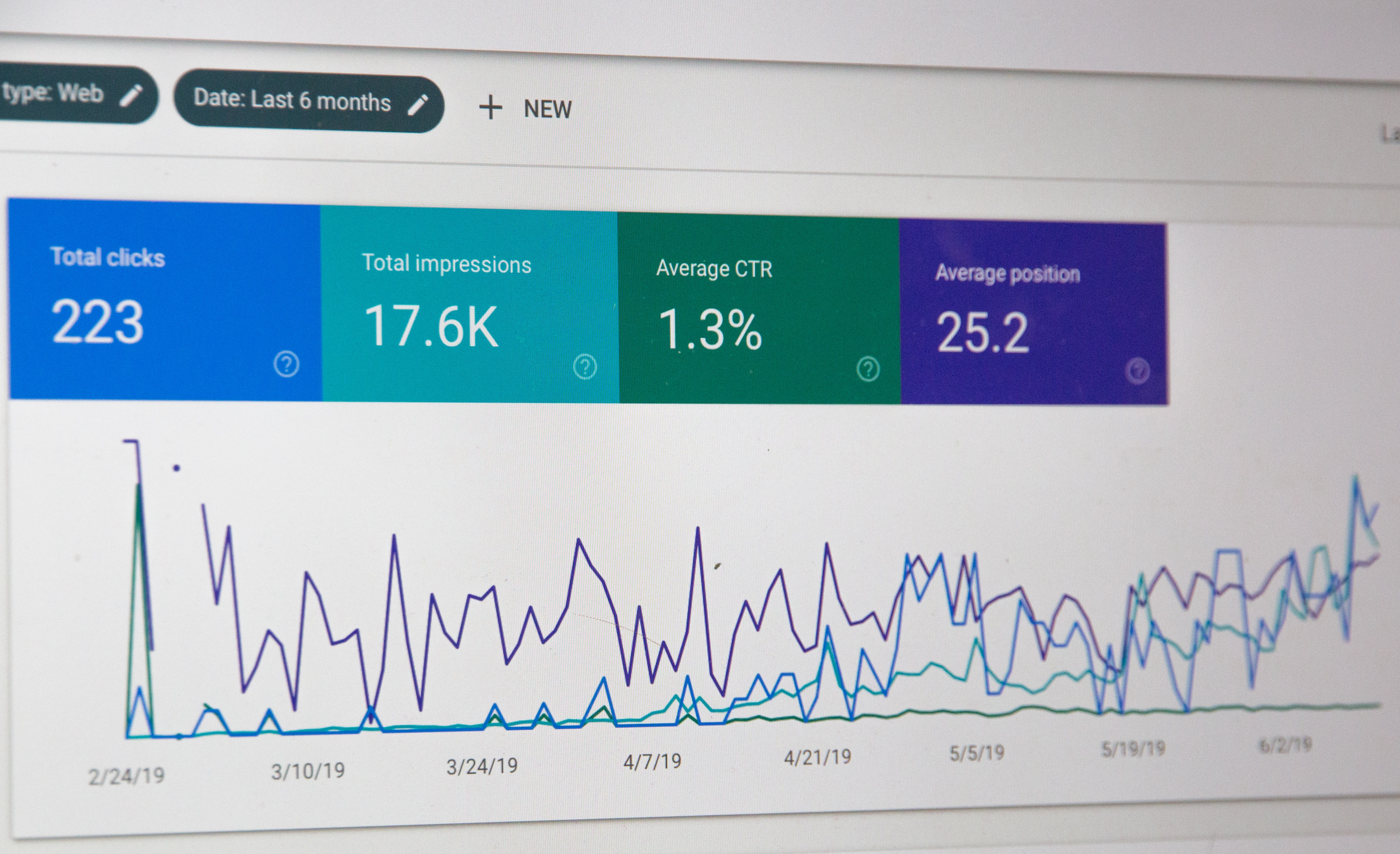 5. Content Management Systems
The most popular CMS is WordPress, which has a market share of over 60%. Understanding at least the basics of WordPress would be a useful addition to any digital marketers CV. The other players in this field are Joomla and Drupal, but with only around 5% of the market each, you're less likely to come across someone who needs those skills.
In addition to being able to post and edit in WordPress, it's worth taking some time to research and understand the digital marketing tools that are commonly added as plug-ins. Yoast SEO, SharedCounts and WordPress to Buffer are just a few tools that can help make sharing content easier.
6. Flexibility is Key
Don't worry too much if the job that you are applying for uses different solutions to those you're familiar with. While one scheduler may differ from another, you will have a lot of transferrable skills and much shallower learning curve than someone who hadn't used one before. Don't be phased if the interviewer mentions something unfamiliar, just talk about what skills you do have and you're sure to impress.
If you are interested in a role in marketing, check out our Marketing roles.