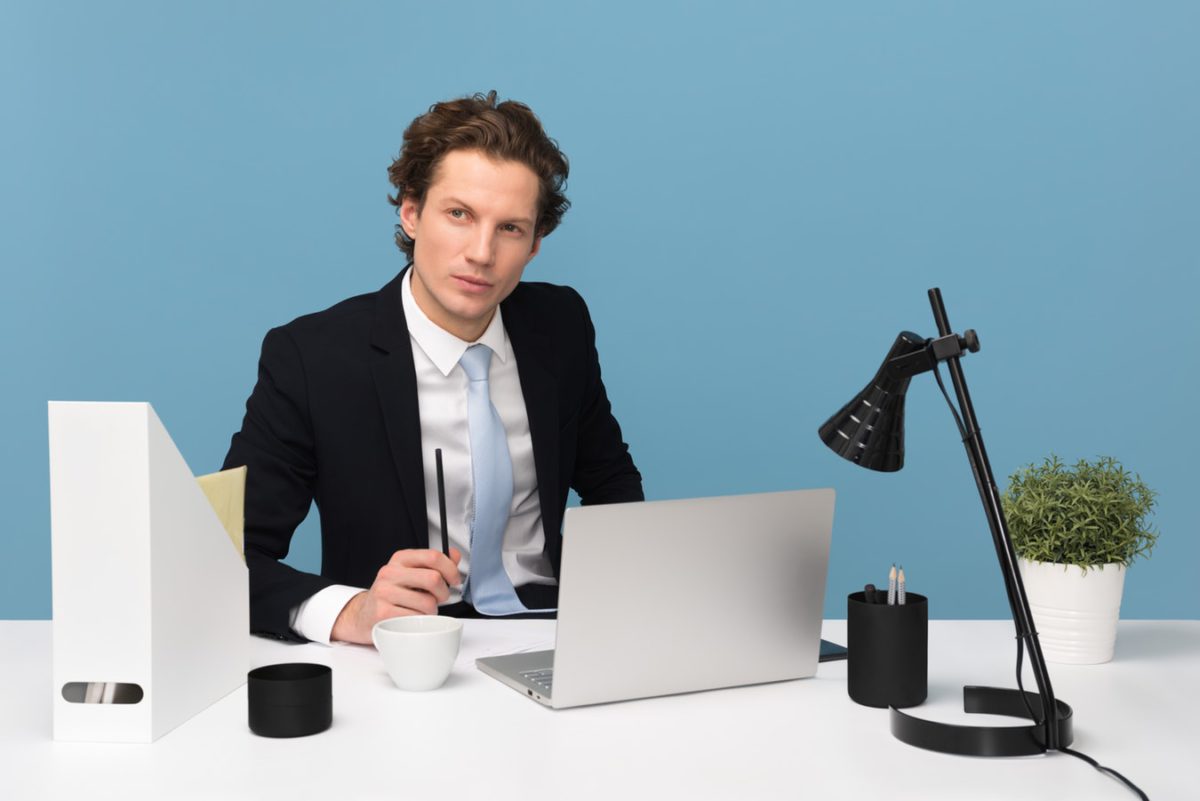 4 Reasons to pursue a career in Account Management
One of the hallmarks of an effective business strategy is the development and maintenance of good relationships. This is where account managers come in.
Account managers are tasked with strengthening client relationships. They do this in a twofold manner, first, by retaining the business of a client, and second, by growing opportunities with that client.
An account manager will try to achieve these objectives by learning what the goals of a client are and then helping the client to achieve those goals. In contrast to a traditional sales role, account managers are not endeavouring to land new clients.
Rather than focusing on short-term wins, an account manager is acting as a long-term, trusted consultant for the clients that a company already works with.
There are many reasons to pursue a career in account management. If you haven't thought about following this career path (or you are sitting on the fence about doing so), consider whether the following points apply to you.

You are passionate about connecting with others
You can think of sales as transactional and account management as relational.
A sales position may appeal to those who have a competitive edge and who are interested in gaining as many top clients as possible.
However, if you are passionate about building solid connections with others, then account management will be an ideal career choice for you.
You enjoy diversity when it comes to problem-solving
A sales position will always involve some element of problem-solving. However, a salesperson's approach to problem-solving may not change a great deal when it comes to landing new clients.
Since account management is all about satisfying a client's needs and preferences in the long run, this means an account manager will have to customise their solutions based on individual clients, which requires a high degree of initiative, flexibility, and adaptability.
You want to play a crucial role in the growth of a business
The long-term success of any company depends on ensuring that clients have positive experiences.
This is because repeat clients translate into greater profits for a business than new clients. Long-term clients will tend to buy more from a business over time, as well as refer other clients to that business based on the positive relationship they have had with them.
In financial services alone, there is research showing that a 5% increase in customer retention can result in a 25% increase in profits. So, if you want to play a vital role in the growth of a business, then account management may be a suitable career path to follow.
You are interested in gaining excellent communication skills

As already mentioned, account management focuses on nurturing relationships. And a key skill to possess in building relationships is communication.
An account manager needs to be able to resolve conflicts with a client, smooth communications with both sales and customer support, and truly get to grips with a client's point of view in order to meet their needs.
Communicating effectively as an account manager, therefore, requires an ability to engage in active listening (also known as empathic listening). This involves listening intently and with full attention to the experiences that a client is expressing and then responding in a way that shows your understanding of their situation.
If you are interested in honing this communication skill, as well as others, such as friendliness, confidence, open-mindedness, and respect, then account management will give you ample room to achieve this.
If these aspects of account management have caught your attention, then you should definitely consider looking into available job opportunities. Check out the Inspiring Interns jobs board for the wide range of account management jobs that are listed. Many of these roles entail an attractive salary package, a number of perks and benefits, and fantastic opportunities for career development.
Sam Woolfe writes for Inspiring Interns. He is particularly interested in self-development, psychology, mental health, and the future of work. Most of all, though, Sam is passionate about helping people find work that is meaningful and fulfilling. You can follow him on Twitter and find more of his work at www.samwoolfe.com.