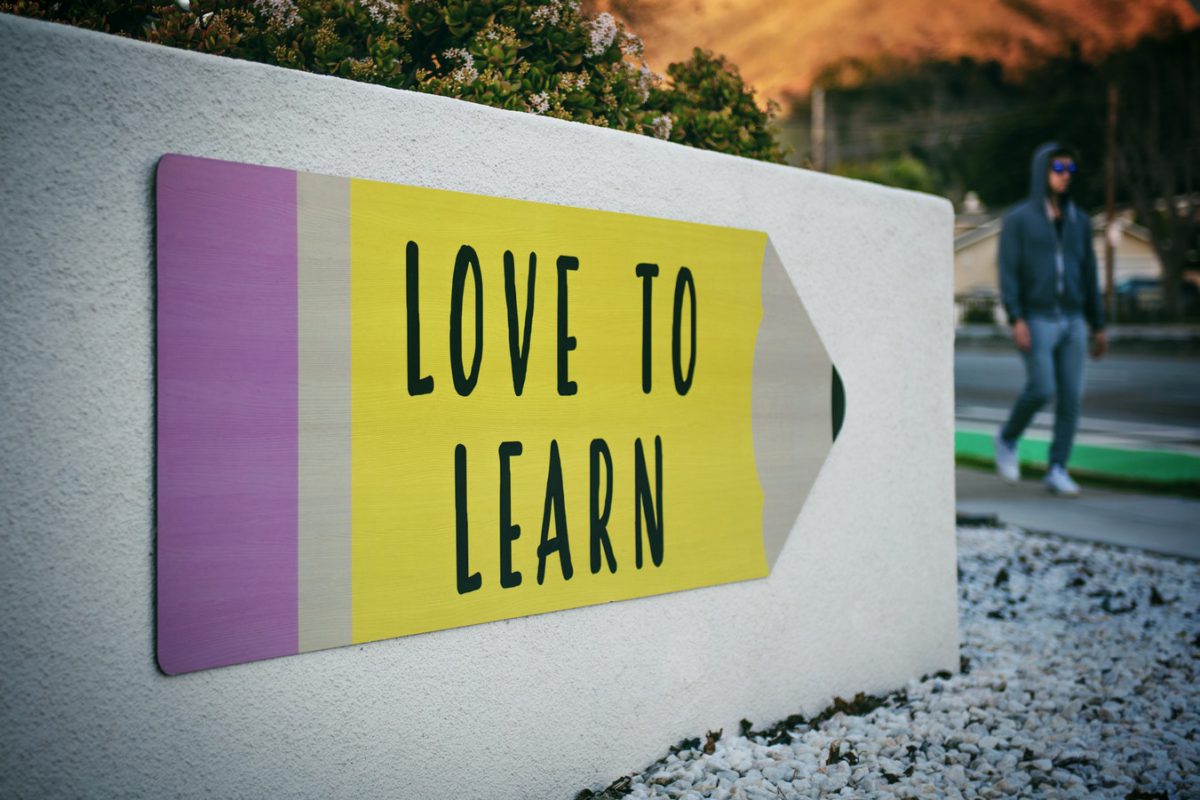 Top 10 career-boosting courses on Udemy
If you're wanting to further your career prospects or professional qualities, there's a new way to make that happen. In recent years, online courses have really taken off – and with good reason. Often, they offer the very best in terms of value for money, plus they have the added advantage of convenience.
You can pick up your studies in your own time, fit them around your other professional (and non-professional) commitments, and truly expand your horizons with relative ease.
But choosing the right online courses can be tricky. One problem is there is a huge wealth of options out there, making it super difficult to narrow down your decision.
Finding a course that's high quality and well put together is key. But on top of that, you also want to make sure you choose one that fits your specific needs, both in terms of content and in terms of your preferences.
A popular site for finding such courses is Udemy. Founded in 2009, the online learning platform has over one hundred thousand course options available, many of which are professionally inclined. If you want to boost your career, Udemy is a fantastic online destination. We've picked out ten of the very best Udemy courses that could help you advance your professional life.
The Complete Job, Interview, Resume/LinkedIn, and Network Guide
This course is an amazing option for total beginners to the job market. If you're struggling to get your affairs in order or are concerned you're getting off on the wrong foot, this comprehensive guide to the beginnings of the job hunt is absolutely ideal.
It's one of the most popular career based course on the site, and with good reason. The course lasts for twelve hours and costs just £12. It currently has a 4.5 out of 5 star rating based on over two thousand reviews.
An Entire MBA In One Course: Award Winning Business School Professor
This incredibly popular business course is extremely good value for money, and perfect for those who want an intensive course is the basics of business.
It currently has a 4.4 out of 5 star rating based on over twenty four thousand reviews, with many praising how comprehensive, well structured, clear, and enjoyable they've found it. It currently costs £15 for eight hours of course video, plus a vast array of different bonus resources.
For those looking to up their technical prowess, this course is an excellent choice. It covers the basics in terms of HTML, CSS, JS, Node and even more. Many praise how interactive and engaging the teaching is, particular on drier topics that may be more difficult to grasp.
The course currently has a 4.7 out of 5 star rating based on over one hundred thousand reviews. It costs just £13 for over forty hours of high quality video content, plus access to articles and other online resources.
Salary Negotiation: How To Negotiate A Raise Or Promotion
If you're feeling frustrated at work and think you're being overlooked professionally, this course could be a total godsend. Many claim it helped them out in advancing their careers and put them back on the right professional track. £13 gets you an hour of video, plus lots of other online resources – and could end up paying you back dividends!
The course currently has a 4.5 star rating based on over one thousand reviews.
Become A Super Learner: Learn Speed Reading And Boost Memory
In terms of widely applicable professional skills, this course option is hard to beat. Learning different tactics for more effectively using your brain can be invaluable, whatever your career path.
It costs £13 for five hours of video, plus tons of extra online content. The course is currently rated at 4.3 out of 5 stars, with over sixteen thousand reviews.
How To Use SMART Goals: Achieve More In Less Time
This is another great option for making the most of your own personal brain power. It teaches methods to help you work more efficiently and get things done to a higher level of quality. The best part? The half hour course is totally free. It currently has a 4.3 out of 5 star rating based on over four thousand customer reviews.
Productivity 10X: The Secret Skill Of Peak Performance
This option is fantastic for those feeling stuck in a professional rut. It can help with your motivation, habit forming and willpower, making you a more fulfilled (and productive) worker. For those needing a general boost, this £15 course could help out massively.
It offers over six hours of audio and video content, plus a huge range of additional reading. It's incredibly highly rated, too, with 4.8 out of 5 stars based on over four hundred reviews.
Writing is one of the most useful professional skills, and so many get it wrong. In this free course, an ex-Wall Street Journal Editor takes you on a writing journey, offering help in a range of different professional forms. The forty two minute course currently has a 4.4 out of 5 star rating, based on over seven thousand customer reviews.
7 Scientifically Proven Steps To Increase Your Influence
While learning skills is important, sometimes it's a certain level of "je ne sais quois" that can help you advance professionally. This course teaches the basics of likeability and charisma, which you can apply across the board in order to take your career that extra step further.
It's completely free, and offers an hour and a half of content. The course is currently rated at 4.5 stars, with more than eleven thousand customer reviews.
The Complete Management Skills Certification Course
If you're looking to elevate your position in your place of work, learning how to effectively take control of other people can be key. This course is an excellent way to help you learn different methods for effective management.
It currently costs £15 for over seven hours of video content, plus lots of additional resources. It has a 4.3 out of 5 star rating and over a thousand reviews.
To discuss your job search, please get in touch on 0207 269 6144. We have jobs in Marketing, Analytics, Project Management and more on our job board.