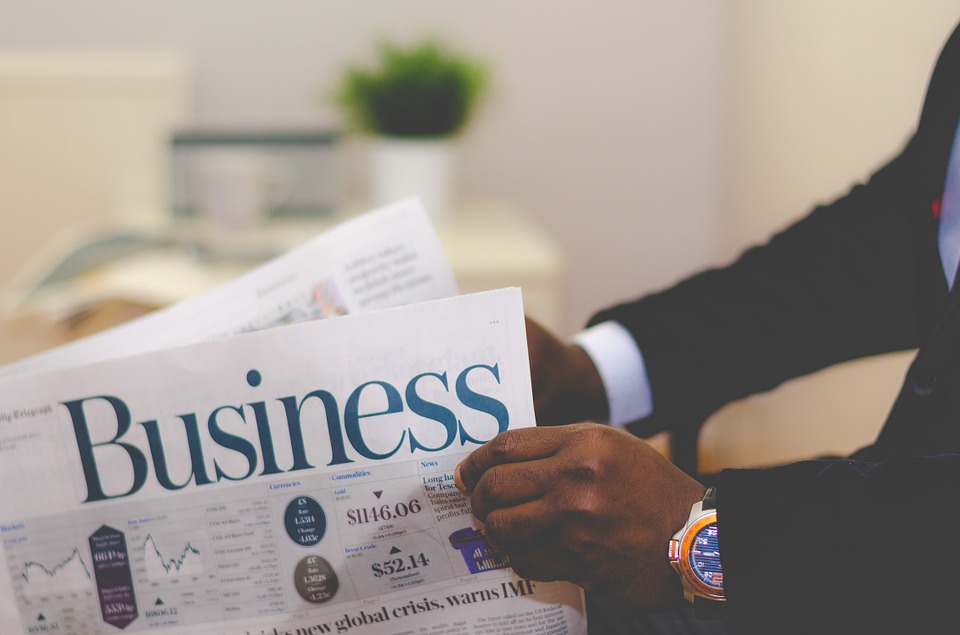 5 Reasons why job hopping is OK
Years ago it was expected that you would leave school, find a job and then stick with it forevermore. Nowadays job-hopping has become much more commonplace, with a survey by Robert Half finding that 64% of workers stated that job hopping is positive, a 22% increase from the previous year.
Today, job hopping is no longer a one-way ticket to unemployment. Particularly when you're young, don't have a family of your own to support and a mortgage to pay.
There is no doubt that you will come into contact with some employers who frown upon job-hopping but on the whole, it's largely becoming a career move that is more than acceptable.  In fact, there are actually a number of benefits that can come from moving on to something bigger and better.
Here are 5 reasons why job hopping is ok when you're young:
You can work out what you enjoy doing
Some people know exactly what career they want to end up in from a very young age but this rare.
The majority of us struggle to forge out a distinct path straight out of school.
It might take a few jobs to discover what you like – or don't like – doing. It might also take working in several industries to know what interests you the most, what working environment you prefer and  the type of work culture you're most suited to. Job hopping doesn't have to be a dirty word.
You will develop a wide skill-set
While many jobs are quite varied in themselves and require candidates to complete a range of tasks on a daily basis, nothing quite compares to the skills you can acquire from working in a multitude of different roles and industries.
If you're interested in Marketing, you might want to experience working in-house, as well as at a Marketing Agency. You might also want to try out more behind-the-scenes analytical Marketing, and then move to field marketing to gauge if communicating with customers is more you.
The skills you have gained can most likely be applied to many different careers.
You reduce the risk of boredom
Feeling bored or jaded in your job can happen to the best of us. Even if you find yourself in a job that you love initially, if you feel you are going to work and no longer getting anything out of your job, it's time to make some changes.
Ideally, you should speak to your manager and voice your concerns. Ask if you can take on more tasks, gain some training in a new area, or take on a project. If this isn't possible, then maybe you should consider jumping ship.
You become adaptable to change
Moving roles, companies and industries often means that you're constantly having to adapt yourself to a new set of clients, colleagues, job roles and workplace etiquettes. Being able to cope with change, to quickly adjust to situations and to respond to any difficulties that come your way will make you an invaluable employee as it's not something that everyone is able to do.
It can make you happier and more fulfilled
Millennials are often labelled as being "entitled" due to their job hopping habits. But, why stay in a job if it's not making you happy? After gaining £40K+ in debt from university degrees, it's important for graduates to work in a fulfilling and rewarding role that they can get as much from as what they give.
There is no shame in admitting that it's time to move on from a company that isn't giving anything back to you, whether financially or personally.
See our job board for new opportunities. You can speak to one of our consultants regarding your job search by calling 0207 269 6144.