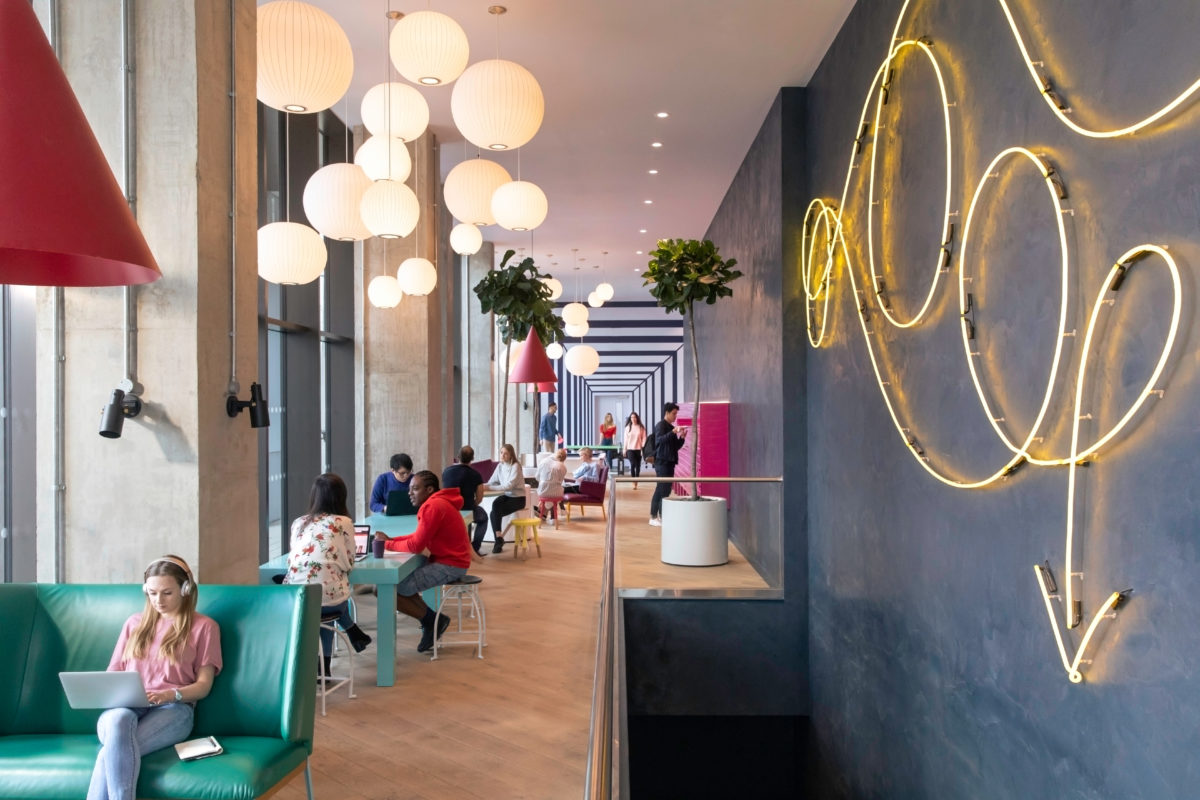 Celebrating International Women's Day – An Interview with Scape
In celebration of International Women's Day we spoke to Kelly Donovan and Vanessa Campbell who work at Scape, a global student accommodation brand. They are Residence Managers at Scape Shoreditch and Scape Wembley, a role which sees them manage the operation of the buildings.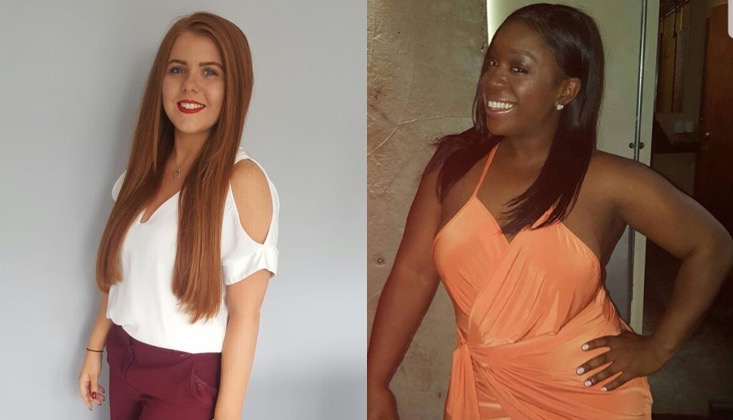 Q1. How did you get to your job/where you are now?
Kelly: I actually started out working on the reception in Scape Mile End. I then moved up to be a Team Leader and after being in that role for a while the next natural step was a Residence Manager.
However, to me that felt like a big leap and I wasn't quite ready for that, so Scape created the role of Project Manager. This role allowed me to spend time with Residence Managers across all sites and familiarise myself some of the keys processes of the business.  It also gave me the chance to learn how all the Managers operated which gave me the confidence to take the next step and become a Residence Manager.
Q2. What is your day to day job like?
Vanessa: From ordering stock and doing emails to wiping someone's eye because they've broken up with their boyfriend. This job is so varied and that's why I absolutely love it.
I'm the type of Manager that likes to spend time around the accommodation rather than in the office. I think it's so important for me to be the face of the building and that's the reason I know the names and room numbers of most of the students at Scape Wembley. We've been trusted by these young people's parents to take care of them while they're here and it's our job to make them feel at home.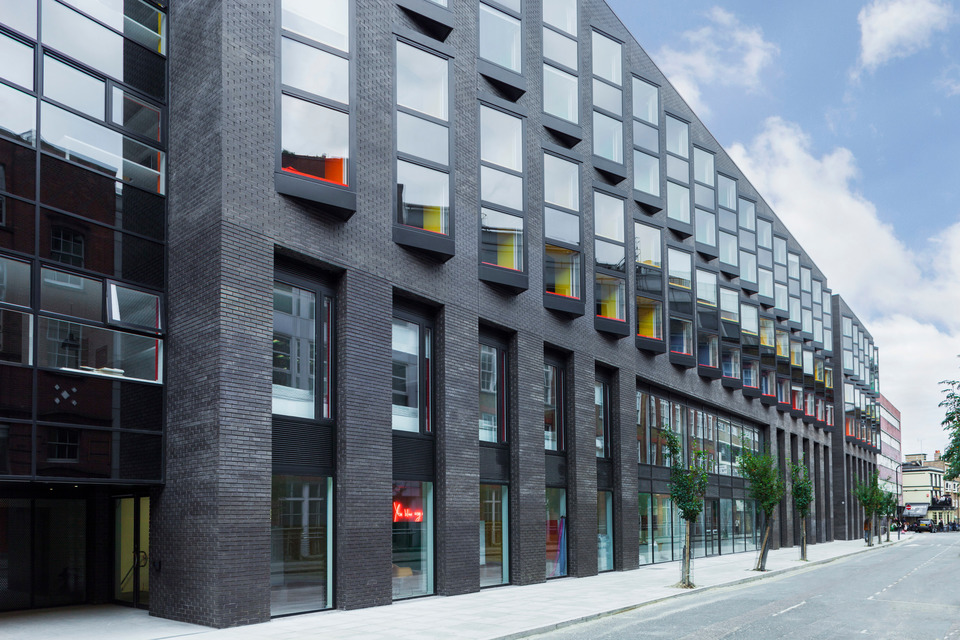 Q4. What are some of the obstacles you overcome on a daily basis?
Vanessa: I wouldn't say it's an obstacle, more just something that I've learnt since becoming a Residence Manager. It's trying to bring more of a human element into my job – processes and procedures can make things rigid sometimes. But when you're dealing with people, it's realising that each person is different and you need to adapt these processes to them, staff and students alike. I often ask myself 'Does this feel right?' – if it doesn't then I make sure I come up with an alternative solution and a way I think it will work better.
Q6. Who inspires you/who is your role model?
Kelly: It's a bit of a weird one but I would say Mrs Hinch – yes the woman that's famous for cleaning her house. The reason I look up to her is because she's very open about her struggles with anxiety and how she's managed to overcome that. She now has millions of followers on Instagram and is putting the message out that it's ok not to feel ok but that we should all take some time to do something we enjoy, no matter how small.
Q7. Do you think is important for a company to empower its team members?
Kelly: Without a doubt. Scape have put so much trust in me throughout my time here and supported me in my career progression. Every manager I've had has been fully invested in me and helped me to develop the skills I need in order to take the next step. Now in my role as Residence Manager while I have full support from the Senior Management team, I'm also allowed to do things the way I want to and am encouraged to challenge the norm.
Q8. Do you have any advice for girls that will be starting their careers that may be reading this?
Vanessa: Be tenacious in terms of setting your goals and achieving them, nothing is beyond your reach. I would also say that it's really important to remember that the only way you're going to grow in your career is through learning, so take criticism and feedback well, don't take it personally and just make sure you learn from it; this is how you grow and become the best version of yourself, both personally and professionally.