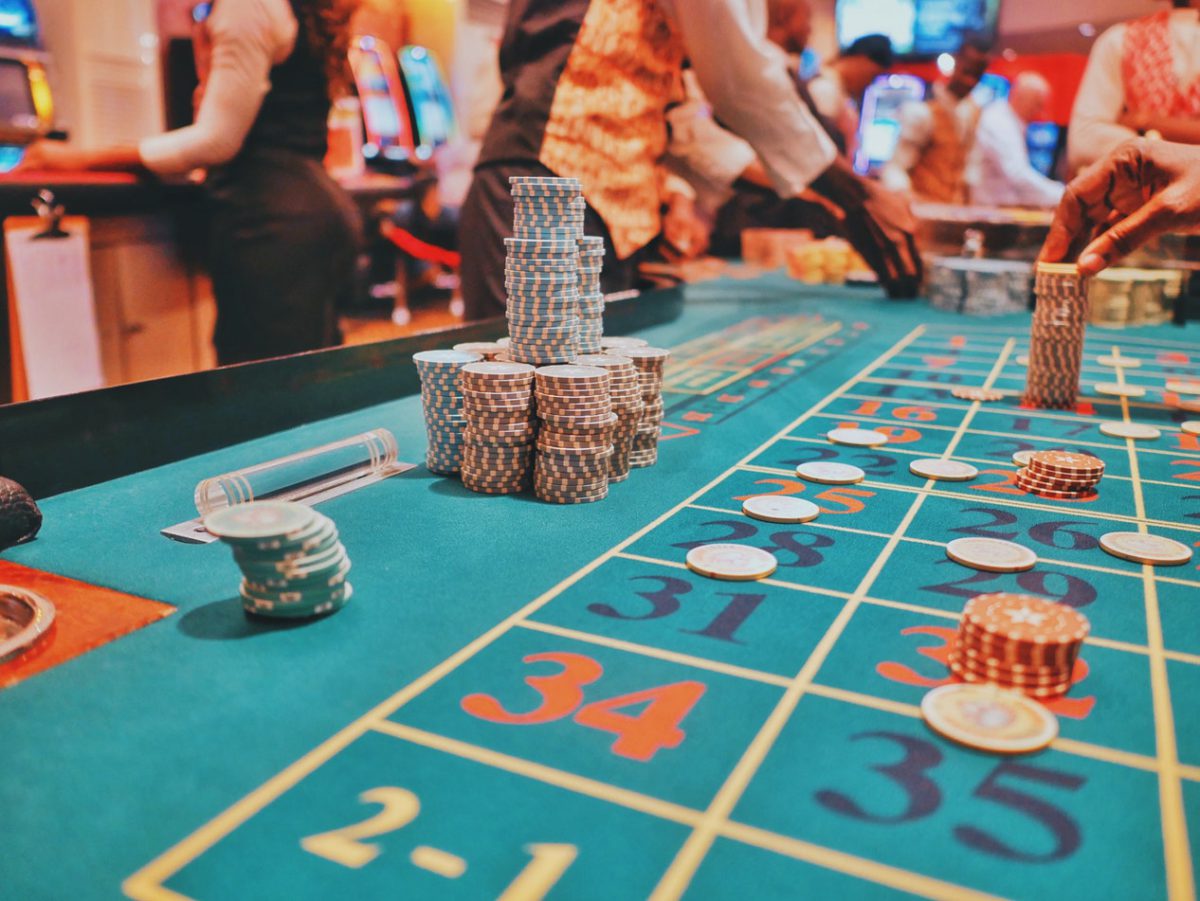 A day in the life of a SEO Manager in the gambling industry
We all know what a search engine is and, in fact, we probably all use one multiple times a day.
However, what you may not know is that, behind the scenes, professionals are working fiercely to make sure their pages show up first. Search engine optimisation (or SEO as it's commonly known) is a marketing discipline focused on growing a company or website's online visibility.
To do this, SEO Managers must find organic (non-paid for) ways of making sure their websites rank high in search engine results. SEO is very important to many online brands and companies, including the very modern world of online gambling.
Here, SEO is vital in ensuring the brand manages to thrive, as there's now more competition and demand in this sector than ever before. This makes being an SEO manager of an online gaming brand a very tough, yet exciting and rewarding, career choice.
In today's post, we've sat down with SEO Manager, Kristoffer Holten, who works for the gaming site Fortunefrenzy.co.uk amongst others, to give you a little insight into what the job entails on a day-to-day basis.
What responsibilities does a SEO Manager for a gambling company have?
As we've just mentioned, an SEO manager is responsible for making sure a website is ranking highly on search engines. This increases the amount of traffic which is directed to the site, and therefore increases the client's online visibility and hopefully, sales.
To do this, SEO managers must tackle several different tasks each day. These include:
Keyword research
To rank highly on a search engine, your website needs to include the phrases and words which people are searching for. When taking on a new task, I research which keywords are the most popular and which are relevant to the kind of readers we wants to attract. This is incredibly important in the gambling industry too, as new phrases are being coined all the time, as online casinos and betting sites are continually offering new features.
Optimisation
SEO is much more than just cramming keywords into a web-page. Search engines like Google constantly update their algorithms to make sure they're suggesting pages of quality, and SEO managers must figure out how the algorithms work to rank highly. Optimisation may include making sure the page is offering original content, good HTML structure, internal links, relevant meta data and more.
Link building
As we've just mentioned, Google is constantly working to make sure it only suggests pages of quality to its users. This means that in addition to looking at your page and its content, Google will also look at whether or not other pages are linking to yours. Essentially, a link to your site from another website is a vote of confidence – you're offering something which
people want to share.
With this in mind, SEO managers must find opportunities to persuade other websites to link to theirs, or make sure that their sites are being recommended organically. For instance, gaming sites like those which we work on, may benefit from being recommended in casino reviews and new gaming site round-ups – so long as they're impressive!
What skills must a gambling SEO manager have?
Being a successful SEO manager all comes down to organisation. As you can see above, SEO managers will have to keep on top of several different tasks per day, as well as coordinating their efforts with other marketing teams.
What challenges does a gambling SEO manager face?
Aside from Google's constant algorithm updates, I find the hardest part of my job is battling with other marketing professionals!
As both SEO and online gambling are immensely competitive industries, there are many companies engaging in 'black-hat' SEO tactics.
These are questionable and often shady SEO practises, like hiring bots to link-build for you or duplicating content.
To combat this, I must work hard to fend off attacks and ensure  we maintain page rankings! One example is Fortunefrenzy.co.uk, which operated on the UK market.
What's the best thing about being an SEO manager?
The best parts of the job have to be engaging with new, exciting concepts and getting creative!
Working within the gambling sector has made me very comfortable with thinking outside of the box. As online gambling is now one of the most in-demand industries in the world, you must always try to stay ahead of his rivals. This means constantly creating new SEO strategies and trialling new techniques.
I'm pretty sure I wouldn't be as proficient at SEO if I hadn't started out working with gaming brands. The ever-changing landscape of both SEO and online gambling means that he's always adapting and this has definitely helped to perfect his skills.
What advice doe you have for budding SEO managers?
The most useful piece of advice I could give to those wanting to become an SEO manager is to have a genuine interest in your work.
I suggest only working with brands you're passionate about and making sure you stay informed. The world of SEO is constantly evolving, so keeping up to date with new practises and strategies is vital.
See our Marketing skills sheet for top tips on the best skills for marketing jobs.