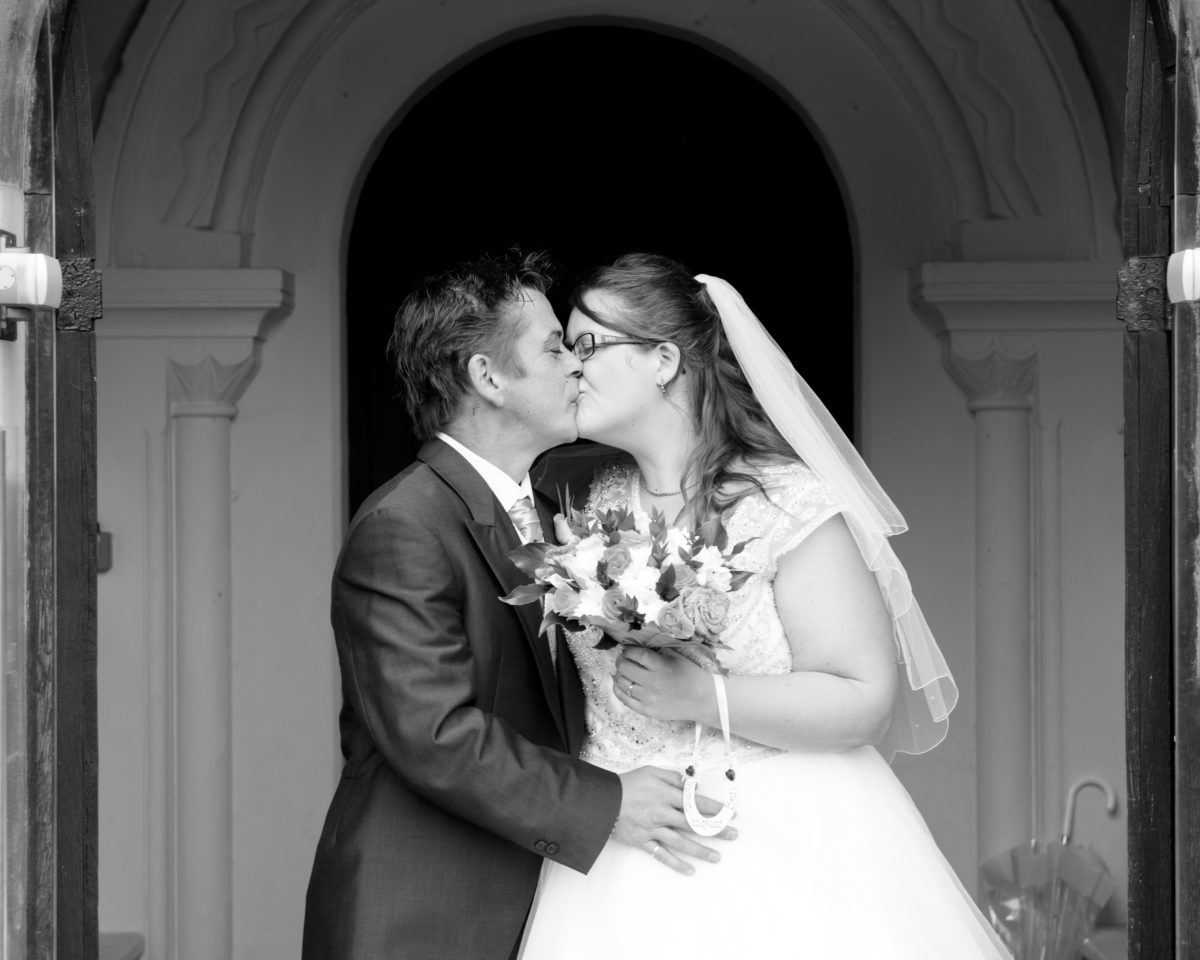 A day in the life of a young entrepreneur
We interviewed young entrepreneur, Laura, a 17-year old college student with a small and growing photography business.
What sparked your interest in photography?
I've been interested in photography since I was 9 years old when I got my first camera for my birthday. A little pink Fujifilm, it's still in one of my bedroom drawers.
My passion really grew when I was about 13 and upgraded my camera, which I brought with my saved-up pocket money! I really thought it was the best camera in the world at the time! I also remember thinking that it was quite expensive, which is funny to think about as it's nothing compared to what I'm spending now.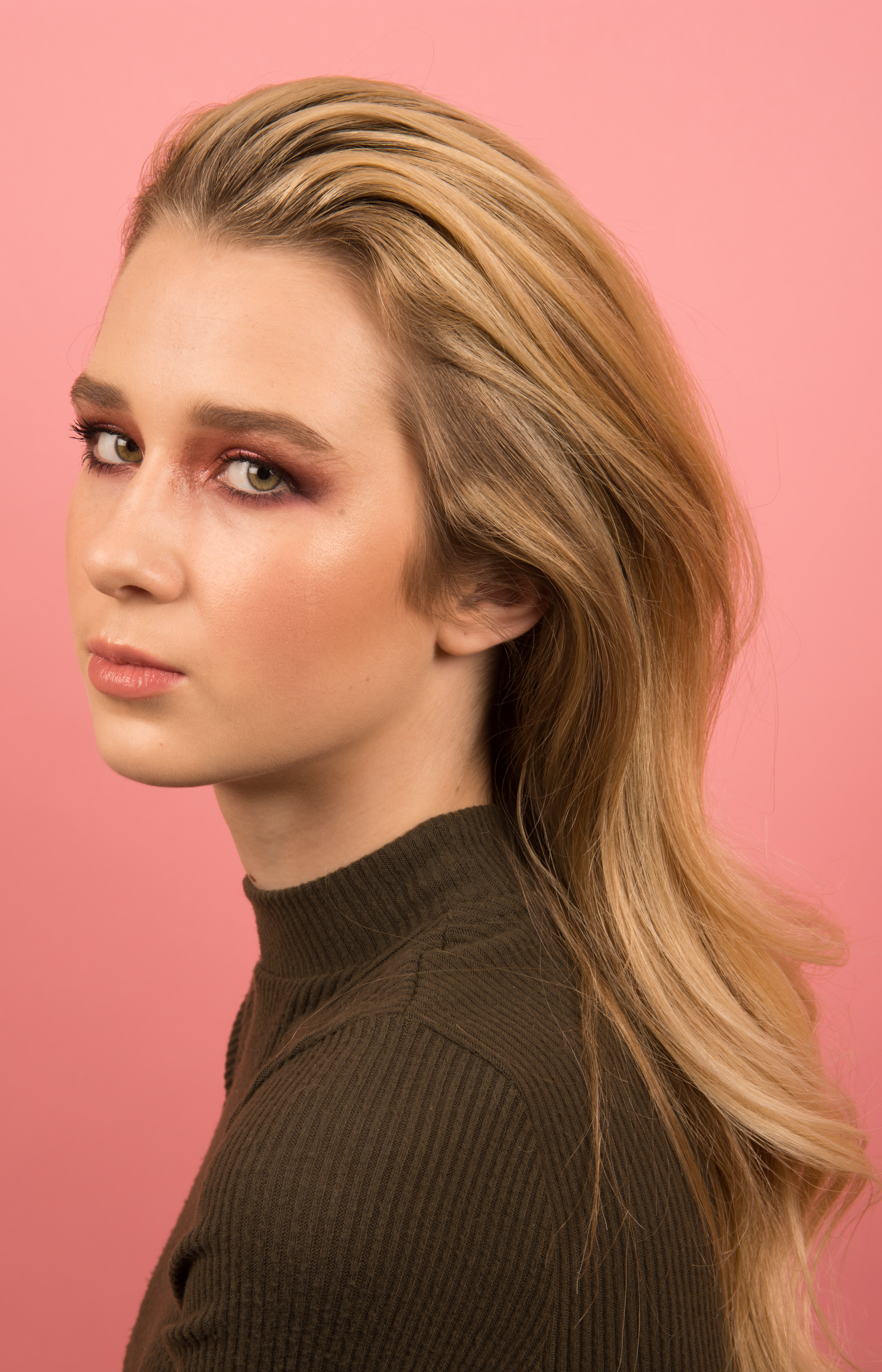 When and how did you start your business? 
My business started 2 years ago, when I was 15 and it has certainly taken off from there. It started by setting up a simple Facebook page to showcase my photos from the local lake, of wildlife, sunsets flowers etc.
I then posted asking if anyone wanted a free family shoot taken to try and get some experience capturing people, other than my family.
I had such a response, and remember feeling really blown away, that people trusted me enough to let me do this, it's still something I'm very grateful for today! The shoot had ended and the lady gave me £15, and said well you can't do this for free can you. From that moment my confidence, grew so I started to post more on Facebook, a lot more and capture more families, and their children, and pets and anything other that people wanted photographing really.
I photographed a party which led on to capturing that families wedding, that was an experience and a half – being 16 and photographing a wedding was a great feeling!
Have you faced any challenges as a young entrepreneur?
One challenge I've faced as an entrepreneur, especially as a young entrepreneur is people being afraid to work with me due to my relatively low amount of experience, compared to some people. This was despite  them receiving recommendations to use me!
It was a feeling I got used to, but as I engaged with social media more increasing people's knowledge about my services, and completing a range of photography jobs the positive reviews built up on my page and with each shoot so did my knowledge, confidence and my portfolio.
I am now pleased to say I am getting a lot more work, and I get recommendations straight away if someone is looking for a photographer, which is such an incredible feeling from where I was when I first started.
As a young entrepreneur, I'm still currently studying for my A-levels so it's hard to juggle my college work with my business, as I would be much rather be shooting and editing a family photo shoot then writing an essay!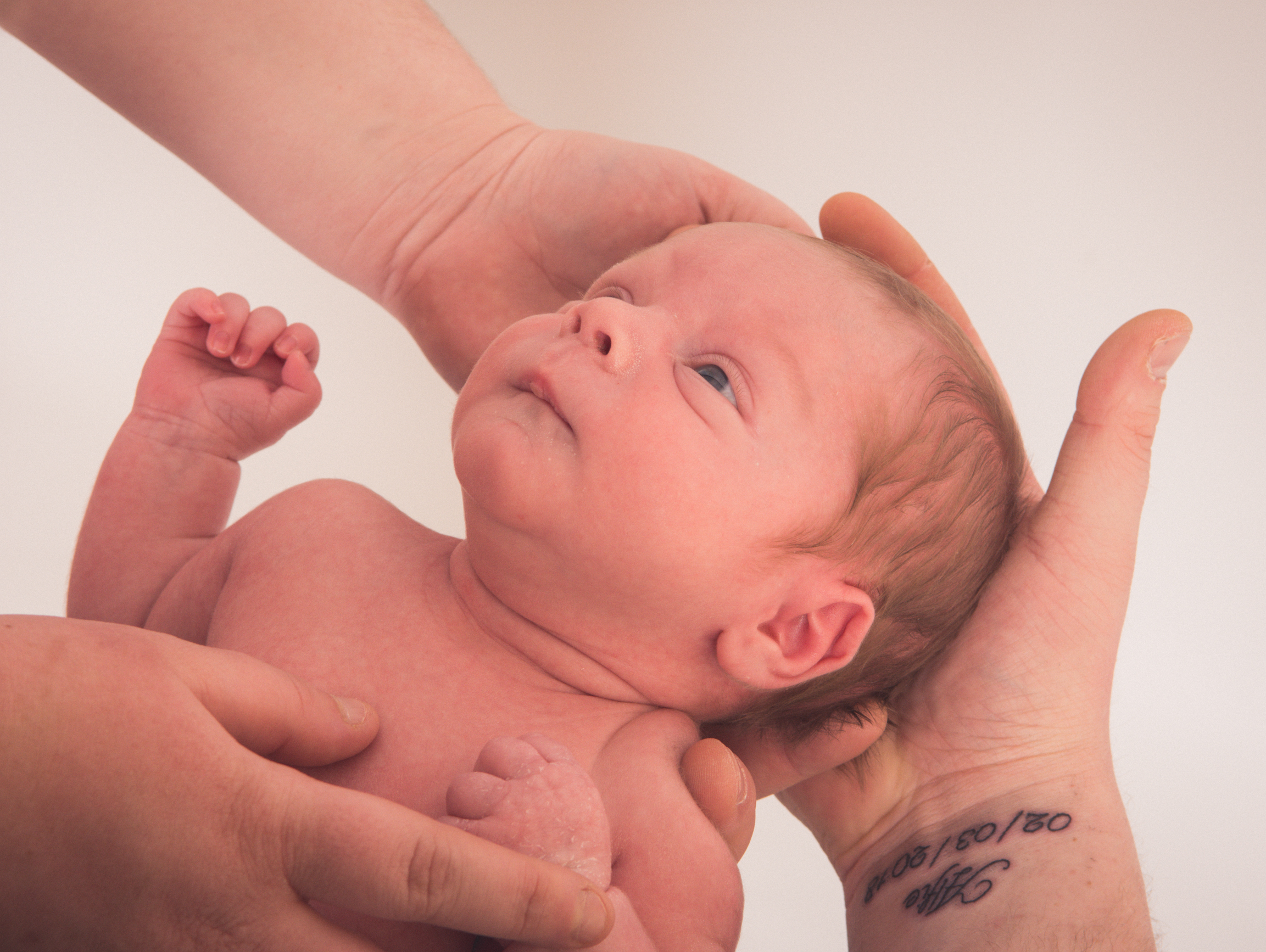 What advice would you give to young budding entrepreneurs? 
To anyone wanting to start their own I would say just go for it! It won't come easy as it takes a lot of commitment and social media posting, but there is absolutely no harm in trying, and once it starts to grow you'll have no regrets believe me. I feel very lucky to be able to earn good money from something I'm so passionate about, I feel I am building the foundations for a business that I'm looking forward to running full time once I leave college, so for me it really doesn't get better than that!