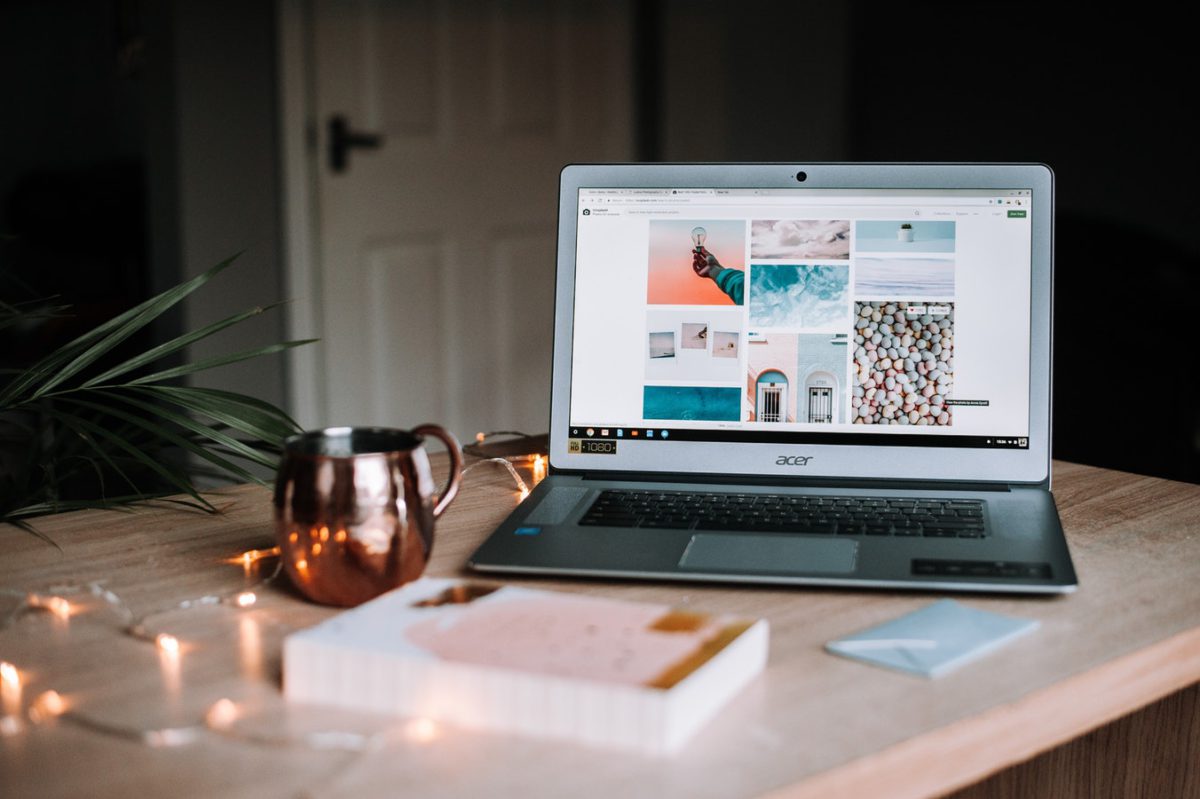 Why you should build an online portfolio
Whatever your line of work, it's a good idea to keep a record of all the work you've done. After all, being proud of your work can boost both your self-esteem and your work prospects too. With a varied showcase of your work history, many doors can be opened to you.
Still, drumming up a worthwhile online portfolio is a lot of work. It's by no means an effortless job that can be done with an absent mind. When it gets difficult to manage, it can be helpful to remember the perks of maintaining a portfolio to inspire some more motivation.
Consequently, here are some of the benefits of developing your own online portfolio!
Work samples
Obvious out of the way first; a portfolio first and foremost shows who you are and what you can do. If you're any kind of freelancer or even trying to secure a university place, then it's handy to showcase what you're doing in order to secure you're next position or workload. A portfolio is an essential companion of the hard worker, and it can really change the game in an interview.
For example, the interviewee who has immediate evidence of their expertise will always do better than the interviewee who relies on worn cliches and rhetoric to try and impress. When you say you can do something, a click of the button can now prove it. Therefore, by utilising a portfolio you'll look classy and prepared, keen to show your depth than rely on surface level stereotypes in the interview room; boasting, exaggerated claims and showing off.
More than anything, the portfolio is symbolic of your work ethic. It allows the user to find everything they need to know about how you incorporate work into your life. It's a stamp of efficiency, and it demonstrates first hand that you're a transparent worker who takes their craft seriously.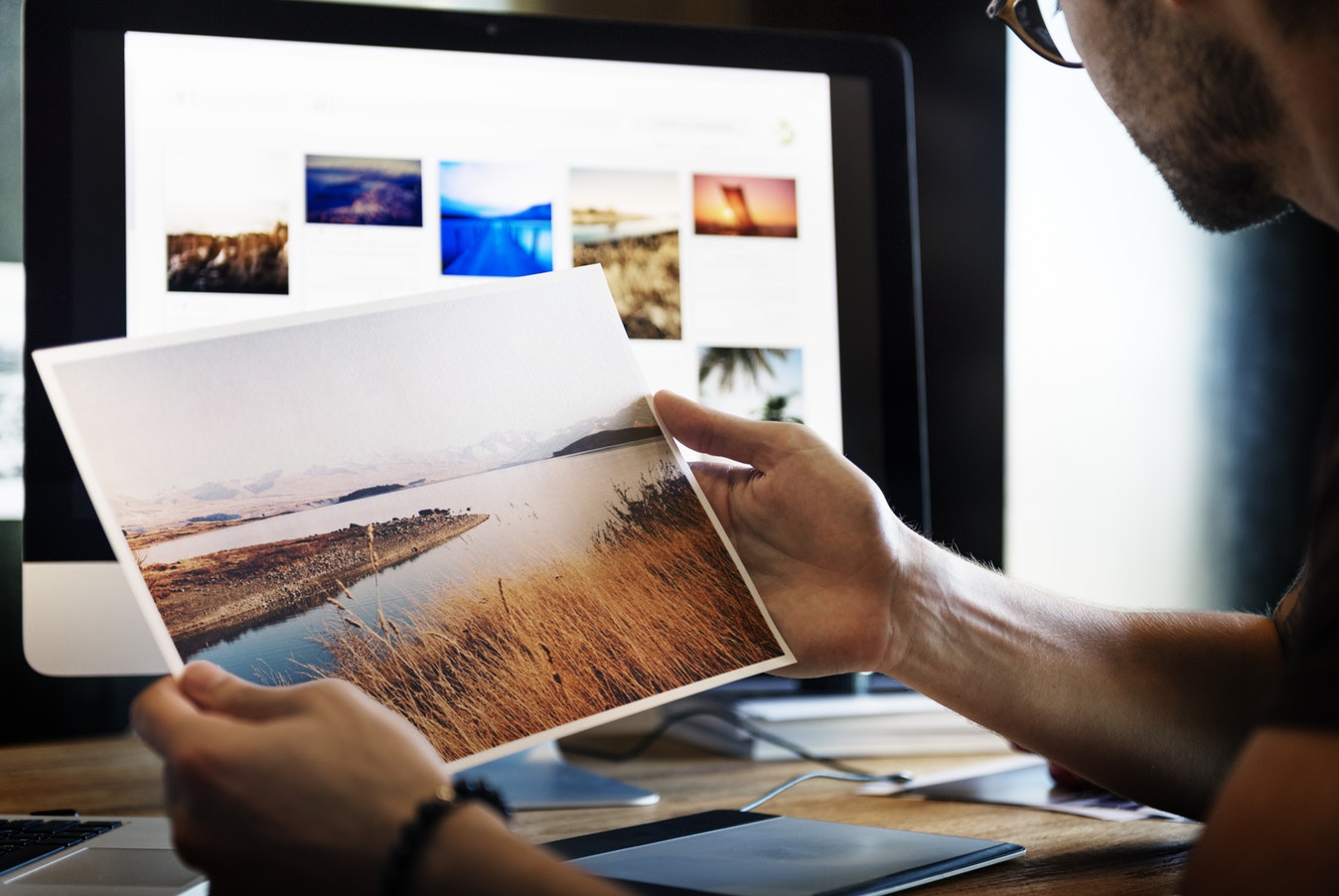 Organisation skills
If you've bothered to prepare something for your potential clients or employers to work with, it'll say good things about you. Of course, you can't just take any sample work and dump it in. After all, then you'd be stuck with a messy collage rather than a well-structured representation of you.
How you organise your online portfolio will reflect on the type of person you are. Do you pay attention to detail, or slap everything together at the last minute and hope for the best?
Consequently, consider categorising your work, and create little sections when your portfolio is growing bigger. For example, if you're a blogger, consider structuring your portfolio in terms of niches, tone or format, creating different pages to accommodate each. If you're working in any other niche, find an underlying theme throughout certain samples and organise the work accordingly.
There's nothing more annoying than a messy workload, so do try to maintain some logical order. Those browsing shouldn't feel like they're looking at something that's been thrown together; the portfolio should feel crisp and relevant, with a natural flow that keeps those browsing hooked.
Cheap advertising
Back in the old days, the traditional way of advertising your services would have been done by newspapers or even Yellow Pages. It always costed quite a lot of money to get your face and name out there, much less become known too. For anyone struggling, this was another expense too many. You shouldn't be charged just to show people how hard you work!
However, despite the smaller costs of a WiFi connection, an online portfolio can be otherwise cheap. This is depending on what site you use, but not every website will charge you for creating a portfolio. Consequently, you should scout around and do your research as you might just a bag some free advertising with your online portfolio!
While the online world certainly has its dangers, you can make sure your work is in one of the nice and lovely bits. You can occupy a positive space for people to stop by and check out your work. The fact that you can run it all with no extra expenses from the domain host is the cherry on the cake! Get busy and start compiling your work!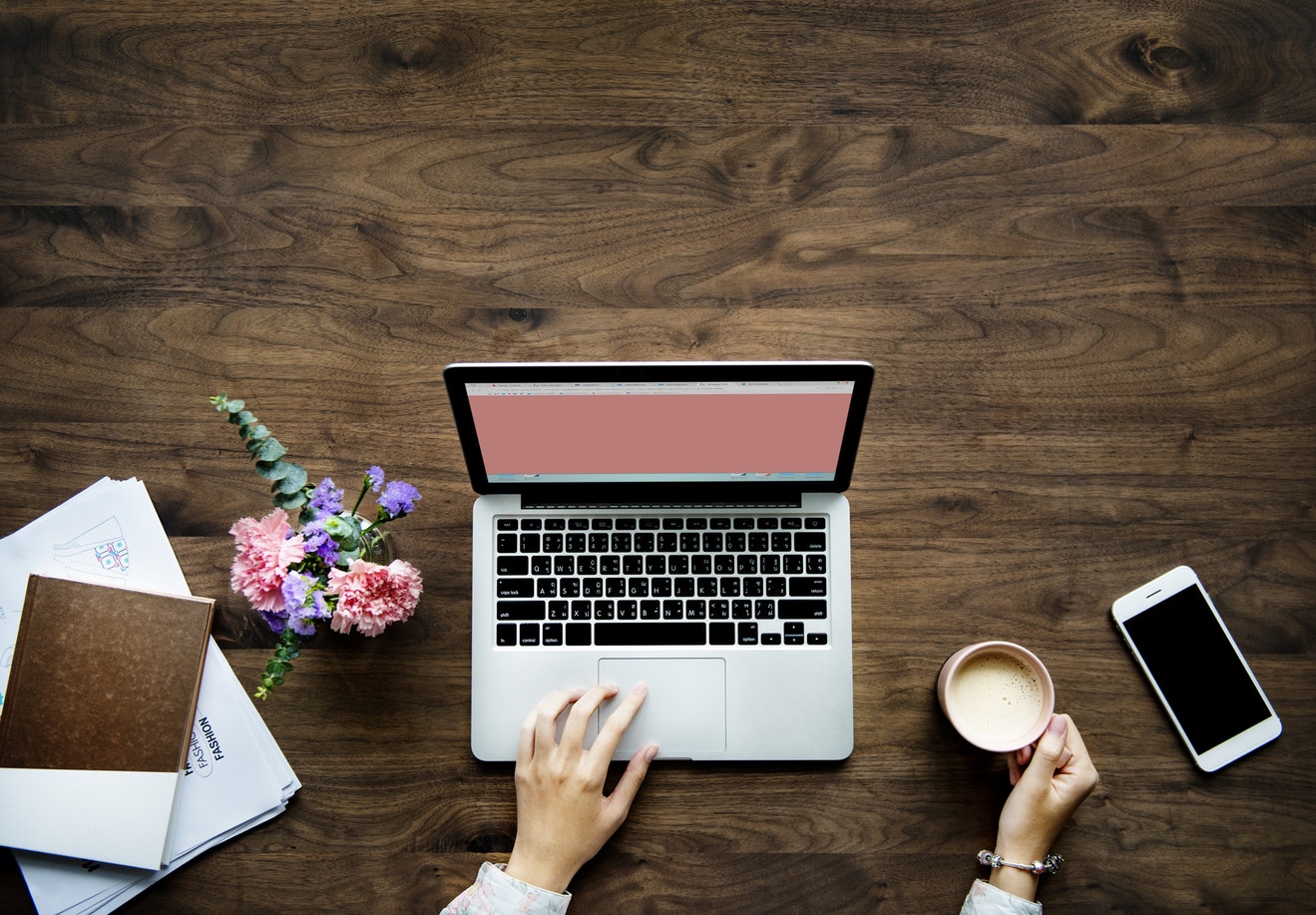 Wide exposure
An online portfolio can bring your work to the world. If you give your consent to whatever website you're using, then anyone anywhere can feast their eyes on your work. Consequently, if you are someone who is looking for more clients, this has huge potential.
Moreover, social media websites such as Twitter enable their profiles to showcase a website link. Here, you can insert the URL of your online portfolio, meaning any visitors to your Twitter profile can then bounce on over to your work. Whether it's friends, family or randoms, people can stop by your profile to snoop on your personal life and leave with new appreciation for your professional life too!
In the end, the online portfolio can put you into contact with potential clients and employers just by having a presence on the web. Additionally, if you include your name in the title, then anyone trying to google you will be far more likely to find your work. This heightened exposure can only mean great things for your prospects!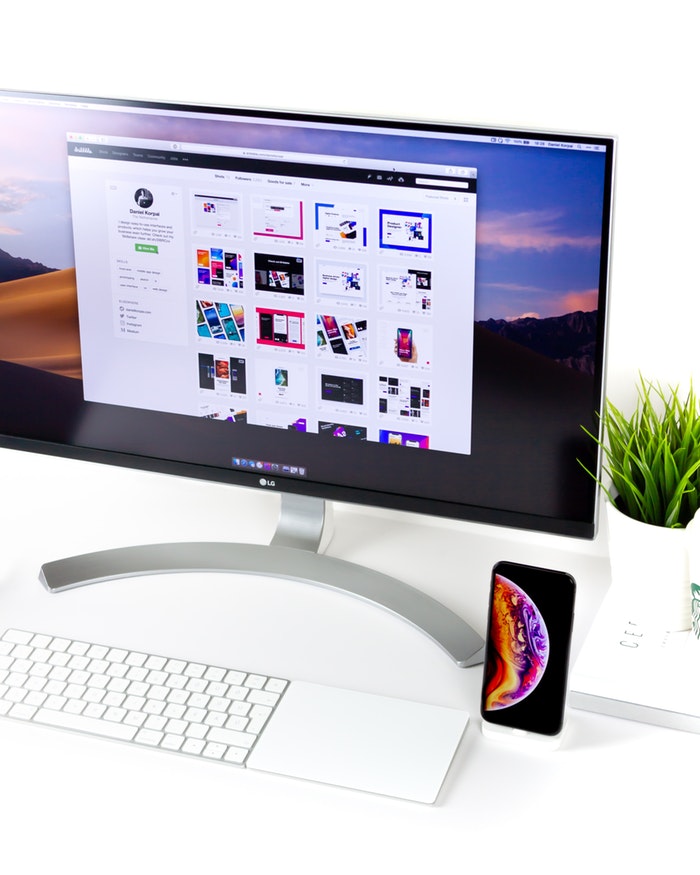 Boosting your pride
Of course, it's not just about proving yourself to potential employers; you can impress yourself too. If the time should come where your confidence takes a hit and you start to doubt yourself, you can open up your portfolio and look back on all the work you've done. Each piece of work you put in there can serve up a life lesson.
You can also slip in some customer or client feedback too, all positive of course. Therefore, you can take a glance at this should you ever start feeling low, and see for yourself how you've helped people and made a positive impact on other people's lives. Others browsing will be impressed too! In the end, gratification can be a really useful resource that can be found in the online portfolio.
Remember, self-reflection is always useful in any line of work. What are you doing well? What can you do better? The online portfolio can offer up these answers and really teach you many things about yourself. After all, that work history is a key part of you, and there's more positive and practical things you can learn about yourself in there than in most other places.
See our article on how to build a portfolio when you have no idea where to start.