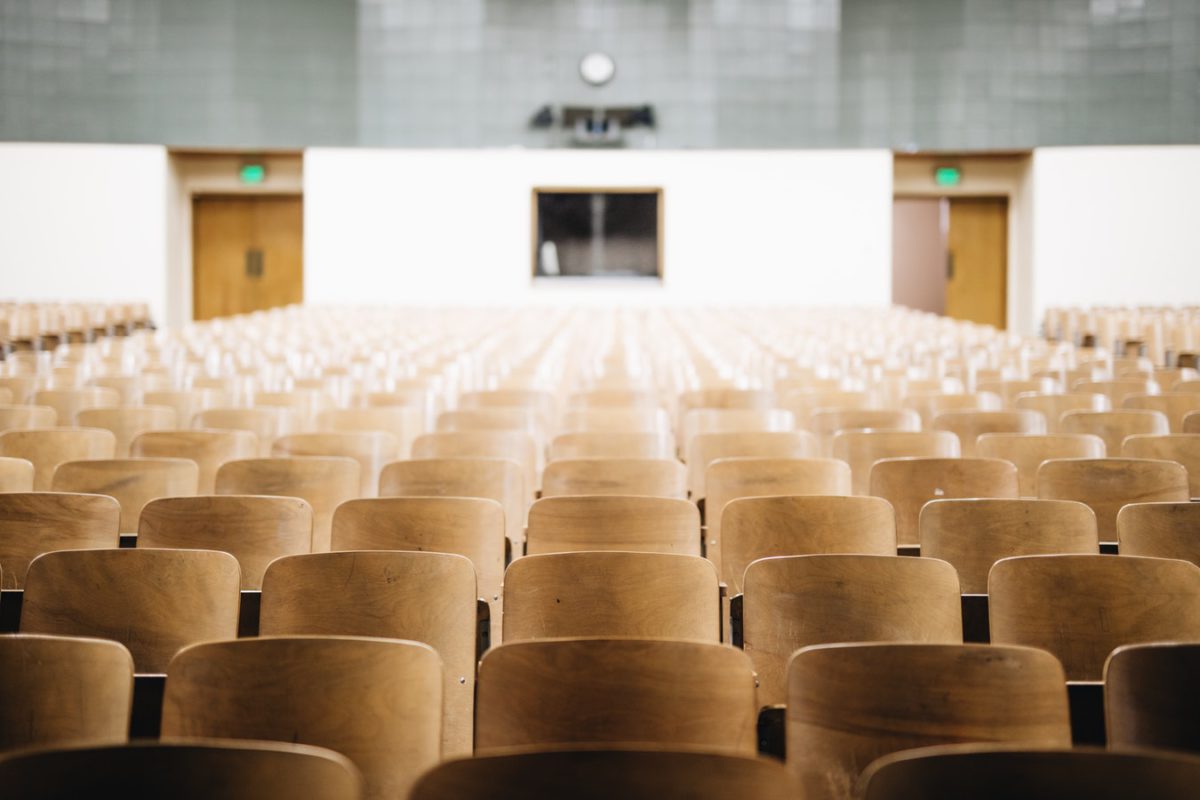 Do you need to go to university to get a degree?
If you're not interested in going to university or have failed to secure a place at your number one choice, you'll be pleased to hear that there are other routes to getting a degree.
Not everyone is interested in or suited to university.  Whether you're just about to leave school or want to earn some qualifications later in life, here are three alternative routes to getting a degree which you might not have considered until now.
Foundation Degrees
There are plenty of perks to a foundation degree, and they can be a good place to start if you don't have the A-Levels you need to get onto a traditional course.
Foundation degrees can be either part- or full-time and although you still have to pay, the fees tend to be lower than those for a regular degree.  Once you've completed your foundation degree you'll have the opportunity to 'top up' your qualification and convert it to a full degree, if you choose to.
The mix of classroom learning and hands-on practical experience can make foundation degrees a good way into direct and very well-paid employment.  They can be very specific, often focused on a particular niche or sector, which means they are highly valued by employers and can pave the way to a very lucrative career without the burden of a massive student debt to pay off.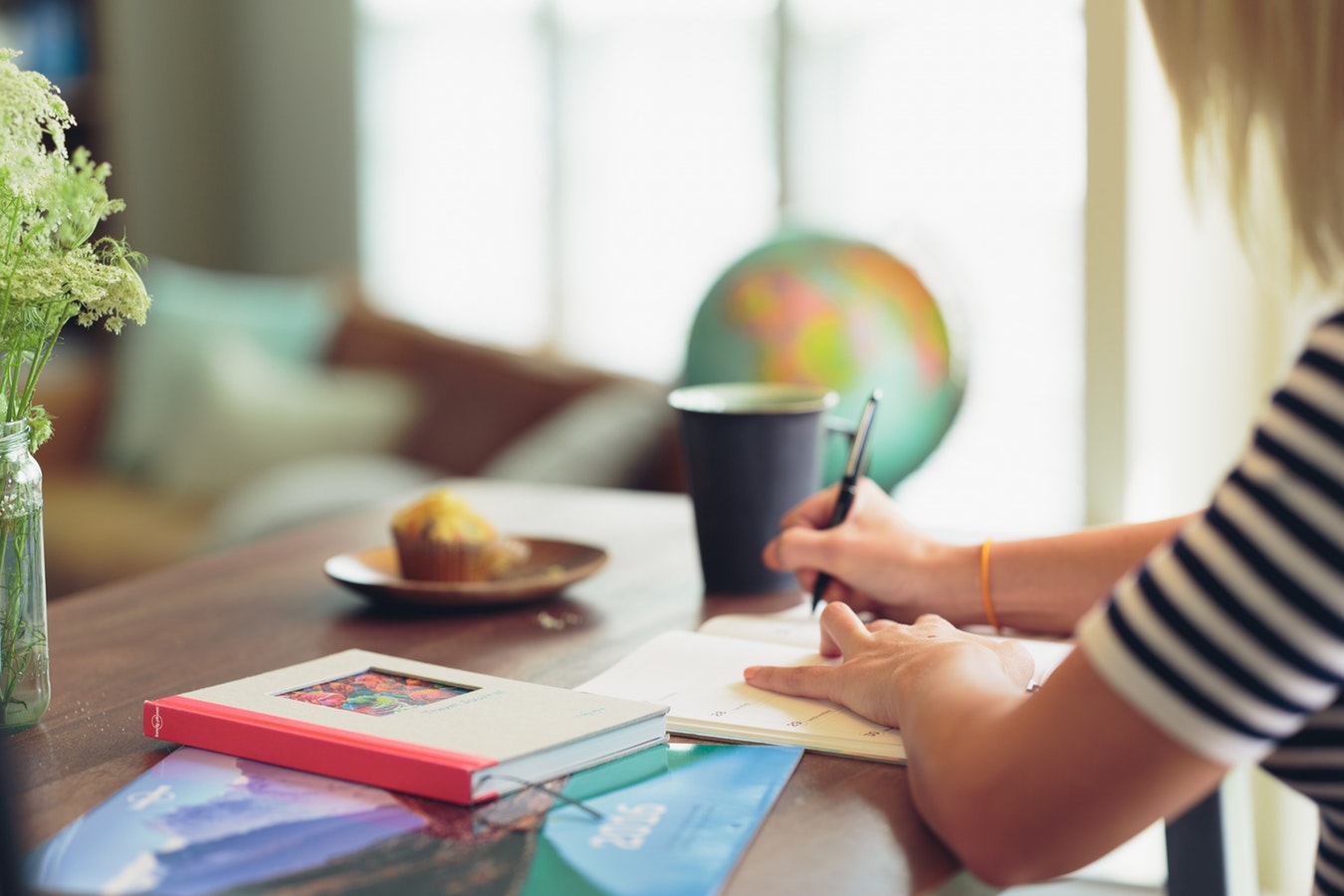 Degree apprenticeships
Another route to getting a degree could be through undertaking a degree apprenticeship.  These are great for those just starting out in their careers, offering you the chance to earn while you learn and gain valuable experience to put on your CV.  Degree apprenticeships are usually offered by employers who are working closely with a university or further education college, and they often end in an offer of full-time employment.
With more and more young people worrying about the cost of studying at university, degree apprenticeships look set to become more popular.  They are already valued by employers because they combine book learning with experience, so they're a good route to a formal qualification if you're early on in your career.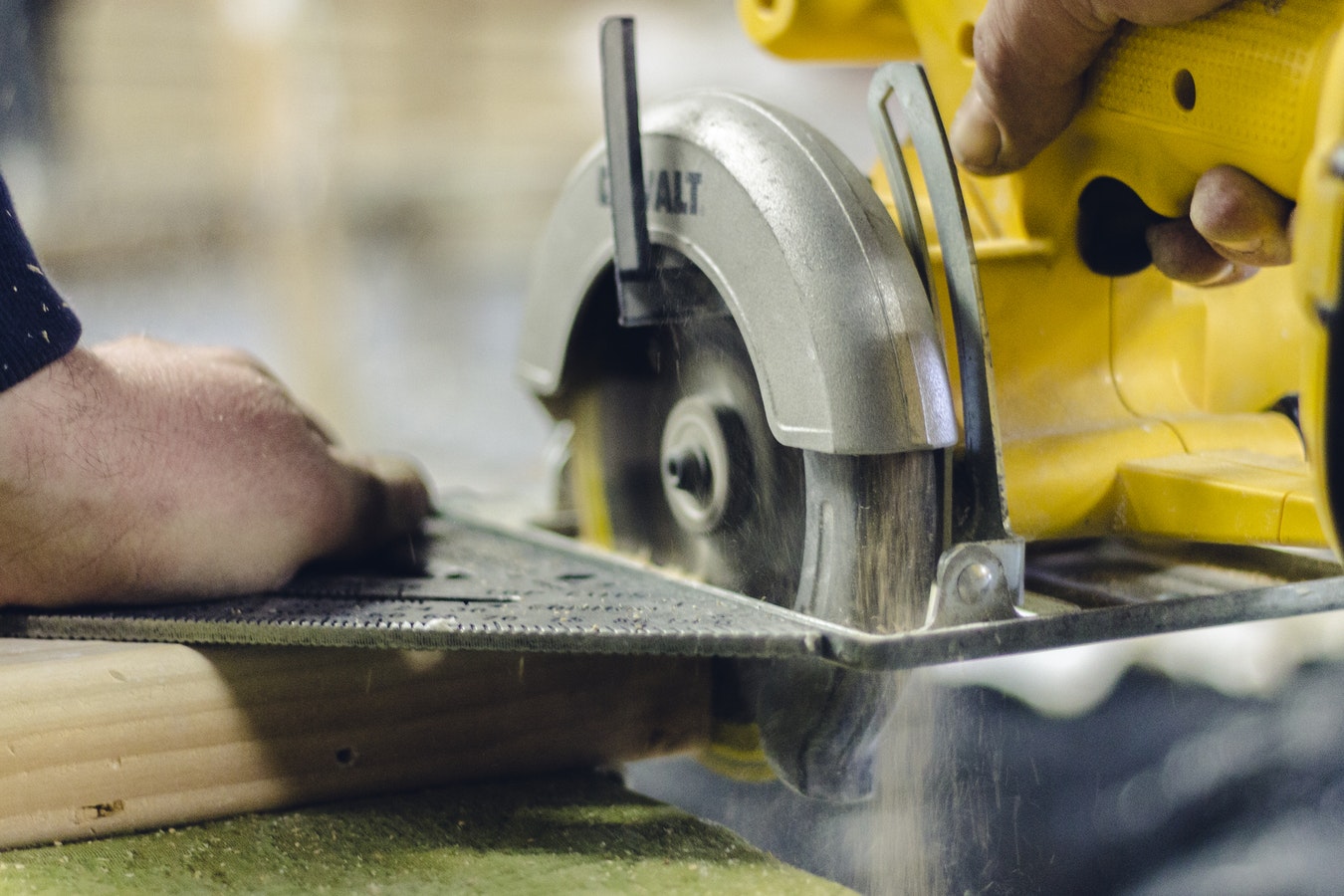 Higher National Diploma (HND) 
An Higher National Diploma (HND) is a work related course provided by further and higher education colleges. They take two years to complete full-time and three/four years part-time. In the third year, they can be converted into an undergraduate degree through links with a university.
The fees are less than a mainstream university and going to a local college can save you money if you can live at home. Not everyone will want to move away to study and there's no shame in staying put.
Many FE college degrees will also be structured to meet the employment needs of the local area, so you're more likely to find work nearby if there are particular sectors or industries which have a strong presence in your home town.
Not everyone will be attracted by the traditional path to getting a degree, but there are still plenty of opportunities to further your education and get some letters after your name.  If you're keen to earn a degree without heading to university and racking up your student debt, then think about one of these alternative routes and give your career prospects a boost.
Written by Lizzie Exton.