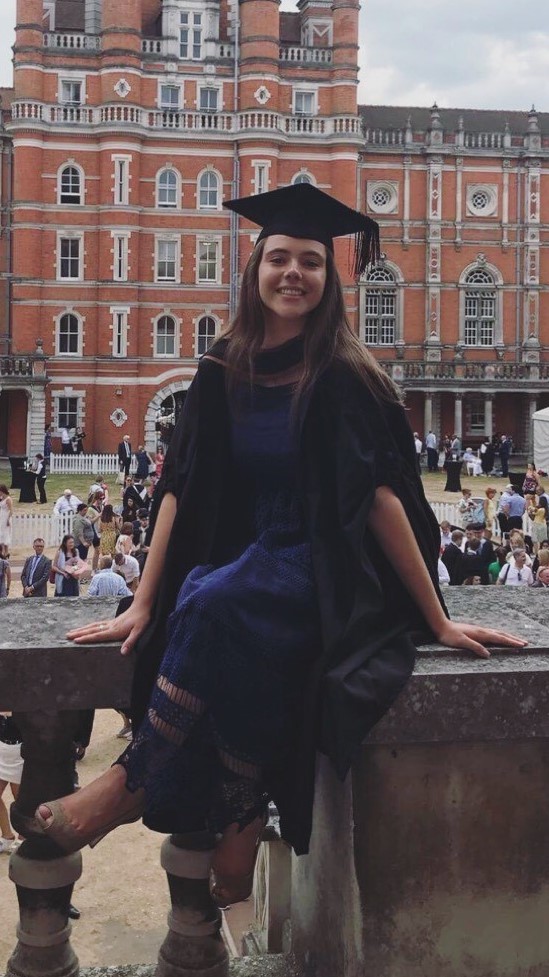 Candidate day in the life of a Marketing Executive
Name:
Asha Booth
Studied:
English and Drama
University:
Royal Holloway, University of London
What I'm doing now:  
Marketing Executive at Farillio
When I left university I felt so worried about what I was going to do next.
The weeks after finishing just seemed never-ending, filled with applying for jobs that I wouldn't even get a rejection letter from.
Then I was lucky enough to receive an email from David Joynes at Inspiring Interns, following an application, and I finally felt like I was getting somewhere! They acted as the cheerleaders that I needed to help me find, apply for, and get my dream job.
Even though I wasn't with them for long, which is testimony to how incredible the team is, I felt so welcome and really felt like they helped me take control of my job search! So a big thank you to the whole team for everything they did for me and helping to get where I am now.
My job at Farillio
Farillio is a legal service. They supply small businesses and start-ups with all the legal guides and documents they need to grow their business.
I have now been at Farillio for just over a month working as their Marketing Executive, mostly with community outreach and I am loving every second of it!
Here is what I would get up to on a typical Monday.
9am
Get into the office and normally make a cup of tea and have a read over any emails I've received over the weekend. Then I make a rough list of things I need to do during the day (there is nothing better than being able to check things off your list during the course of the day!)
10am
Check all of our social medias accounts and reply to any messages that we have received. This also involves connecting with new businesses and engaging with interesting content.
11am
Have a read over any blog briefs that I have been assigned. These can range from interviews with founders and CEO's to writing on what Brexit means for small UK businesses. See our blog, here!

12pm
More tea and more emails (there are always lots of emails)
1pm
Lunch, which normally involves a gossip with anyone who's free in the office.
2pm
Creating content for our social media. This has included photoshoots of the dogs in the office to go on our instagram story, or anything of human interest

3pm
Create a plan for the blog posts. This normally means sending out questions to people we think would be perfect to contribute comments to a post, which are then edited to fit our website style. 
4pm
Read over any interesting article or blog posts that I find that are related to our sector or clients, and share any quotes that I like with our followers on twitter or instagram. Normally with a cute gif!
5pm
Home time to have a relax before doing it all again the next day!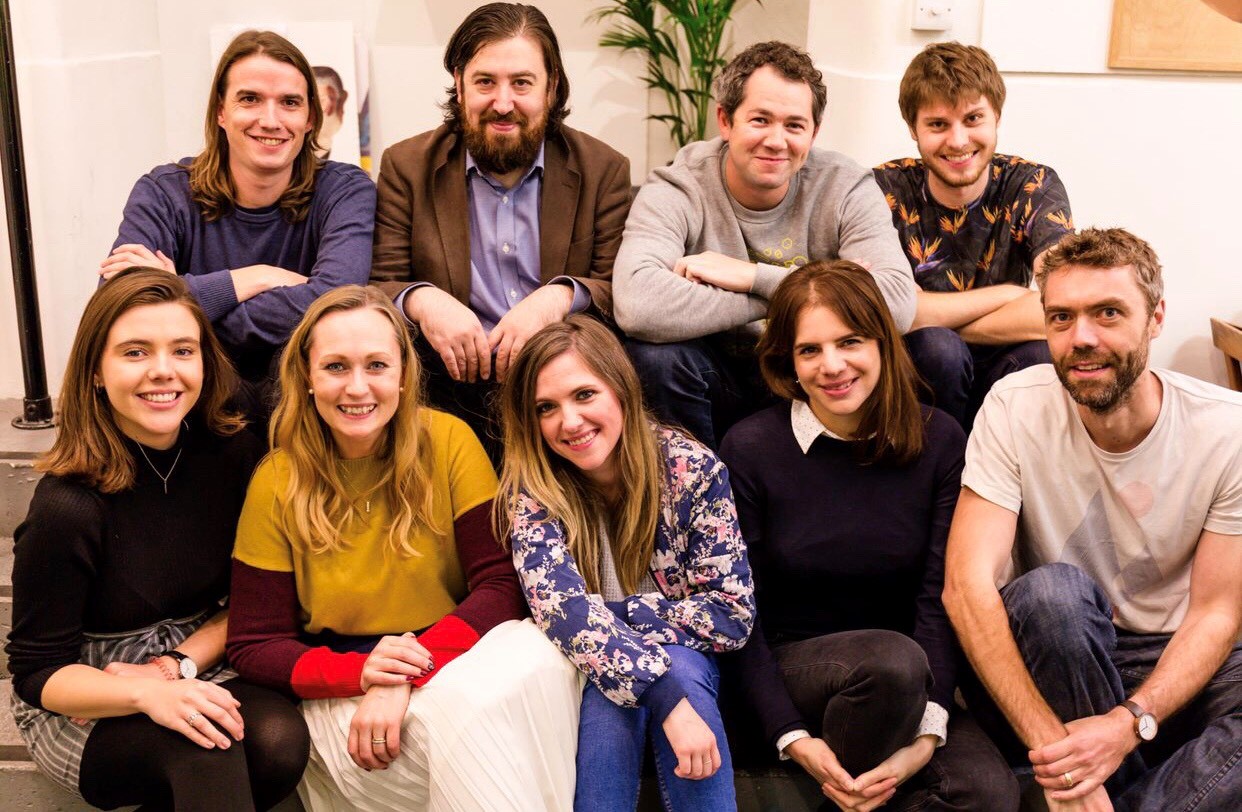 Check out our marketing roles here. For more information on marketing, see our blog posts on what is digital marketing, and what is social media marketing.