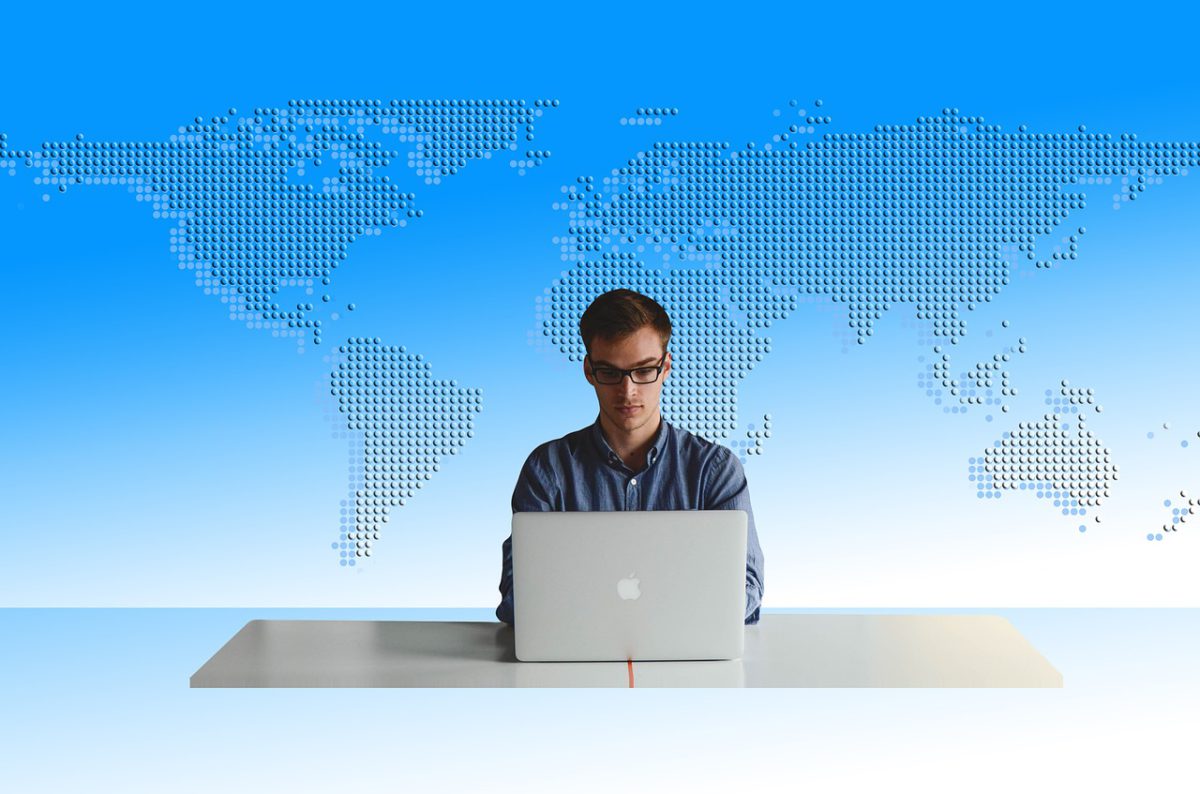 Freelancer Survival Guide, Part 2: The Job Hunt
Our last post laid out the steps every freelancer needs to take before getting started. This one covers the opportunities that await, where to find them, how to make the most of them, and the pitfalls and potentials of various freelancing websites.
Ready to land your first gig?
Greatest Hits: A Collection Of Freelancing Sites
So you've set up your social media profiles and have decided to pursue your first project. But where do you start? Writers, designers, musicians, programmers—with such diverse skills and disciplines how can we possibly list all the job sites uniquely relevant to you?
Well, it turns out we can't… The internet is home to thousands of websites offering gigs in various niches, some specialising in a particular talent, others tailoring to a broader skill-set.
So instead of listing them one by one, we've compiled a handy list of other lists (is there an echo in here?).
Check out our greatest hits collection:
With so many to choose from, there's something for everyone.
Platforms By Expertise
Okay, so that might be a lot to sort through… What if you only wanted gigs which match your unique abilities? The answer: niche websites. These platforms specialise in a certain craft or industry, such as writing, programming, or design.
Here are some of the best niche sites we've found:
Because this list offers plenty of opportunities for your particular field, they can help build your portfolio and lead to more lucrative work.
That's why it's important to make the most of these gigs. Consider updating your portfolio, social media accounts, and LinkedIn page after every new project. The more items in your portfolio, the greater your sense of experience and professionalism, all of which improves your chances of finding better work.
The Problem With Popular Platforms
While sites like Fiverr and Guru offer freelancing gigs in several industries, their biggest drawback is sheer numbers. With millions of users around the world (many from developing nations), competition is incredibly fierce.
That means freelancers in the UK and US have to contend with those in Asia and Africa, not only in terms of talent, but in terms of payment. The result is usually a race to the bottom—to see who can earn the lowest. In fact, it's not uncommon to see writing projects at $2 an hour, or logos for $10.
The Gold Standard: Elite Freelancing Websites
So, what's a freelancer to do if they wanna earn a decent wage? One option is to join some of the more exclusive platforms. These eliminate the usual process of underbidding, too many bids, or unqualified workers.
On the down side, the criteria needed to join these sites is also more demanding. Some platforms require you to pass complicated entrance exams, sit through multiple interviews, or use their own unique algorithm to figure out if you're right for them.
But if you're lucky enough to survive, you can earn up to $80-100 US an hour!
Check out these elite freelancing platforms to see if you're a good fit:
Design, Development & Finance: Toptal (only hires top 3% of applicants)
Writing & Content: Contently (uses own algorithm to determine eligibility)
Creative Arts: Studio Envato (strict vetting process)
Not everyone has what it takes to make it into the ranks of Toptal or Contently, but you still have options. Start by browsing projects on general gig websites like Upwork or Guru, enter contests on Freelancer, and try finding whatever platform best matches your unique skills.
Eventually, you may break through and become one of the elites.
Heenay Patel is a freelance writer specializing in the fields of business, technology, interior design and education. Check out his LinkedIn and Facebook pages or follow him on Twitter.
Inspiring Interns is a graduate recruitment agency which specialises in sourcing candidates for internships and giving out graduate careers advice. To hire graduates or browse graduate jobs London, visit their website.