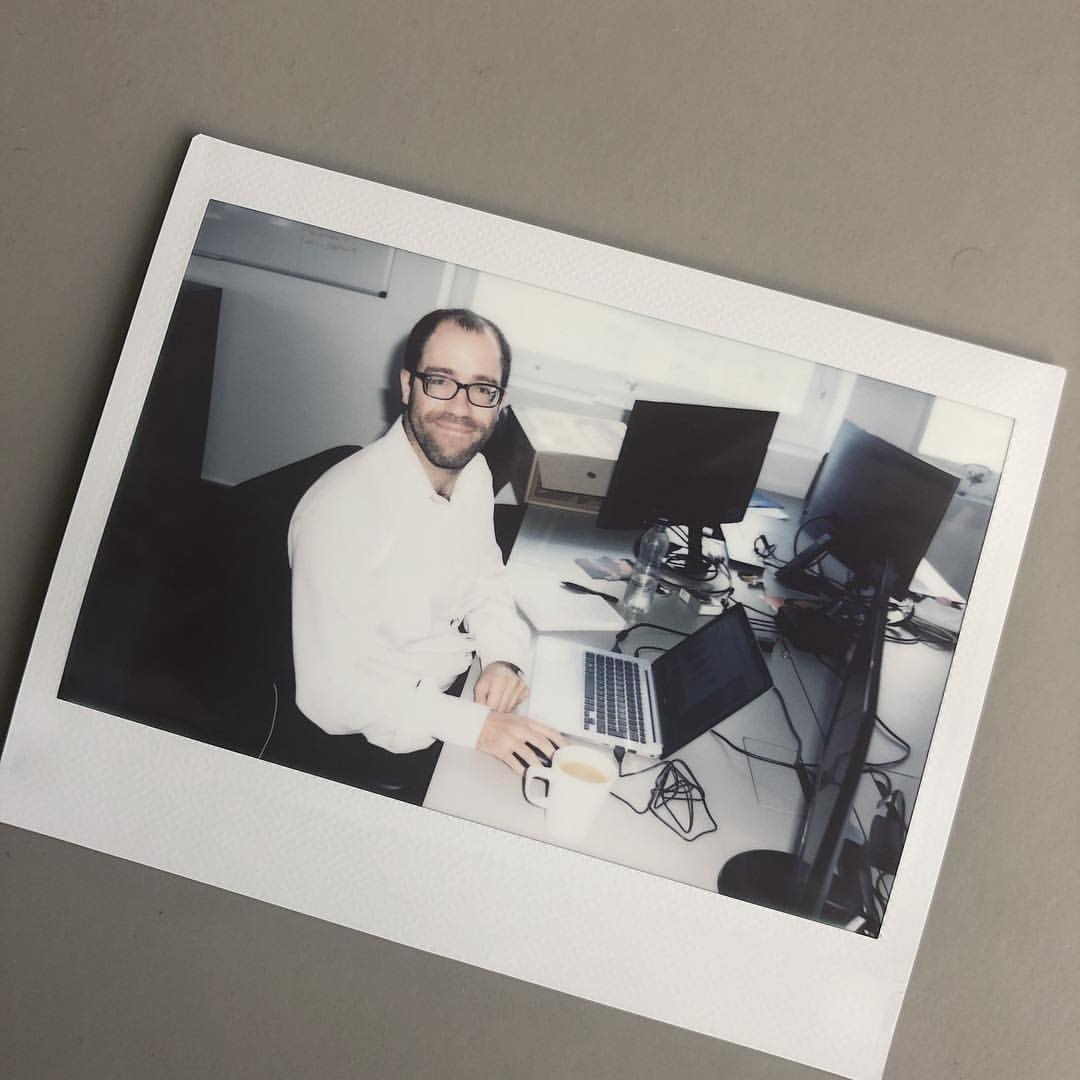 A day in the life as a Content Writer at Cognism
Tell us a little bit about your educational background
I suppose my background may be a little different to some of the other people featured on this blog. Having graduated from the University of East Anglia in 2006, with a 2:1 in English Literature, I went through a succession of perfectly fine but ultimately unfulfilling jobs in a variety of sectors (an eclectic mix of office admin, IT, HR and insurance).
This year, I decided to make a positive change. Writing has always been a passion of mine, and something that I always wanted to make a career out of. I enrolled on a copywriting course at the College of Media and Publishing, and several months later I graduated with a Distinction.
Then came the hard part – finding my first writing job! It was tough at first – it always is when you try to change careers. A lot of recruiters admired my talent but without the experience, it was a challenge securing interviews. I never doubted that I could be a professional writer, though – it was just a matter of waiting for the right job to come up!
How did you land the job at Cognism?
I was very excited when I learned that Cognism was hiring for a Content Writer. This seemed like the right job for me! Something totally different to what I've done before.
For those not in the know, Cognism is an innovative SaaS startup that uses AI to help businesses generate leads and enrich data. They were looking for a bright and resourceful writer to join their marketing team and provide blog, website and promotional content. I jumped at the chance!
As luck would have it, my lack of experience didn't count against me this time – Cognism is a company with a record of hiring skilled starters and graduates.
It's a cliche sometimes to say at work that no two days are the same – but in my case, it's definitely true! So far, in my role as Cognism's Content Writer, I have researched and written short and long-form articles, for use on our website and in partnership with other organisations; I've drafted promotional copy for Cognism's new website; I've proofread and edited all kinds of documents, emails and contracts; I've been introduced to the wonders of WordPress and the science of Salesforce! I have learned an incredible amount since I started only two short months ago.
What is the work culture like at Cognism? 
Outside of the writing, Cognism is a great place to work. The team here is enthusiastic and committed to the success of the business. The people are fun and friendly. All viewpoints are valued and new ideas are encouraged. There are lots of opportunities to be creative and flourish in your role. It's a great feeling to go home every day, knowing that what you've done has actually made a positive difference.
What advice do you have for young graduates? 
My advice to anyone thinking of changing careers is: persevere and you can achieve anything! If you're stuck in a job you don't like, you don't have to keep doing it. You can make that change! This time last year, I was working in a boring job in an industry I had no interest in. Now I'm working for a very exciting company, doing something I've always loved. If I can do it, anyone can! Good luck!