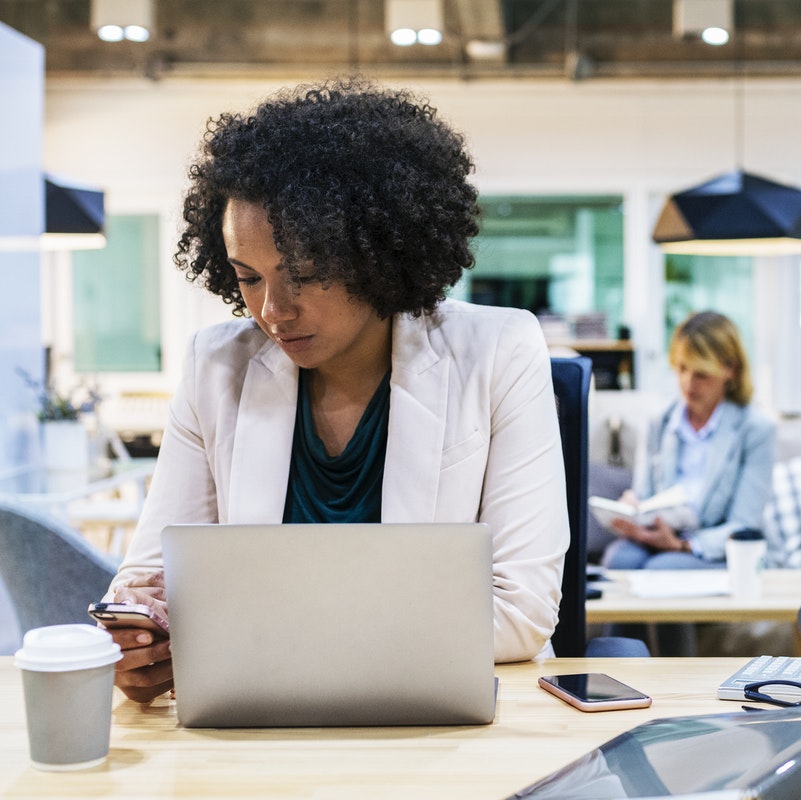 What to do if your job isn't for you
There are going to be times in your life where you aren't entirely happy with your situation. Be it financial, social or living, life finds a way of throwing curve balls in your direction. It can also be a little awkward to admit that you don't actually like the job you are in, let alone doing something about it.
Here are 5 things you should consider before you give in straight away.
Pros and cons
Before you so much as think about calling it a day or talking to management, make sure it isn't just you thinking the worst after a shoddy day at the office. We all have bad days. Things may also seem strange when you start a new job too, so if this is one of your first shifts that you are evaluating the role on you don't want to assume that it is always like how you have found it.
Writing things down to see things with a clear head might help those of you who are methodical in thought. It will allow you to see whether what you have written down is an actual issue or just something that made sense mentally, but when penned, it isn't as bad as it seemed.
Talk, talk, talk!
Once you have written down or just noted how you feel, now is the time to talk it out with someone. Be it family or friend, it always helps to voice how you feel. They can usually tell you if you are being irrational or not; especially if they are a close relation to you who isn't afraid to say exactly what they think.
In these situations, it is usually best to be brutally honest than give someone a false sense of security. Maybe even talk to a college about their first day. How was it for them when they first started?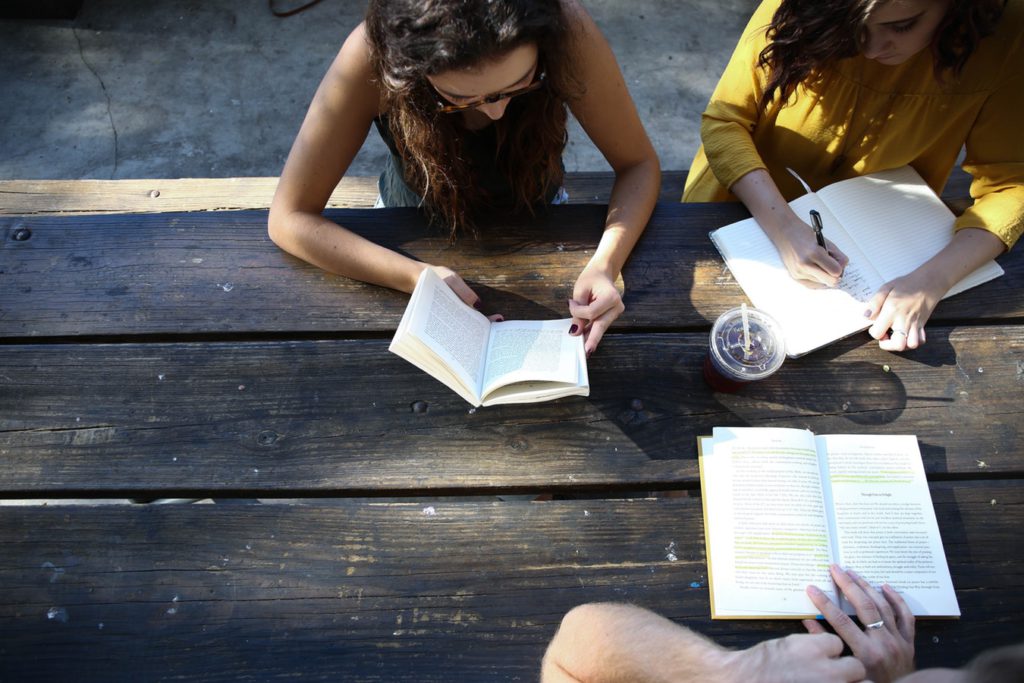 Give it time
Back to the first day on the job thing, most people have second thoughts as they start a new role. In fact, in a recent study into job satisfaction only 51% of recently hired staff stated being confident in their decision in acceptance towards their new job.
However, if you get into a role that you thought was going to be a little different to that of what is actually in front of you don't get discouraged. Give it time. A first day will always just be a first day. Filled with nervous excitement, your mind will be working faster than usual so you won't get the full simulation of what a day at work is actually like.
You'll get introduced to people who you won't remember the names of, you'll be taken of a tour of the place you'll be spending the majority of your time. You might even get a little special consideration seeing as it is your first day. Get past the formalities and strip it back to its usual basic routine and your days following the first might be better than you expected.
Don't stick it, but don't bail
It can be easy to just stay in the same job because you are comfortable or are just simply scared of change; or what will happen if you hand in your resignation. Sometimes in life, the hardest things to do are the right things to do.
Before you do pen your letter of resignation, make sure you have done the following:
Spoken to your boss- you don't want to spring something as big as this on them, especially if you want a good reference for wherever you are off to next.
Made sure that you are certain of your decision. You don't want to regret anything.
Carried out your resignation in a professional manner. Don't do the whole screaming match they do in films when they quit their job. It doesn't always end in happiness.
So, before you jump ship, make sure that you have all the facts and a decent perspective on what the job is actually like. You don't want to be regretful of a rash decision.
Laura Clarke writes for Inspiring Interns, which specialises in finding candidates their perfect graduate jobs. To browse our internships London listings, visit our website.