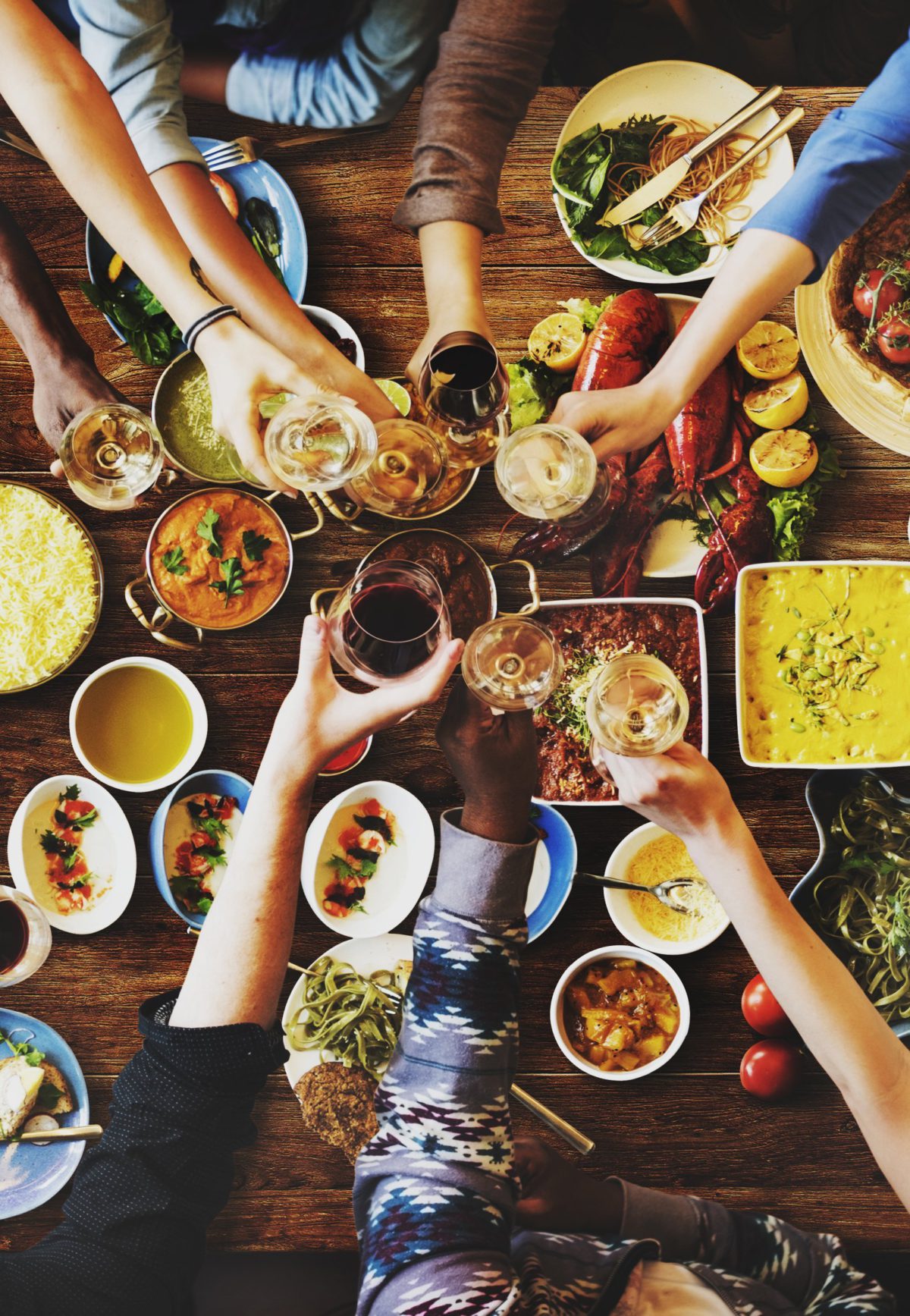 A day in the life of a Business Analyst at Feastbox  
Feastbox is a company which provides recipe meal kits for the most popular Asian meals, with all the ingredients included, sent out as a regular subscription. It is an ideal solution for someone who loves cooking but lacks the time to cook from scratch. See a voucher code at the bottom for £10 off your first 2 boxes!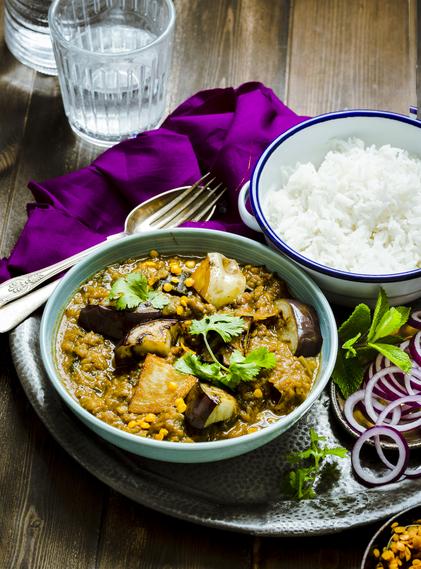 We spoke to Daniel, a candidate of Inspiring Interns, who was placed as a Business Analyst at Feastbox three months ago.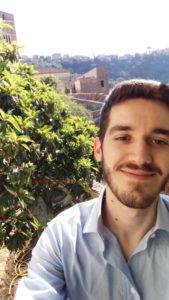 9:00
I arrive at the office at 9 and have a quick catch-up with the team about our weekends while munching my morning croissant.
9.30
Our customer service whiz lets me know that several customers have been complaining about a specific paneer (Indian cooking cheese) brand being sold out. I extract the relevant data from the system and start analysing it. My conclusion? We've got 10 different brands of paneer, but there's only serious demand for 2 or 3 of them— and one in particular is leaps and bounds ahead of the rest. We decide to up our stock of the bestseller and discontinue some of the others.
11:00
I've been working on restructuring the pricing system for shipping fees. I look at our data regarding orders, evaluate the demand elasticity of customers in relation to shipping changes and draft a new proposal for mainland UK deliveries. International ones will have to wait until tomorrow. I then ring up our team in India to talk over some of the details. There's some interesting background noise, namely some persistent clucking chickens. Despite these poultry interruptions, we manage to solve the issues and start implementing the changes.
13:00
Everyone's phone starts buzzing with a long-awaited WhatsApp from our in-house chef – our first tasting session of the day is ready! I should probably explain. Our company creates authentic Asian recipe boxes for adventurous home cooks. We deliver fresh ingredients, spices and straightforward instructions and the customers do the rest. Our chef is constantly experimenting with new dishes, and the whole team is more than happy to offer feedback, emphasis on the 'feed'. Today it's Goan prawns with coconut rice. It's almost too delicious to criticise, but I try to think objectively about whether it will be a hit with our customers: was it aesthetically appealing? What about the texture? Too much prep time? It all matters.
13.15
I fetch lunch from the nearby street food market on Leather Lane and enjoy it in the park under the sun. Perfect way to relax and take advantage of the London heatwave.
14:00
A post lunch treat: stir fried okra with roti breads and lime pickle, just one of the perks of the job! Can't have a staff meeting on an empty stomach, after all. We update each other on our progress and set out our individual goals for the week.  As ever, there's some issues to iron out, challenges to solve and problems to prioritise.
15:00
I return to my desk and start working on maximising our profit margins while maintaining quality and speed. It's back to my beloved data, laid out neatly in excel spreadsheets. I add some new formulas to calculate different margin levels and forecast new prices and sales. I have a chat with our CEO to update her on the new conclusions I've reached from the analysis and plan our strategy.
17:00
Since the day's almost over, the team and I have some fun whipping up a special discount code. Surprise, it's for you! Enjoy.
Code: INSPIREBOX10