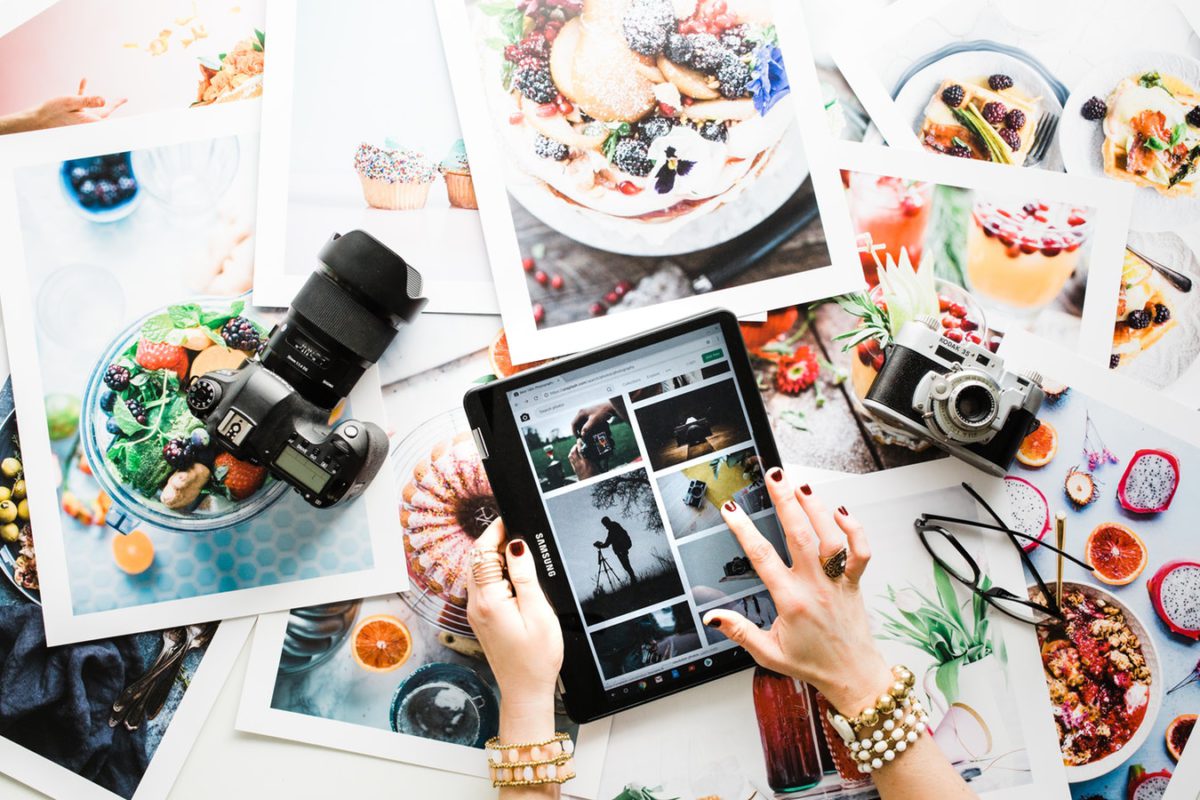 5 types of advertising
The term 'Advertising' includes a vast amount of opportunities which can be divided into various categories. From Marketing to Design the different roles accounted for are endless and for the creative type, it can be difficult to decide on one avenue.
Therefore, spending time to gain experience in multiple areas can help to narrow your options in terms of which area you wish to pursue in your career.
Here are the five spheres of advertising.
Digital
The digital aspect to advertising covers all advertising performed in the digital world. This includes online, emails, social media and mobile apps. Nowadays with the world moving away from print to virtual material, the advertising industry has had to change as well. Digital advertising provides for more rapid and well targeted promotion to intended audiences.
Two very popular and simple opportunities to earn money through digital advertising is by using either a Pay Per Click (PPC) advertising channel or what is called a CPM. These are both to do with strategically placing adverts at the side of websites or social media sites and you either get paid each time somebody clicks on it (PPC) or a flat rate for having the advert there (CPM). There are both advantages and disadvantages to these methods of earning but regardless they will provide you with a detailed insight into digital advertising and how effective it can be.
Communications
Communications in advertising is crucial. If you can't communicate your product effectively then you won't have much success in selling it. The wording used needs to be informative, punchy and powerful so that it draws customers in at a glance.
Social Media is a huge platform on which Advertisers and Marketers spread the word and it can reach large audiences in seconds with people sharing and liking things.
From writing copy to keeping the blog up to date and sharing things on Facebook, the communications aspect to advertising holds a lot of job roles.

Marketing
Marketing involves lot of detailed research. You must know your product well, know its advantages to be able to sell it and also know exactly where to place it in the market so that you target the right people. Marketing is a skill that is improved with practise and one that you'll get better at over time but once you know a certain market well, your life in this industry should get easier.
So much is involved in marketing that you can take a four year degree purely on this one aspect to the advertising industry because it is that important.
Not only can you get paid for partaking in someone else's market research which could give you inspiration as to how other companies are undertaking their studies, there are plenty of opportunities from the other side.
Paid internships are a good thing to get involved with because they aren't full commitment to a role but more a try before you choose type procedure but getting paid while trying.
Graphic Design
Next comes the design. This is entirely visual and about making sure that your advert stands out enough to catch the eye of potential consumers. You want it to be bold, big and powerful so that people in the rush of twenty first century life will notice it.
However, the graphic design aspect to Advertising is not only about creating posters, brochures, leaflets and logos, designers too have to have a detailed understanding of marketing and the clientele involved. To be a successful designer you must know exactly what is needed.
Though a graphic design degree is usually required for permanent positions, getting your foot in the door with an internship is a good way in to gain the experience needed while also sussing out whether it's the right path for you.

Production
The production manager overseas everything in advertising. From the ads themselves to where they are placed on websites or in print, they plan the campaign and are the middle man between the clients and the ad agencies.
For understanding the process of advertising this is a good area to pursue for an overview. The production team is the coordination behind an advertising campaign so experience in this area will give you a great insight into all the areas involved in an advertising campaign. Seek project coordination roles or production assistant positions on job sites and again you'll see that there is a lot available to you.
Harriet Mills is an English Literature and Creative Writing graduate based at her hometown near Cambridge. She is an aspiring writer interested in features and travel writing. She is keen to pursue copywriting as a career as well as maintaining her position as a freelance writer. For more of her story check out her personal website.
Check out our marketing roles here. For more information on marketing, see our blog posts on what is digital marketing, and what is social media marketing.