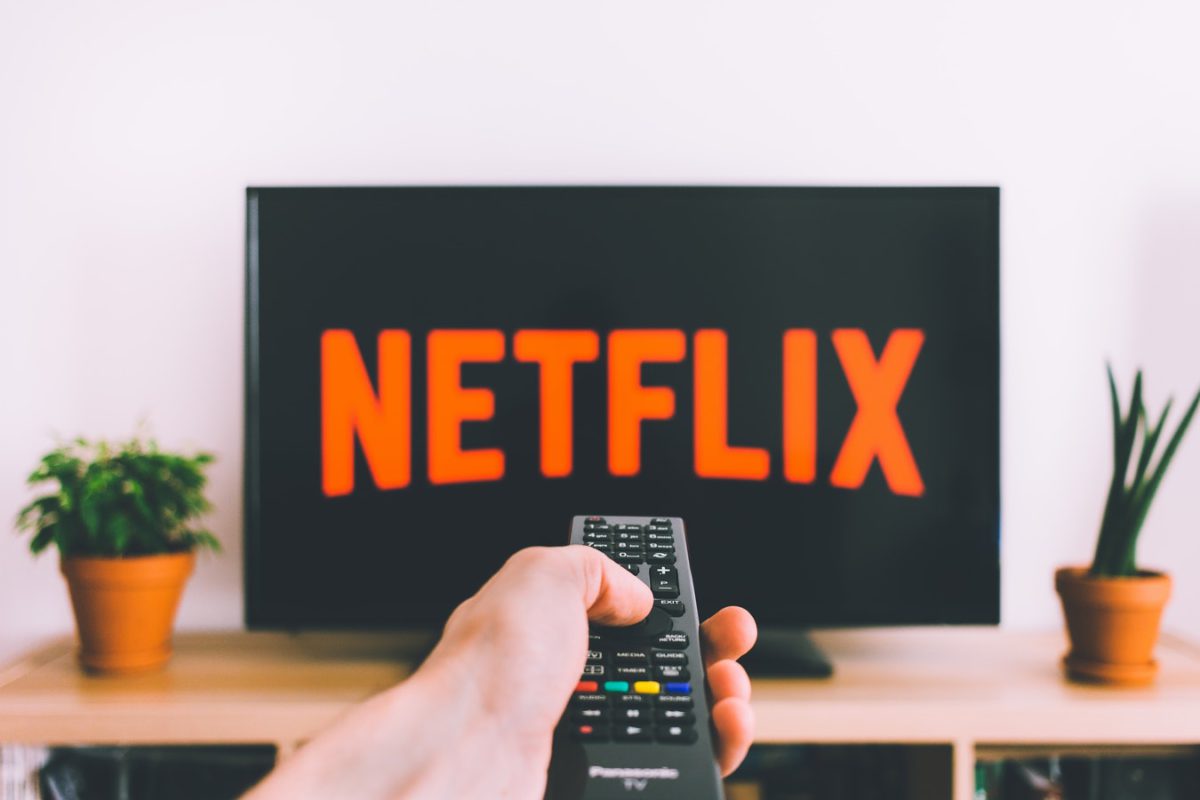 4 motivational Netflix series
Life after university can be full of uncertainties. However, one thing's for sure: it's great to make the most of your last long summer holiday before starting out on your career.
Though job-hunting might not sound fun, there are ways to combine entertainment and career progression. Admittedly, Netflix is not exactly a careers advice service. Nonetheless, inspiration can be found in the most unlikely places so here are 5 motivational Netflix series to help you job-hunt…
Wouldn't it be great to be a top chef? Netflix's Chef's Table shows the journey of ordinary people who have become extraordinary  and unique chefs. From the hills of Italy to the bustling streets of New York, this programme handpicks the best of the best.
If you're unsure of what to do career-wise, this series brings to light really successful people who have been in the same position.
Christina Tosi, founder of Milk in New York, recalls a lack of fulfilment from achieving high grades once university ended. Spurred by this, she found her passion in cooking and pursued her dream.
Chef's Table is a great for discovering  a variety of niches within the world of cooking. On top of this, it's inspiring to watch individuals who are so dedicated.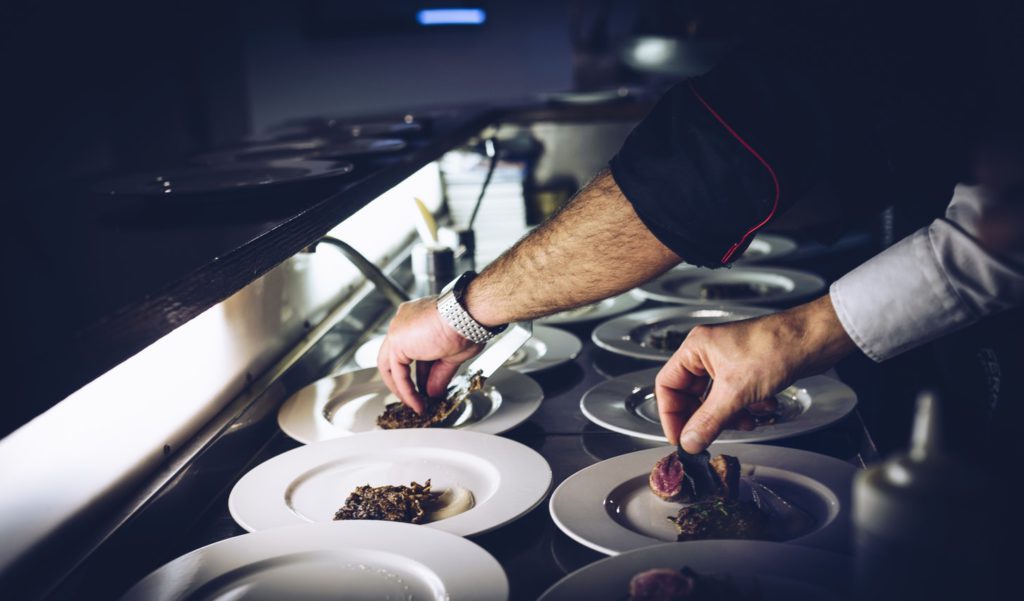 At first glance, The Crown may seem like an unlikely motivational programme career-wise – you can't become the queen through hard work and networking after all. Though she could not choose her career, the Crown shows Queen Elizabeth II coping with her royal duties, which are at times challenging.
It is comforting to see that even the queen faced daunting situations and uncertainty in her 'day job'. Everyone faces challenges and The Crown is great at motivating watchers through first job jitters.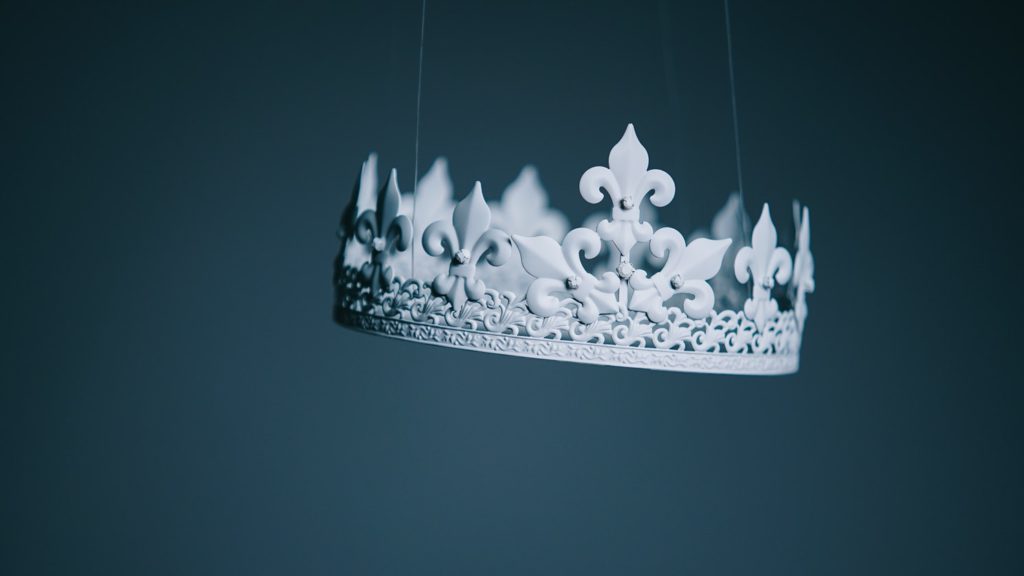 In his newest interview series, Letterman interviews a variety of guests ranging from international music artist, Jay-Z, to feminist, Malala Yousafzai.
The series highlights the unique and individual path all of these people took to success. The inspirational guests are compelling and it's hard not to feel driven to make your mark after seeing what they have achieved.
Importantly, the show roster includes guests from a variety of backgrounds; it highlights that you can make a change no matter who you are or where you're from.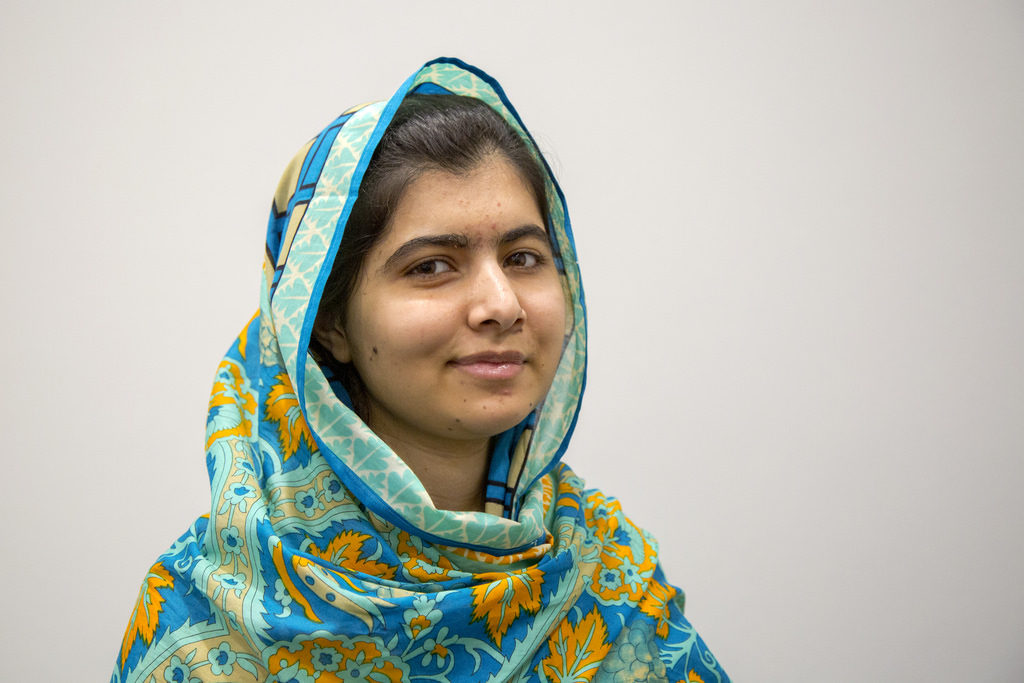 This documentary about the last year of Barack Obama's administration documents the highs and lows of White House politicians. Focusing predominantly on Ben Rhodes, congressional speechwriter and Samantha Power, United States Ambassador to the UN, the hour long Netflix show is a snapshot of the hard work that went into the achievements of Obama's presidency.
Despite challenges along the way, including shock at Donald Trump's success, the team continue to strive towards their goals. Passionate and caring, the employees face challenges from Russia, meet the families of girls kidnapped by Boko Haram and travel to Greenland to aid climate change.
It's impossible not to feel motivated by such a dedicated team.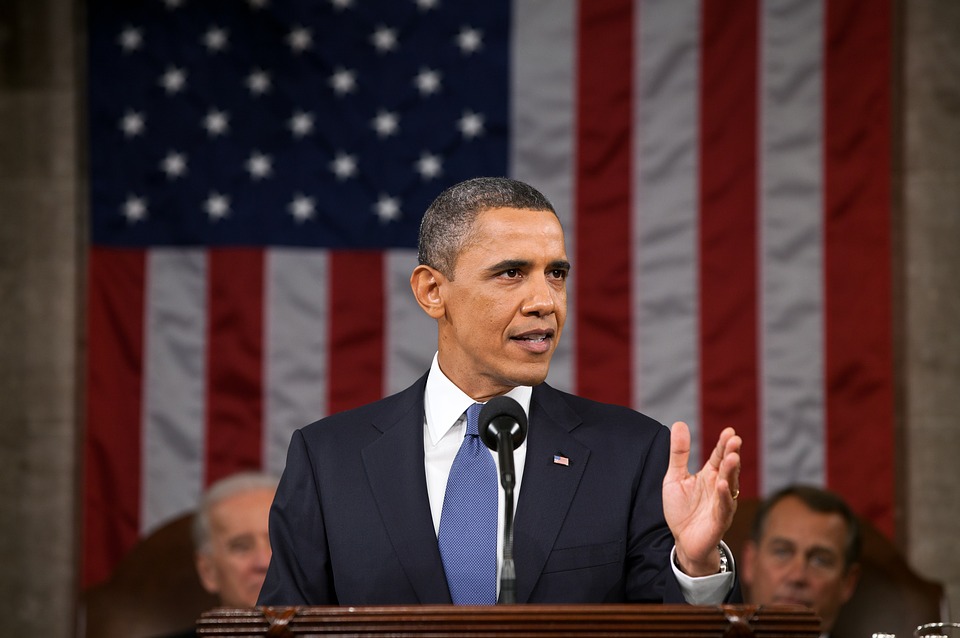 Inspiring Interns is a recruitment agency specialising in all the internships and graduate jobs London has to offer.