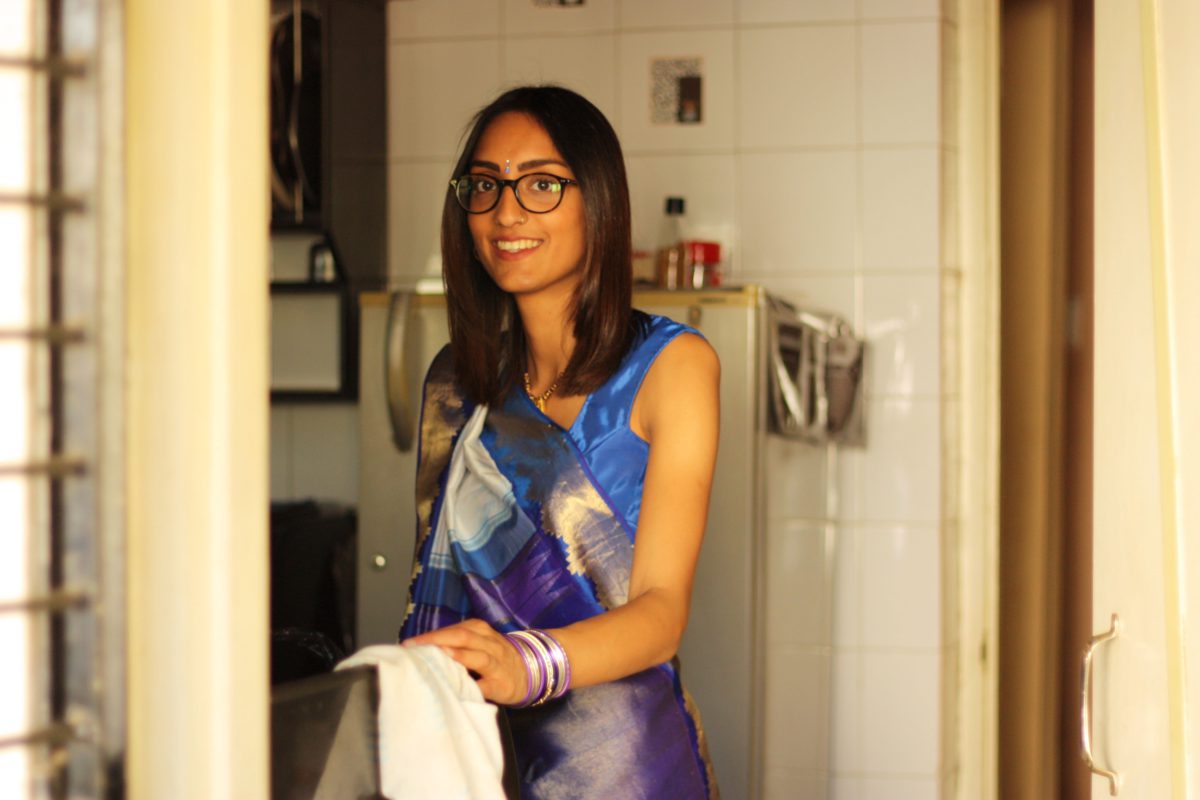 A Day in the Life of an Intern Copywriter
Name: Henna Patel
Studied: English and Spanish
University: University of Southampton
What I'm doing now: Copywriter Intern
After graduating from university with a 2:1 in English and Spanish, I embarked on my journey with Inspiring Interns to help me head into the world of work.
I ended up securing a fantastic 6-month internship with an international Digital Marketing agency, working as a Copywriter. Here's an example of a fairly typical working day in our office in Chiswick.
9am
Having walked the pretty streets of Chiswick, I head up to the top floor into our office. Laptop switched on, I open up my emails, and check Slack and Flowdock for any messages from our London team or from employees in Helsinki and Madrid. I take a look at my to-do list for the day and prioritise my tasks. One task is to work on social media strategy draft. Back to that later…
10.30am
It's Monday, so it's time for our Weekly stand up, i.e weekly team meeting. Our boss leads with any updates from our clients about deadlines and launch dates, as well as office news such as who's lucky enough to be getting a week off to go on holiday. If anyone needs to speak about something to the whole team, or ask anything, now's the time.
11am
Back to that social media strategy. I spend some time researching the client and their product, as well as how other similar companies are presenting themselves on Facebook, Twitter and Instagram.
12pm
I come up with some exemplary social media posts to show to the client, so I can get some feedback in the coming weeks.
1pm
Time for lunch, and time to get some fresh air and stretch. If the weather's nice, we'll head outside and sit in the park, chatting about anything and everything.
2pm
I'll dedicate this afternoon to working on a different client's project. So I'll speak to the Project Manager to be briefed about some copy that has to be written for the website. I'll make sure I understand the tone of voice I need to employ.
3pm
Still working on that copy…
4pm
I'll send the copy over to the PM for some feedback and make changes accordingly. Next, it's time to wait for the client to get back to us.
5pm
I'll round up everything for the day and head home for a nice home-cooked meal, some relax time, and a good rest before work the next day.
Inspiring Interns is a recruitment agency specialising in all the internships and graduate jobs London has to offer.