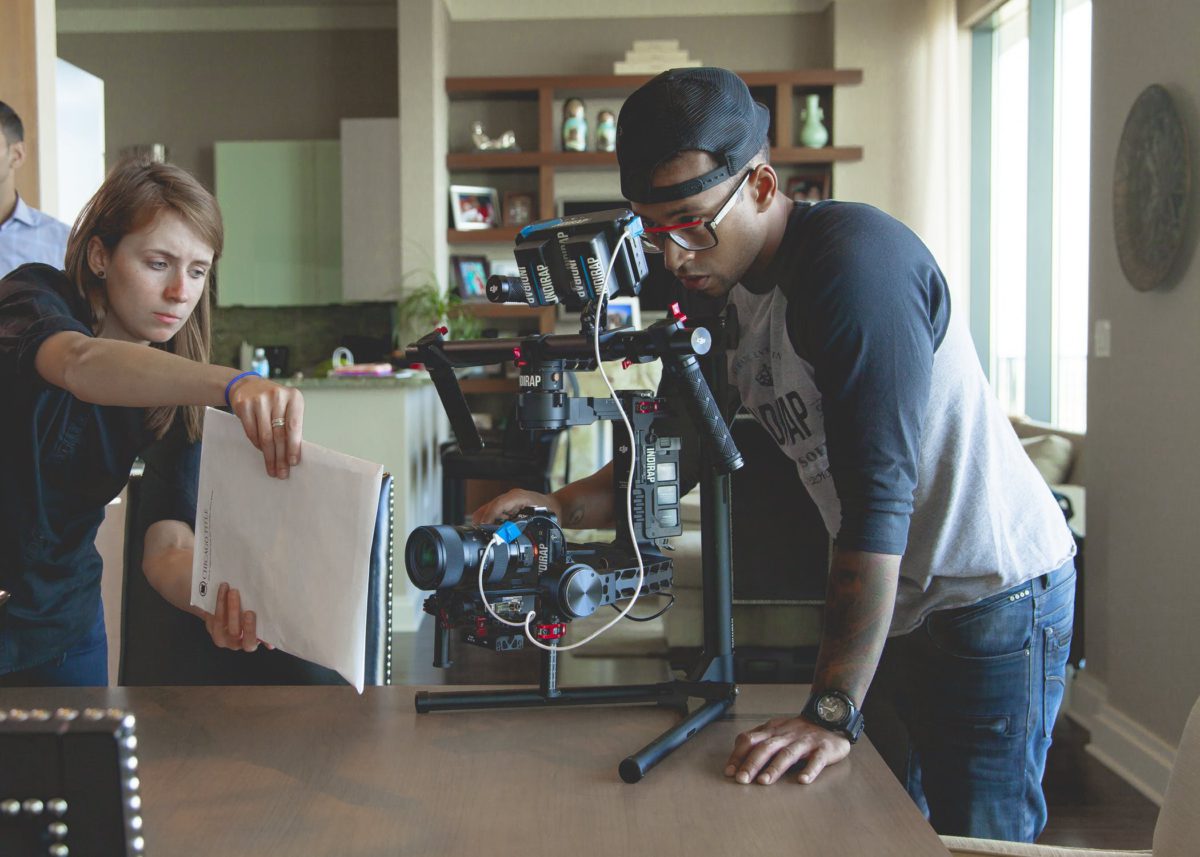 What To Do With Your Media Degree
Once upon a time, people could be somewhat derogatory about media degrees. Politicians talked about removing media studies from the curriculum and the term, 'Mickey Mouse Degree' was sometimes used to refer to media graduates. But the world has changed a lot since then.
Between the growing awareness of how influential the media can be in terms of politics and the direction that countries and company's take, and the rise of new forms of media such as social networking, media degrees have taken on a new importance.
But, by it's nature media is a wide-ranging subject. So, what can you do with that degree once you've got it?
Media Planning
Now more than ever, companies need to have a coherent media strategy. Whether they want to do traditional advertising, try something viral, or just become known for their sassy social media content like Wendy's, someone will need to plan how to do that.
Media Planner is a wide role, that includes detailed work like approving copy as well as both short-term and strategic planning, and of course working to budgets. You'll be steering the creative types, rather than being one yourself.
Public Relations
When you think of PR, you might think about the likes of Max Clifford trying to do damage limitation for his client's reputation. And certainly, there is a need for that kind of PR. But great Public Relations isn't reactive; it's about enhancing a company's brand or reputation by reaching out to the wider world and making sure the right message gets across.
Working in the PR Office will involve setting up press conferences, or community events. Writing press releases and making contacts within the relevant print or television news to help to get your company's message across. PR needs a certain amount of determination, and great social skills.
Film & TV
Competition to work in this area is intense, which means that starting roles are usually limited to running. It's a role that is exactly what it sounds like, you do a lot of running around after other people! Whether it's grabbing coffee, doing the admin or cleaning the set, as a runner you'll act as an assistant to the producer.
You might be able to gain some experience working on an unpaid basis, before applying for a paid role. Once you've got a runner's job, then you can look at working your way up to other roles such as researcher or production assistant. If you have great communication skills and a can-do attitude, then you could consider this sector; however, be aware that film & tv roles tend to be located in certain geographical areas so you may need to relocate for your dream job.
Social Media
A boom area at the moment, many companies are realising the advantages of social media, for example how it gives them a more direct relationship with their customers than the more traditional advertising models. Having a social media strategy is important, as customer's increasingly look online to handle their concerns and questions.
Clear written communication is vital for social media and being concise is a real advantage when you're getting your message across in a fixed number of characters. But with the rise of image-driven social media such as Pinterest and Instagram, as well as the older channels encouraging that content, a keen eye for the visual is an advantage too.
Web Content
89% of adults in the UK used the internet last year. Companies have now moved beyond the question, 'Do we need a website?' because the answer is a very obvious yes. But making sure that the content that they have is what their customers are looking for and stays relevant is another question altogether.
If you've got some experience with content management (such as running your own blog) then that will be good experience for the sort of content audits and management, you will need to do as part of a web team. For smaller companies you might also be required to create the content yourself, or to design and develop the website. A good working knowledge of SEO and how to increase your company's web presence will be helpful, too.
And so on…
Media is a wide-ranging degree, and that can give an almost boggling array of choices when you graduate. Competition is usually tough, but if you have a blend of creativity and business skills then you should have no problem convincing an employer to give you a change and take that first step on the ladder to success.
Rosemary Proctor writes for Inspiring Interns, who specialise in finding candidates their perfect internship. To browse our graduate jobs.