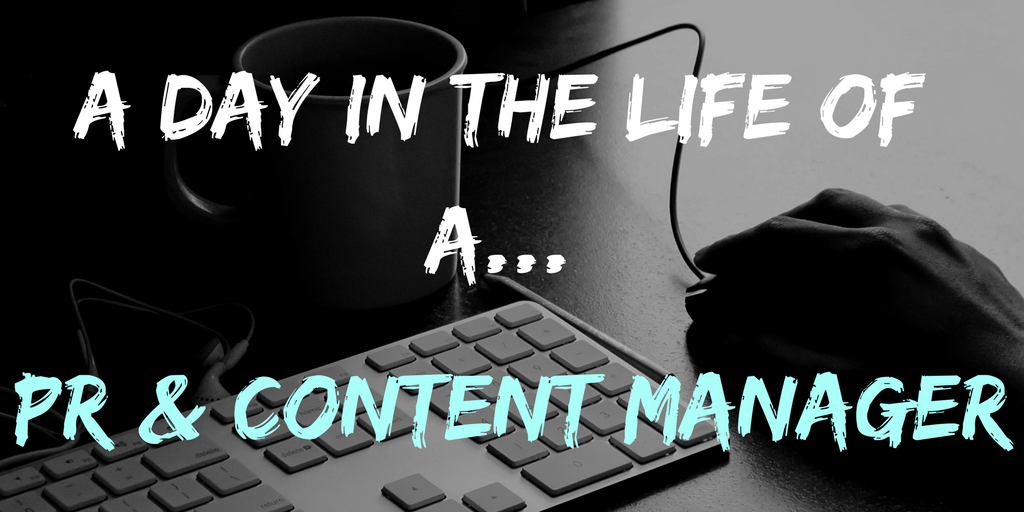 A Day in the Life of a PR & Content Manager
Imogen Curry is a PR & Content Manager at Dobell: Smart Man's Choice, a menswear company.
When it came to choosing a degree, I had no idea what I wanted to do. In the end I opted for a Retail Marketing degree as it encompassed so many elements of the wider marketing mix so I figured at least it would allow me to keep my options fairly open for the meantime.
During my three years on the course, my favourite module was Public Relations, and I quickly decided that was the route I wished to pursue. Before I came to my current job I worked across three different agencies which enabled me to build a well rounded knowledge base and get used to working in a variety of environments but I always knew I wanted to move over to an in-house team.
I now work as the PR and Content Manager for an online Men's fashion company, where, whilst I am able to focus all my efforts on one 'client' so to speak, my day to day role is more varied than ever which is great!
In a nutshell my contracted role is to manage the digital PR and all content for the brand across the board. Whilst on a daily basis this incorporates blogger and media relations, link building, blog writing and managing the website content, I am also lucky enough to get the opportunity to work with other areas of the business such as design, photography and production.
An average day includes the following:
Daily Sales Meeting
The whole marketing team gets together every day to discuss the previous day's sales results in order to identify and analyse any successes/ shortfalls
Marketing Meeting
Each area of the marketing team shares their results and plans moving forward to ensure our campaigns are in line with each other across the board
Media Relations
I spend at least 1-2 hours a day liaising with the media in order to build and maintain relationships, and of course get that all important coverage
Content
As any retail website is ever changing, there is always content that needs to be updated so we carefully plan ahead and schedule writing time for this all to be completed
Social Media
Of course, as any brand we need to take care of our social presence, so day to day this involves anything from influencer marketing to scheduling post and planning photo shoots!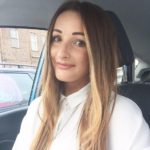 Inspiring Interns is a recruitment agency specialising in all the internships and graduate jobs London has to offer.