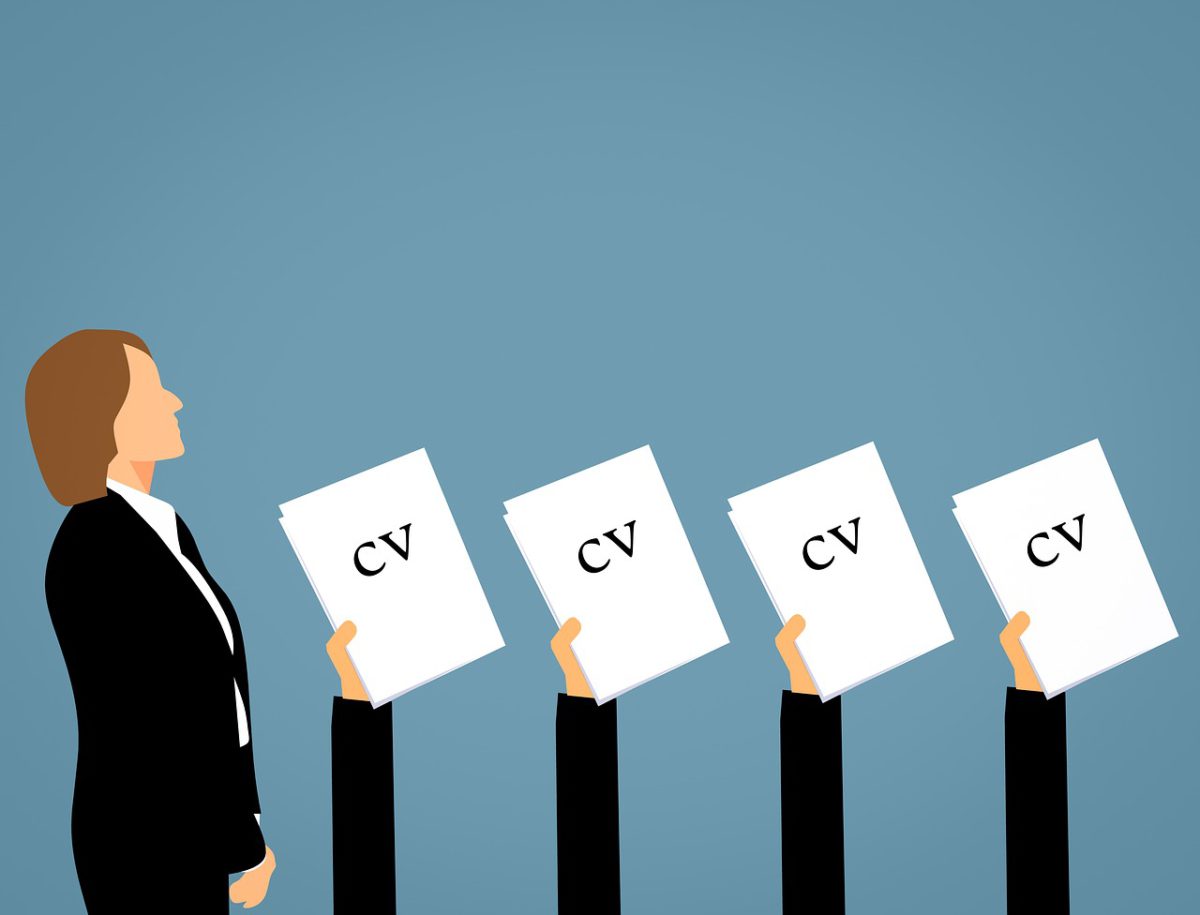 7 Actionable Tips To Improve Your CV [Infographic]
Having a clear, concise and well-formatted CV is crucial when applying for roles. With recruiters spending an average of 14 seconds looking at each CV, it's important yours stands out. Here are 7 actionable tips to improve your CV:
1.
Recruiters and hiring managers are likely to immediately disregard candidates who have seemingly carried out very little, if any, research. Prove yourself worthy of their attention and specialise your CV to the roles you're applying for. Readers of your CV will be fare more interested if your CV highlights why you're suitable for the role they're trying to fill.
2.
Think like the person who's reading your CV. If any info seems redundant to you, it probably is. Recruiters and hiring managers will be grateful you've saved them some time. If you've cut useless info, they won't have to spend time discerning what info is of value and what info isn't. It's especially important to cut info when needing to specialise your CV to a particular role.
3.
Not only will this make your CV quicker to read for employers, but you will appear to be an organised candidate. Whoever's reading your CV will be able to quickly make an assessment of you, rather than struggle to work out what your achievements are and what experience you actually have.
4.
CVs have always been official-looking and clean documents. Pictures and graphs won't impress those looking at your CV; neat, tidy and distinguishable wins the race.
5.
Again, recruiters and hiring managers will be working their way through lots of CVs. They want to see short CVs with only the relevant info outlined. Save them some time and ensure your CV is an efficient and easy to navigate document.
6.
In doing this, your CV is far more likely to stand out from the rest. Recruiters and hiring managers want to read a CV that highlights why you're perfect for a specific role, and not why you're a good team player.
7.
You're the only person who can sell yourself to whoever is reading your CV so it's crucial your introductory profile is solid.
Infographic by StandoutCV.
Kathryn Terry writes for Inspiring Interns, which specialises in sourcing candidates for internships. To browse our graduate jobs London listings, visit our website.