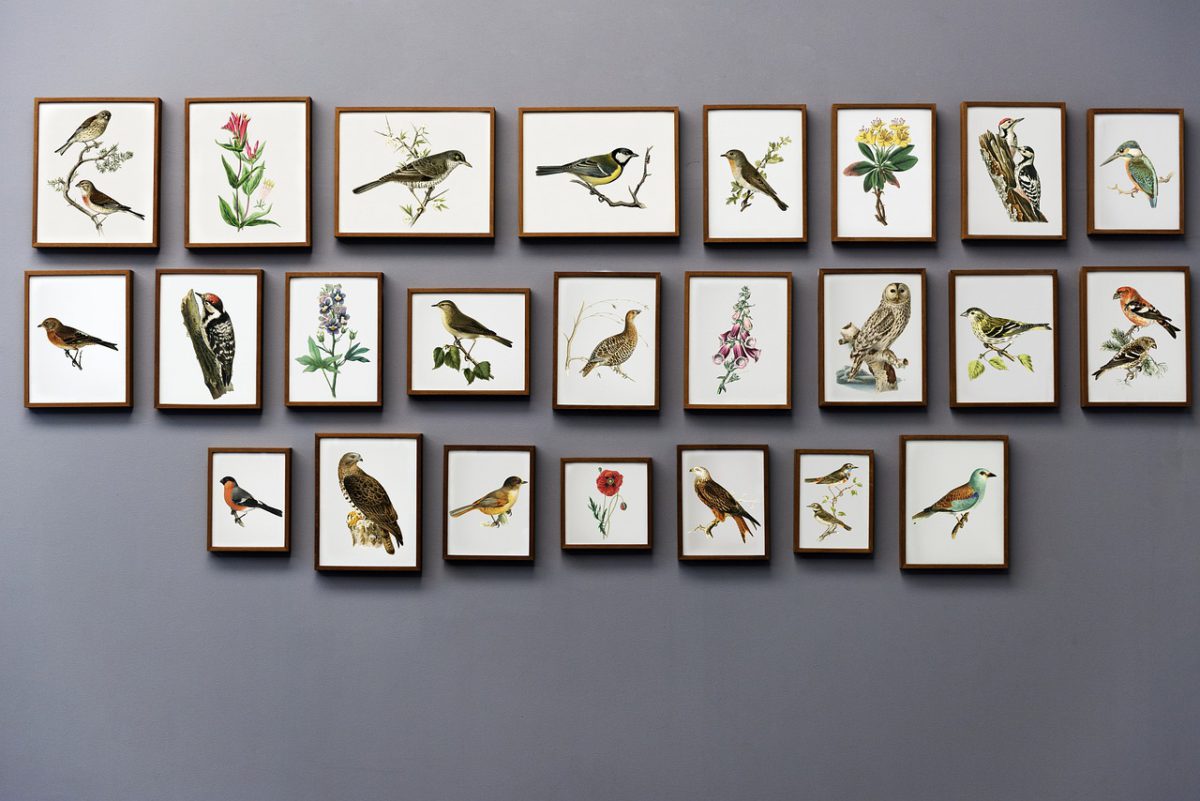 Careers In The Arts & How To Break In
Not Just Garrets And Absinthe
Some career paths are more straightforward than others, and a career in the Arts is likely to be more convoluted than most!
It is also a wide-ranging field, encompassing those who are actively creative: visual artists; designers; curators; performers; writers etc. and a host of related positions within arts management and administration as well as academic posts.
There are also often (whether through necessity or desire) possibilities for combining the above – a visual artist may well carry out teaching or hold administrative positions in addition to their work as a practising artist.
Arts administration and management also covers a broad range of positions in itself, including fund-raising, exhibition and event coordination, publicity, press work and public relations as well as accountancy and even the management of buildings. So it is certainly an area with a lot of scope for career development.
In and Out of the Arts -Transferable Skills
Experience acquired during your academic arts training, and while pursuing a creative career, furnishes you with skills which can also be desirable to those recruiting in other sectors. For example, a career as a visual artist usually involves being able to juggle a multitude of tasks.
In addition to creating the works of art themselves, you are also likely to be involved with press work, event organisation, fundraising, etc. The ability to think creatively and to find innovative solutions to problems are also attributes which are honed ww training and working as a visual artist – and certainly skills useful within a variety of different environments.
If you are thinking of moving from working as a practising artist into another line of work, or expanding the range of work you undertake, it can be beneficial to look closely at all aspects of your career to date, to assess each project you have undertaken, stage by stage, in order to identify the range of skills you have developed.
There might be more than you think! Positions within arts administration and management are going to be especially suitable, as an academic background in the Arts is likely to allow you to bring added specialised knowledge and enthusiasm to the position.
Conversely, it is of course also possible for skills to be transferred in the opposite direction, and for those trained outside of the Arts to bring much sought after skills and expertise to positions within the Arts. It can be worth bearing in mind that it is not always necessary to have an arts background to find employment in arts administration – and indeed significant experience in fund-raising and public relations can be particularly useful and transferable skills.
Breaking into the Arts
Competition for positions within the Arts can be strong and so it can also be useful to gain further experience by taking up work placements or internships within the specific area you are interested in. This can be especially useful if you are keen to work within a gallery, museum or arts publishing, where an internship should allow you not only to gain valuable sector-specific experience but also to meet other arts professionals.
Flexibility
You may also find that positions within the Arts are more flexible in terms of working hours, than those of other fields. You are likely to be able to find not only part-time positions, but also job shares, which can enable you to continue with other projects and commitments you may have. It is also possible to become involved with one off projects, community workshops for example, which may well utilise your combined skills as artist, administrator and educator. This wide-range of working arrangements also means that it can be a good idea to make sure you have a clear idea of exactly what your ideal working pattern would be. Once you have established your aims, you should be in a much better position of being able to achieve them.
Selling your Skills
It is one thing to know in your own mind that you have the skills and capability for a vacant position. However it can be quite another matter when it comes to convincing a potential employer of the same. Your CV, covering letters and, most importantly, application forms are documents vital to your success. If you would like to make sure that these are of the highest possible standard, then you need to get them professionally prepared! Find out how The CV Centre can help you.
Inspiring Interns is a recruitment agency specialising in all the internships and graduate jobs London has to offer.