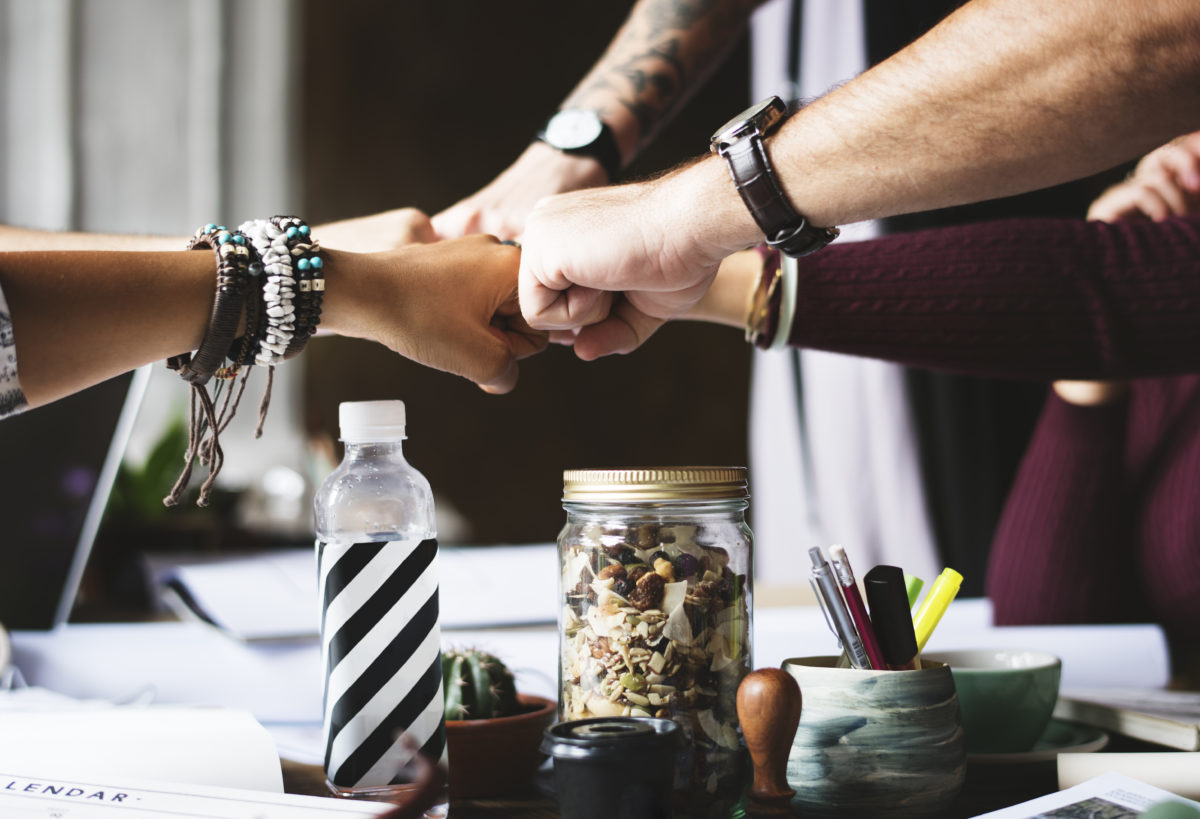 What Are 'Soft Skills' And Why Are They Important?
You may not have heard of the term before, but 'soft skills' are becoming more and more integral to employers who want to sort the wheat from the chaff when it comes to potential candidates!
While your qualifications may be well recognised and get you through the door, don't underestimate the power of your soft skill set!
For your work and personal life, it's crucial you refine these to succeed! So, what's in your soft skill set? Here are 5 examples…
Communication Skills
In any job, in any walk of life, the way you communicate is essential for success. It's probably your most valuable soft skill!
Your communication skills may even be what land you a job in the first place; helping you to articulate your experience and knowledge!
It helps you build relationships with colleagues and customers, get your thoughts and opinions across effectively, and negotiate efficiently.
Good communicators are also good listeners, which is really important when you're learning the ropes and moving up in an industry.
Time Management
Maybe an obvious one, but when you're in the working world, time management is SO important. Turning up on time, planning commutes, organising meetings and networking events, even just managing your tasks for the day, all need this skill!
Being able to keep motivated and not procrastinate when you're working to a deadline should be something we pick up throughout our education, but it will continue to develop as we work at our careers, too!
Nailing your time management skills will help you produce better work in a more efficient manner. Win-win!
 Organisation
Perfect this skill and you'll go far in your working life! Everything you do at work, from the way you present yourself, to the prioritisation of your work, will depend on organisation.
Not only at the start of your career, but the more senior you become, the more responsibilities and tasks you'll have to juggle!
Organise your workload and your day and you'll keep on top. Let it get out of hand, and you'll soon start to drown! Similar to your time management, it's surprising how much of your day needs a good amount of organisation skill!
Teamwork & Leadership
Although these are beneficial as separate skills, it's essential to be able to lead a team AND be part of one when you're at work.
Being able to adapt to different working situations is key to completing tasks and working with new teams.
Proving yourself as a good leader early-on will also increase chances of promotion throughout your career.
Your leadership skills will help gain you the respect of your boss and colleagues, especially if you can motivate your team!
Confidence
Although you may be the newest member of your team, there's no harm in showing an air of confidence in your abilities – even if you aren't quite sure what they are yet!
Be fun and open to meeting new people, be assured that you landed the job due to your expertise, and help others in your team gain from your experience! Confidence will help you achieve more and be willing to take on new challenges!
So when writing a CV or application, don't forget to mention these soft skills if you have them. If you feel your soft skills are lacking, think of ways in which you can improve on these skills. 
Inspiring Interns is a recruitment agency specialising in all the internships and graduate jobs London has to offer.