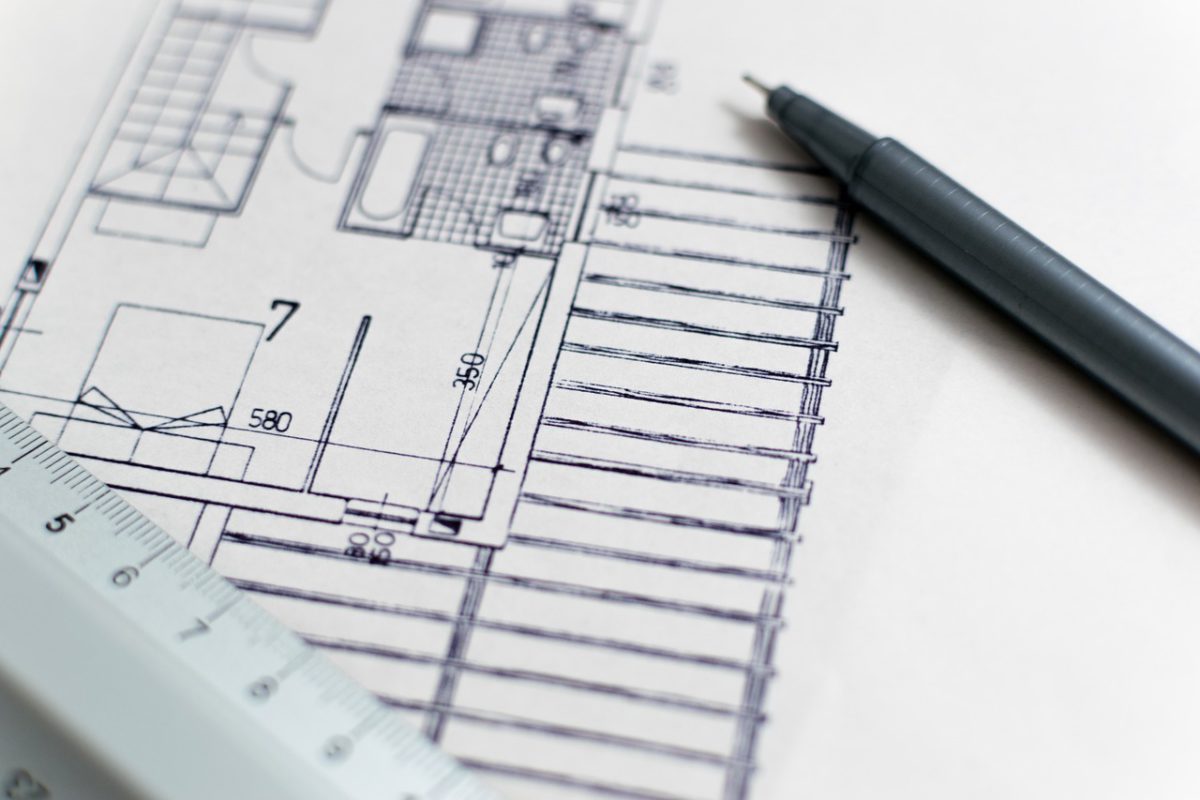 Building Bridges: How To Get Internships In The Architectural Industry
Becoming an architect requires experience, education and examinations. Your journey to becoming a licensed architect starts with finding the right internship for you.
Securing an architect internship is an excellent way to gain experience in the field and learn from the best in the business. Although the job market for interns can be competitive, with thoughtful portfolio preparation, industry networking and a successful interview to show for your efforts, it is possible to secure a rewarding internship in the architectural industry.
To help you with your search for an internship, we got some professional advice from SJ Construction, a bespoke design and build architectural company based in the heart of London. They deliver high-end luxury living solutions for residential and commercial clients in the most prestigious locations across the capital.
Here's the advice they gave aspiring architects looking for internships in architecture.
Portfolio perfection
The first thing to tick off your agenda? Ensuring your portfolio is executed to perfection including stunning examples of previous work. It needs to reflect your interests, background and skills. Use photographs, floorplans and a handful of sketches to demonstrate your knowledge of all property developments.
Think about presentation, as you will be discussing these projects with qualified architects with a keen eye for the finer details – they are in the business of design after all! Knowing how to present your work in a professional capacity will give your application an edge over all other candidates.
Work your contacts
Networking is the single most important task of all. There's a trend with appointing interns who are passionate about architecture: most of them come through word of mouth. For this reason, the more people within the industry you know, the better. If you are still at university, check with your lecturers to see who they can put you in touch with.
Most lecturers will be qualified architects with an extensive list of contacts for you to utilise, and they may even have their own practice. You should remain in contact with them to ensure that you are the first to hear about graduate opportunities. A surprising connection could turn out to be the source of your first internship.
At the very least you should connect with them on LinkedIn with a dedicated profile set up to demonstrate your understanding and knowledge of the industry. You don't need to fill in every project you have ever worked on, but a brief overview of your history and background is a must.
Research
In parallel with networking, you need to be researching potential job prospects. This takes time and a commitment to finding an internship that reflects the type of architecture you want to specialise in. You should set time aside outside working life to develop a summary of these companies.
How many firms should I apply to?
You should research as many companies as possible to give you the best chance of success. There is no limit to the number of firms you should reach out to, but do keep track of the applications you send on a spreadsheet. If you get a response, you will need to know the name of the company, who is contacting you and the position you applied for. Often with hundreds of applications sent, it can be difficult to memorise them all – that's where a spreadsheet will come in handy.
Interview prep
Then comes the most anticipated part of your search… the dreaded interview! No one likes sitting through an interview; having others critique your knowledge as you fumble through unsuspecting questions. The best and most reliable method of interview preparation is to do a quick Google search for 'Architecture Interview Questions for Interns.' This will give you an idea of what you are up against!
Re-cap on your company research (see above) to ensure you impress with tailored answers suited to the business in question. Show that you are passionate about the industry by providing examples of architects you admire and present examples of work you have designed. Go in with enthusiasm, knowledge and understanding… make sure you stand out for all the right reasons!