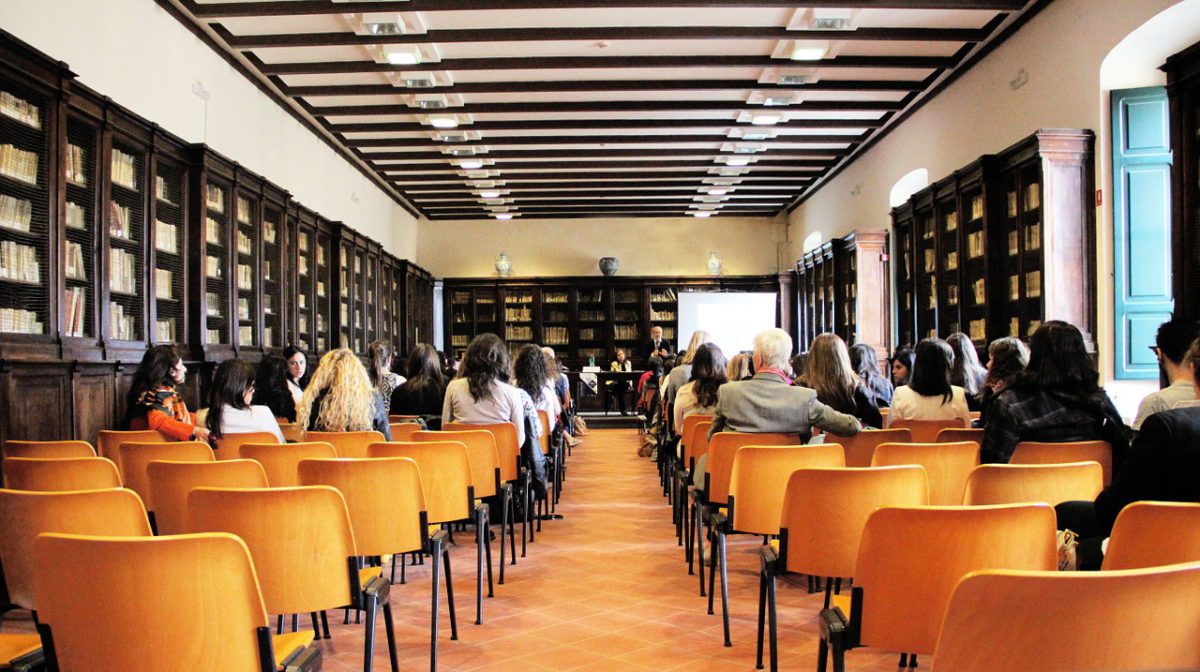 What Should I Do If I Don't Get Into Student Halls?
Whether you applied ages ago or recently went through clearing, hearing that you haven't gotten into university halls can be disappointing. Still, it's also not the end of the world. There are plenty of other ways to find a house and there are plenty of other ways to meet and interact with students.
Check out some of the tips we've collected and…
… don't panic!
Lots of people don't get into halls; that's why it's so competitive in the first place!You're definitely not the first/last/only person in this position.
As soon as you know you haven't got a place, start looking at other options. Don't waste any time; other people who haven't gotten into halls will be looking too!
Ask your university
Contact the university's accommodation and housing department to see if they have any advice specific to that particular area. Some universities are particularly affiliated with their own local accommodation sites – like Falmouth & Exeter here, or Manchester here.
Check out sites online
There are several sites to help people find flatshares and solutions that work for them, as well as straight up property sites. Have a look at Spare Room and Rightmove's student pages.
Furthermore, see whether your university has any 'Find A Flatmate'-style Facebook pages. Students often use these pages to fill an empty room when a flatmate moves out before the end of a contract. As always, exercise caution and common sense when using these.
'But if I do this then I'll end up with random people…'
But you have in halls anyway, right? The only difference here is that you might end up with housemates in different years to you. Even then, it's no disaster; you could wind up learning more than you would in a house of your contemporaries!
Form a group and look together
Try and connect with other people in your position. See if you can form a group and find a house to rent together. This means you don't have to be trawling ads for pricey one-bed apartments, but instead look for house shares instead!
View, view and view again
If you can, it's always best to view a property first. Meet the landlord and any current housemates, and check out the house/flat and room in advance.
Remember: YOU DON'T HAVE TO SAY YES JUST BECAUSE YOU VIEWED IT. That's the whole point of a viewing! It's totally up to you whether you want to say 'yes', 'no' or 'I'm going to think about it and get back to you later'.
It may seem daunting if you haven't done this sort of thing before. However, if you can, try taking someone you trust along with you!
Accept that you may not get the perfect place first time around
Although finding the perfect housemates and having the comfiest bedroom is an understandable desire, it may not be what you find yourself with come September. If you're looking for housing last minute, your biggest focus has to be securing somewhere quickly and safely so you can start the term on time. You don't want the worry and expense of a last-minute pricey place.
Later, of course, you can change things up. Often, people who are going to study aboard for half the year will advertise their rooms for rent from January. If worst comes to worst, you can leave after a couple of months. Keep an eye out and set up a couple of email alerts from property sites.
The top things to remember when looking for a last-minute property are price (can you definitely afford this with your student loan? Including bills?), distance (are there good transport links nearby and is it reasonable distance to travel each day?), safety (have you used the proper channels and checked it out yourself?) and time (is the contract they're offering long enough for you? Starting when you need it to?).
Happy hunting!
Inspiring Interns is a recruitment agency specialising in all the internships and graduate jobs London has to offer.