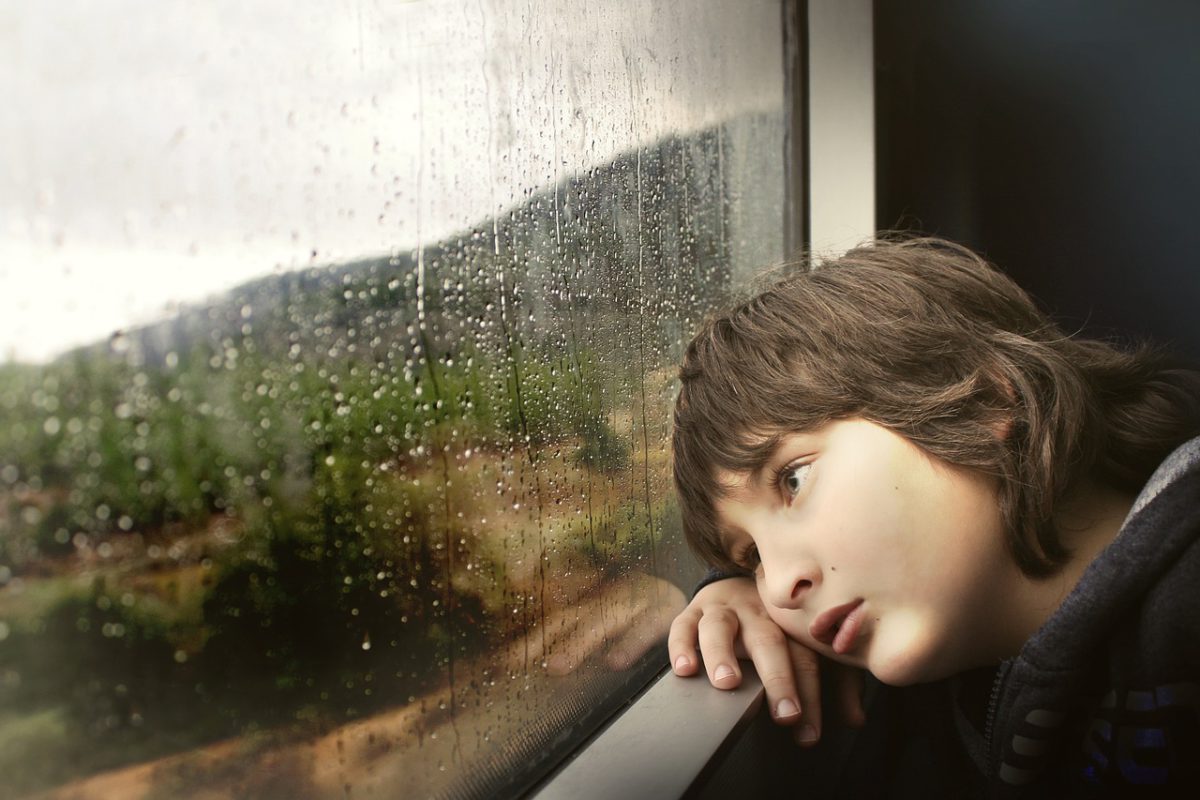 Bored Of The Job Boards? Get Reinvested In Your Job Hunt
Are you hunting hopelessly? Browsing the lists listlessly?  Bored of job boards?
Follow these simple steps and reinvigorate your job hunt.
Find out what it is you really want
Every stage of the job hunt – be it searching, applying, interviewing or similar – is made easier by putting your heart into it. This is not an easy thing to do if you're not invested in your search.
It's easy to hit the 'Apply' button but how will your cover letter or your behaviour at interview convey your passion for the role if you have none? Work out what job/industry/role is genuinely exciting for you and apply there.
Find out as much as you can about your desired field/industry
You may be surprised at some of the roles available to graduates. Rather than just applying for the same job as everyone else who's finished your degree, take the time to discover the full range of opportunities at your fingertips.
Collect some terms that will pull up the results you want
Sick of getting inaccurate job listings? Refine the terms you use. Collect some stock phrases you can punch in each time you're browsing for jobs.
For example, if you keep getting job alerts for senior and manager positions then maybe try terms like 'entry level' and 'graduate'. Check out indeed.com's job trend checker.
Make sure your CV is the best it can be
Is it as clear as it can be? Is it two pages maximum? Have you thoroughly proofread it?
Try sending your CV to friends and family to get their opinion too. Create a CV that you can be proud of and that you'll feel confident talking about at the interview stage.
Keep track of where you've applied
Have a notebook beside you as you apply and contact potential employers; keep a job hunt diary. Include any responses you hear and interviews you attend.
Setting out your search this way will not only help you keep track of what's going on but also – especially on days the job hunt is getting you down – help boost your self-esteem. When you're left waiting for replies and all you seem to be doing is browsing jobs, it's easy to feel like you're not achieving a lot. Being able to look back over what you have achieved is therefore important.
Finally, it's vital that you know where you have and haven't applied so you don't accidentally send out an application twice – or forget to chase someone!
Organise your work email box…
Create sensible folders to stay on top of what you're doing and where you're applying. This is particularly important if you do casual freelance work for more than one place.
Try having folders called 'Applied/Waiting for reply' and 'No thank yous'. Make sure you flag messages that require action so you can quickly sort through what needs doing each time you log in. Check out this advice for the five essential folders you need in your email box.
… and stay on top of it!
Don't leave people waiting for your reply. Telling someone you didn't see their message may prove risky; rather than showing a potential employer that you're on top of your game, you're showing them that you can be sloppy or that you're not really invested in the opportunity… unlike the other candidates who did reply quickly!
Although not the most interesting task, be sure to stay on top of the messages that come into your email box. There's no worse feeling than eventually going to clear it out, only to find that the perfect job ad was posted ten weeks ago and you've now missed the application window.
Don't lose yourself in the hunt
This may prove difficult depending on what your industry is but try to ensure that job hunting isn't the only thing you're doing. Instead, find a way to work on any skills or experience job applications may be looking for.
For example, you could find an online course or qualification that could help your CV stand out from others. Even if it's not in the industry you're interested in, you could take up some part-time work. If you're worried how this may seem at an interview then you can explain how you thought it vital to work on your communication skills or how volunteering in your local community was something you believe is important.
Job hunting may last longer than you think; it's important that you fill any growing gaps in your CV.
What's happening in the news?
It's important that you stay on top of what's happening in the industry you're interested in. Sign up to newsletters and follow LinkedIn updates. You never know; you may be asked to explain the state of the current market in your interview, or perhaps there's a way you can bring your knowledge into your cover letters.
Possessing extra knowledge – especially compared to other candidates – will help you appear tuned in, confident and passionate.
Keep your CV updated
There's no use sending out tens of applications with an out-of-date CV attached. It won't reflect who you actually are, and it could come across unprofessional if you try to explain any missing information when you get to the interview stage.
Keep your LinkedIn updated
This is a good way to keep on top of what you're doing. If you're someone who does freelance work, being able to attach media to your profile may be a plus if someone is checking online for you.
Look out for job fairs etc
Job sites aren't the only place you can find out about opportunities. Keep an eye out for job fairs and events. These are great opportunities to meet prospective employers and industry professionals face to face.
These events can also include talks as well as chances to review your CV with a professional and receive advice.
Don't neglect you
Job hunting can be pretty tiring and demoralising, so it's essential that you're looking after your mental health too. While it's important to stay on top of things, it's equally crucial not to become consumed with the job hunt. Remember to take breaks, go outside and to spend time with friends and family. If you want to express your 'best self' at the interview stage, then you need to make sure it's on point when the time comes.
Happy hunting!
Inspiring Interns is a recruitment agency specialising in all the internships and graduate jobs London has to offer.