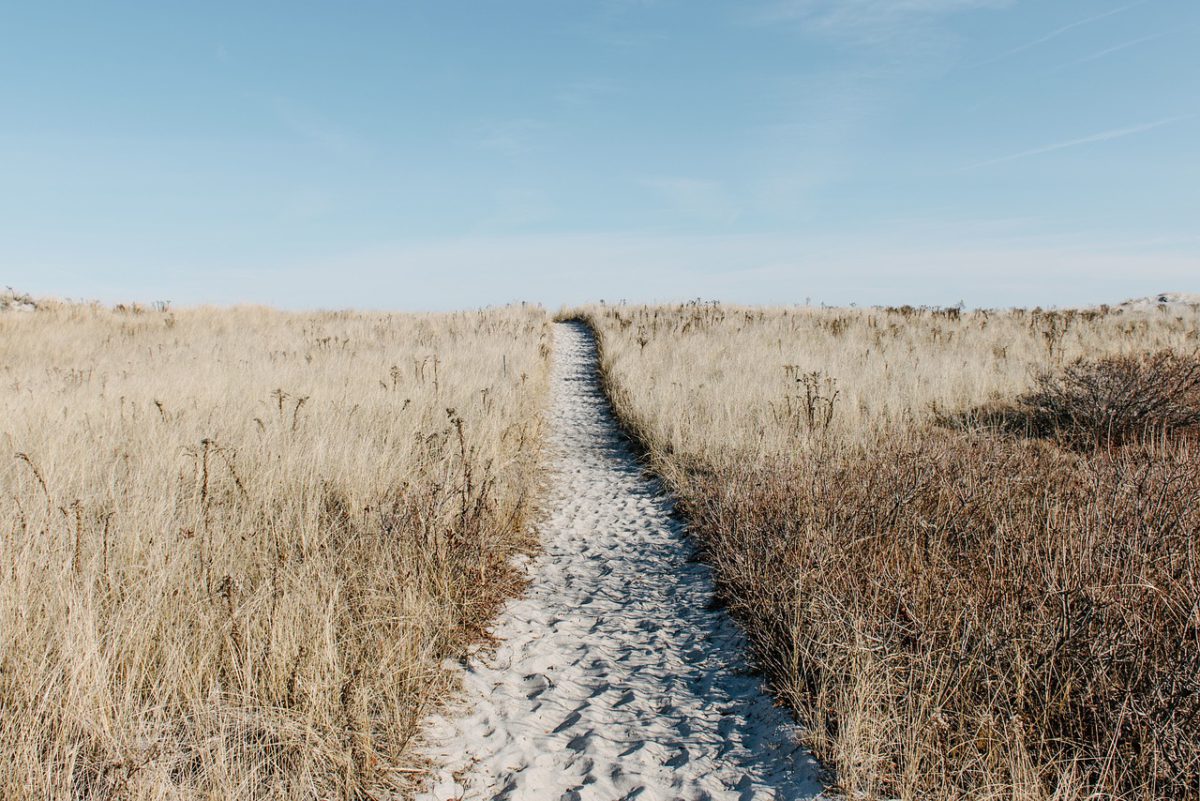 A World Outside Your Campus: The Importance of Exploring
In the closeted bubble of the university campus, it's easy to forget that there's a whole other world out there.
Whether you're studying in a city, by the coast or in a little town no one's ever heard of, it's important to make the most of your time there. This doesn't mean never passing up a student party or living out your time in the study hall. University is more than libraries and lectures, and student life is more than societies and staggering home at three AM.
Moving to a new place, even if it's just for a few years, gives you the perfect opportunity to discover new things. You're in a new town with new people. Exploring your surroundings, either alone or with friends, can end up be an important part of your personal development,  as well as a great chance to take a break from your studies in a positive way.
Here are some ideas to get you thinking.
Local events
From gigs to guerrilla gardening, there is a wealth of events going on year-round. Check out what's happening and get stuck in to something new. You may even find something that'll help your coursework! Alright, possibly a bit hopeful…
Volunteering opportunities
There are so many ways you can get involved in volunteering these days. Be it as simple as spending time with an older person or helping out as a marshal during a local event, you can really make a difference. Whatever you choose, just be sure you're using the right channels to source your work so you can remain safe.
Geocache
Never heard of Geocaching? It's the world's largest treasure hunt! Using GPS, participants follow coordinates that lead them to a geocache container where they'll find a little treasure a previous player has hidden there. They can then write about it in their geocache logbook and keep the item, replacing it with something of equal or greater value.
Either in a team or by yourself, geocaching is a great way to get outside and find yourself somewhere unexpected. Find out more information here.
Follow a local trail or walk – or make your own!
Whether you're looking for something that'll take all day or just a quick afternoon walk, the perfect route for you is closer than you think. Sites such as Discovering Britain, the Canal & River Trust and iFootpath each provide local walking routes, as will your local tourist information centre. Look out for walking and hiking societies too and see where they may take you!
And why not even create your own walking route? Check out Map My Walk for walking route worldwide submitted by both avid and casual walkers, and see if you can submit your own. Track the length and elevation of walks too!
Venture to the next town over
Sounds like stating the obvious but you don't have to stay in the town you're studying in all the time. While being surrounded by other students can be great, it can also be a little repetitive at times.
Take a break from student life and check out somewhere different. Research what's nearby and take full advantage or your coach and rail cards. Your next adventure may be closer than you think…
Support local shops and eateries
Tired of shopping in the same three places? Check out what your local community has in terms of independent shops. Find your friend's next birthday present somewhere new. And why not eat out with your friends or find the perfect café to type up your next essay?
Discover the perfect pint
Clubbing not your scene? Why not find somewhere new for you and your mates to let off steam at the end of a long week?
See if there are any pub quizzes happening near you; if you and your friends are from a diverse collection of courses, you may find yourselves with all the knowledge to win!
Networking
Depending on the course you're taking and the skills and experience you have, travelling to new places and meeting new people may provide the perfect opportunity to market your skills. Maybe someone's looking out for a marketing intern? Or someone to walk their dog on the weekends?
Get connecting!
Look out for travel offers
Looking for a bigger adventure? Keep an eye out for great offers from train and coach companies. Perhaps you and a friend can spend the day at the beach, or visit each other's home towns?
Whether you're in your first or third year, push the limits and explore! See what you can discover…
Inspiring Interns is a recruitment agency specialising in all the internships and graduate jobs London has to offer.