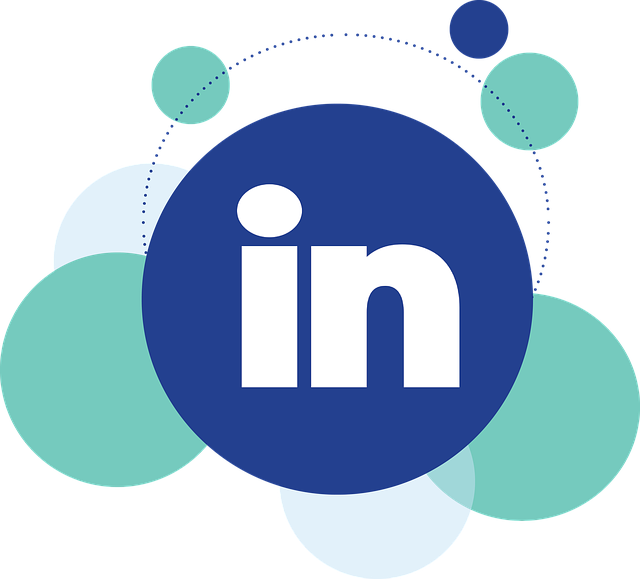 Understanding LinkedIn And What It Can Do For You
LinkedIn is a free professional social media platform founded by Reid Hoffman in 2002. It aims to create an economic network available to everyone across the globe. According to the LinkedIn website, the platform currently boasts 467 million users and 3 million active job listings. Not bad for a 'boring' networking site.
LinkedIn often keeps a low profile in comparison to other social media platforms, perhaps due to the professional nature of its users. As a result, many students are not aware of how it can assist them in the professional world. However, to reap the benefits, it's important to understand how LinkedIn actually works.
Start by creating an engaging profile
LinkedIn relies on an individual's ability to create an engaging profile and connect with other users to build your network. Your profile will be the first thing a potential employer will see about you, so it is important to make a good impression and prove to them you are worth hiring.
Many factors go into creating a successful profile, such as making sure to include your most relevant experience and a precise but informative bio.LinkedIn will rate your 'profile strength' from 0-100% to inform you what else you should include on your profile to improve your chances of appearing in search results.
Some users are reluctant to include a photo on their profile because it allows for discrimination. However, since most other profiles do have profile pictures, recruiters are likely wonder why you chose not to include one. A study by TheLadders found that recruiters spend 19% of the time they are on a profile looking at the photo. Therefore, by including a professional photo, it allows your profile to be more eye-catching and more likely to selected by potential employers.
It's important to choose an appropriate photo, too. Research shows that recruiters will use this as an indication of your likability and trustworthiness.
Explore the networking opportunities
LinkedIn allows those seeking employments and employers to connect. Unlike other social media platforms, the goal is not to gain friends or followers but to create strategic relationships that will enhance your career. If you're lacking experience in your chosen field or struggling to perfect your CV, LinkedIn offers the great prospect of designing your own professional brand by giving you full control over what is on your profile.
LinkedIn also allows you to build credibility by requesting and posting recommendations from other users with whom you've previously worked. This allows others the chance to gain insight into your strengths via indirect references. This tool as is considered a positive attribute to your profile by other users and helps strengthen it.
Potentially find employment
LinkedIn can be a useful instrument to find employment, especially for those interested in freelance work. Through the platform, you can receive job alerts and contact businesses with which you're interested in working. Similarly, you can view other professionals' profiles and see what experience helped them in getting their current job.
Finally, you can actually edit your profile to let employers know you are 'open' to new opportunities. The Recruiter Nation Survey found that 92% of recruiters surveyed candidates on social media as part of their employment process. In addition, 87% of those surveyed used LinkedIn to look for potential employers.
It this age of technology and social media, it was inevitable that the professional world would be affected sooner or later. LinkedIn provides a platform for those looking for employment and gives them the opportunity to control how they are presented online. Take your image in your hands and prosper!
Inspiring Interns is a recruitment agency specialising in all the internships and graduate jobs London has to offer.