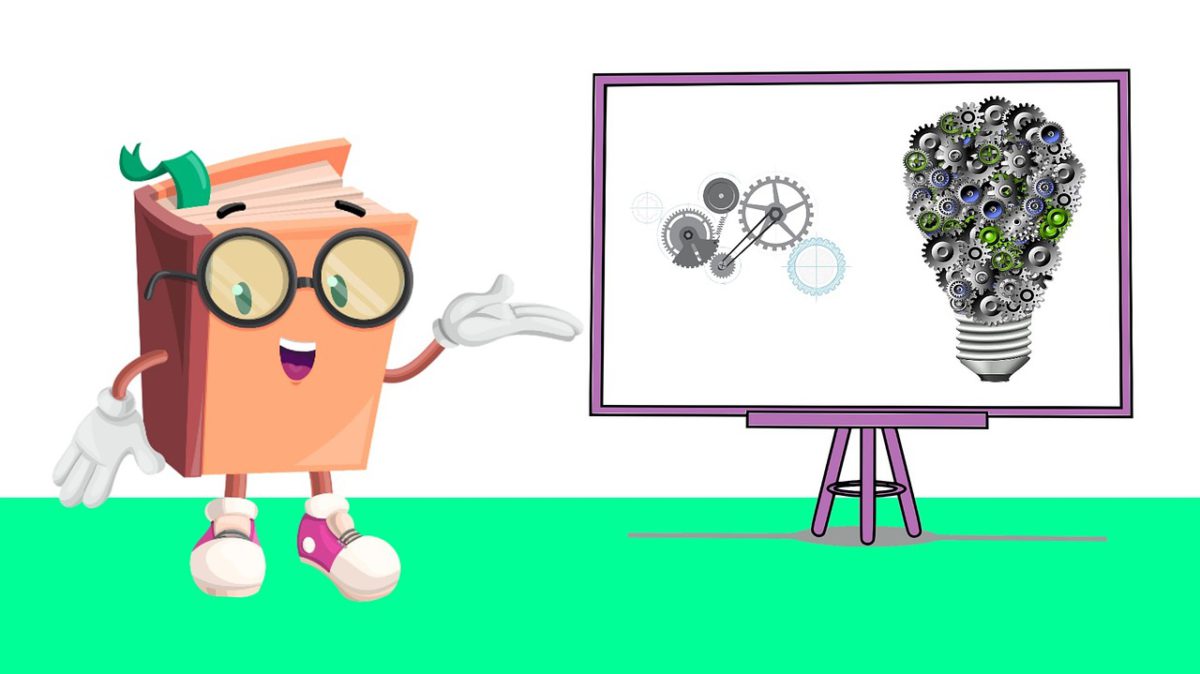 The Five Ws: A Quick Introduction To Mentorship
Whenever you decide to follow your career dreams, self-doubt is sure to follow. How in the world do you break into the industry? How do you keep yourself motivating despite failure? How do you know who to talk to or what to do?
In these instances, experience is a good teacher. But how do you even go about getting experience in the first place? This is where having a mentor can come in useful.
Who can be a mentor?
A mentor is an adviser. Anybody with industry experience and the confidence to help somebody else succeed can be a mentor. That said, it's important to keep in mind that this is not an employer/employee relationship.
According to Forbes, some qualities of a great mentor include:
Commitment. Be there for the person when needed and follow through with your promise to do so.
Knowledge. You don't have to be the old wise wizard but you do have to know something that your mentee doesn't, and care enough to share this knowledge.
Being a good listener. Spend more time listening that talking. Only then will you know how best to advise your mentee.
Patience/understanding. Your mentee will be eager but vulnerable, and you have to know how to  guide them. Above all, you must have a sincere interest in helping them reach success, whatever this may be for them.
What does a mentor do?
A mentor is a friend. A source of wisdom, a support a guide. A mentor is not a coach or problem solver.
The difference between mentoring and coaching is that a coach will look at your behaviour and tell you how to improve it. A mentor is much more personal; they are somebody who will encourage you and push you to reach your goal but won't intervene in telling you how to go about it.
In short, they are somebody who will offer advice and act as a personal advocate.  Their advice might not even be visible for years to come, but in time you will see it.
Where do you find a mentor?
So, where is this mentor store and how much does one go about acquiring one?
You can't pay for a good mentor. The best mentorships evolve from one person never posing the official question: "Will you be my mentor?" In fact, not every mentor/mentee affiliation is based on friendship. Look for somebody who can answer your questions, not somebody you can go for coffee with.
With that said, sometimes it works the other way around, and a mentor finds you.  They are people who take an interest in your potential, and want to help you develop it.
The best way to go about it is to look for a role model, somebody who inspires you and somebody whose experience you trust and then start from there. Don't turn to a stranger, but to somebody to whom you've already proved your work ethic.
When is the best time to get a mentor?
When's the best time to look for a mentor? The truth is, this depends on your needs. Maybe you've reached a plateau in your career ambitions. Maybe you've done all you could, still find yourself stalling and you need a little help. Maybe you're doing fine but would like to do more – would like to learn more.
Why is a mentor important?
Pursuing a career takes hard work, patience and a healthy dollop of ambition. Having a support system will make heaps of difference when it comes to furthering your career. You will see that you are not alone in any setbacks, and that all those hardships will pass.
Having a mentor can help you feel a little less vulnerable. It also gives you somebody to turn to when you're not sure what the next step might be.
Feeling a little lost? Time to look for a guide.
Inspiring Interns is a recruitment agency specialising in all the internships and graduate jobs London has to offer.