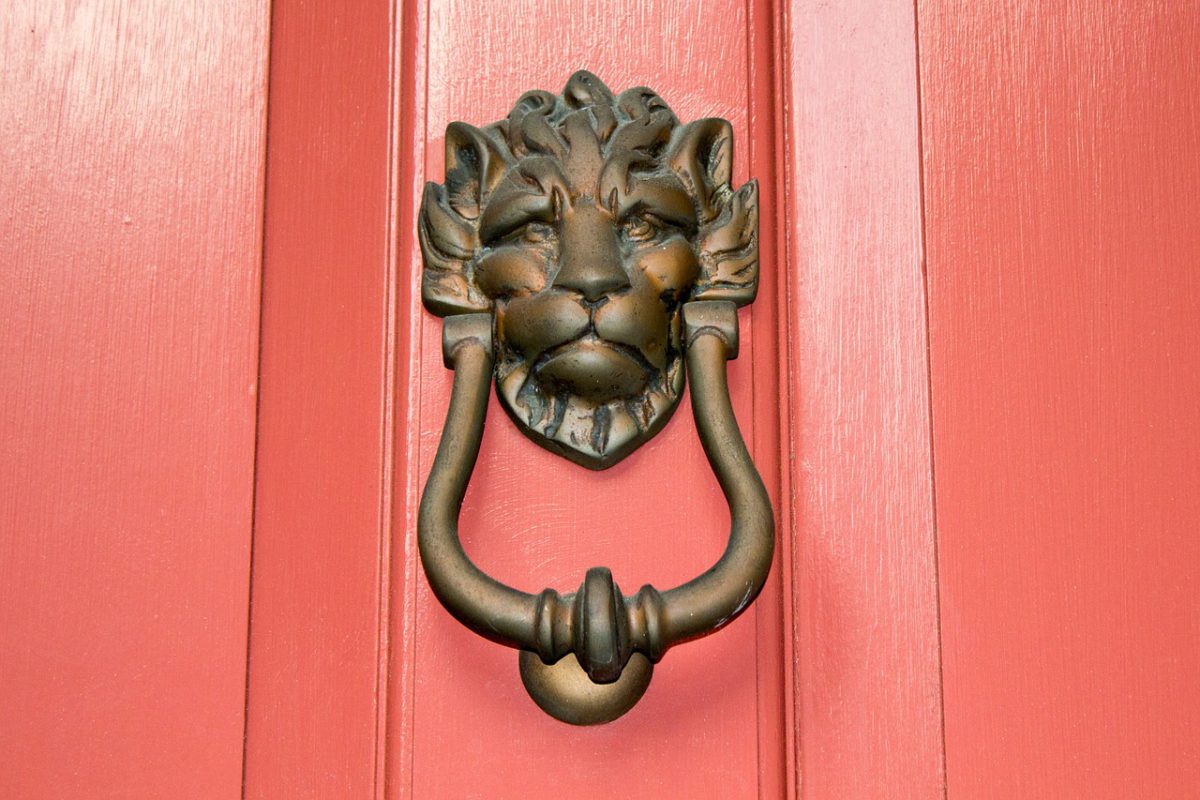 The Door-To-Door Sales Scam: Jobseekers, Don't Get Caught!
If you frequently use LinkedIn, Indeed or any other major jobsite, you'll occasionally find opportunities with companies that are almost too eager to hire and meet you.
Are they a scam? This post aims to help you identify job scams and the steps you should take to prevent this from happening.
Job ad title
These scams work by using catchwords in its job postings, such as 'immediate hire' and 'fresh talent needed'. To trick you, they'll list the job as an entry-level marketing position with a tasks and responsibilities section that leaves you none the wiser. But the bottom line is, the job ad is designed in a way to catch your eye and make you excited.
The truth is, these often aren't real jobs. They're scams directed at job-hunting graduates with their catchy headlines and potential salaries.
There are a couple of strange things that happen when you apply. First off, you get past the first round so fast you think they probably didn't look at your CV. They want to meet you ASAP. Maybe there's a phone interview, but it's nothing like one you've ever had before. They don't ask you questions, they don't ask you about your CV and they don't ask competency questions.
To be clear, there are a lot of different interview styles out there. Some like a more traditional interview, whereas firms with a more flexible culture would rather have a chat. However, the job scammer isn't on that spectrum; the whole point of the phone call is to check that you can pick up the phone and for them to see if you're available for an in-person meeting ASAP.
As a general rule, the fewer questions they ask, the more cautious you should be.
Research that yields nothing
To get ready for your interview you research the firm, its mission statement, its core values and its main clients. But you don't find anything substantial. You read their mission statement on their website and it's still not clear what it is they precisely do.
Like any good candidate, you load up the job description to see what competencies are most needed and to prepare STAR answers for them. Again, there's nothing that tells you exactly what it is that you'll be doing. They've got a pretty solid LinkedIn profile, some media presence and photos of work socials that tell you that they're real people. What could go wrong?
Interview day
Interviews with these types range from strange to bizarre. Mostly because they want to interview you in person for 10-15 minutes, something that they could have arguably done over the phone.
During the interview, your interviewer will most likely ask almost nothing about your CV, competencies or degrees. A common move is for them to mention your hobbies/extra-curricular activities; this relaxes you as you wait for the 'real interview' to start. However, there isn't an actual interview to speak of.
At this point, there are two red flags to watch out for. First, that you haven't answered any questions during this 'interview' and that your interviewer has been doing most of the talking. Second, that they want to immediately invite you to a second stage interview/assessment day that takes place the next day.
Occasionally, exceptional candidates do get invited to the second stage immediately, but this is extremely rare. Additionally, most firms have a set time where they evaluate candidates post-interview, to give all candidates enough time to prepare for the next stage. A second stage that takes place a day after the first is bizarre and raises questions about whether they even had time to assess applicants.
Why is this not the case here? Because the second stage isn't an interview or an assessment center but a 'door-to-door sales day'.
Door-to-door sales
The term 'door-to-door' will often be hidden behind 'business to business', or B2B for short in the job description. It refers to transactions that exist between businesses, as opposed to transactions that exist between a business and a consumer. B2B is often used by scammers because they don't need to clarify what it means and the range of business that count as B2B is large and diverse. Door-to-door sales can be counted, vaguely, as B2B transactions.
If you've been scammed and are attending the second stage, you will find yourself part of a door-to-door sales operatoin. Candidates will be driven to a distant location where they'll be shown how the business operates and the core of an employee's tasks during the day, which consists of knocking at every house and inquiring about residents' interest in gas/TV subscription deals.
Do remember that you can leave at any time; you haven't signed a contract and you're therefore not obliged to stay. The scam company won't reimburse your travels, but they probably wouldn't have anyway.
Don't get scammed
If you are feeling wary about a company, search for them on Glassdoor and in the news. Glassdoor is useful because interviewees can leave reviews of their experience, which should tell you everything that you need to know.
Searching for the company on the news is also a good starting point. These scam companies don't usually have a large portfolio and their press releases will be just as vague as their website.
If you've been scammed, remember to leave a review on Glassdoor which will hopefully prevent more innocent graduates from walking into this trap.
Conclusion and legality
These companies scam graduates by falsely advertising jobs and leading them on until the second stage of the application process. However, these scams are not illegal as the companies in question haven't lied on their ads; they've been deliberately vague instead.
As a rule of thumb, if a company is vague about what it does and what you will do on the job, it is probably a scam. Check Glassdoor and the news for job and interview reviews, press releases and any other information. Most of all, stay safe out there and keep your eyes open!
Inspiring Interns is a recruitment agency specialising in all the internships and graduate jobs London has to offer.