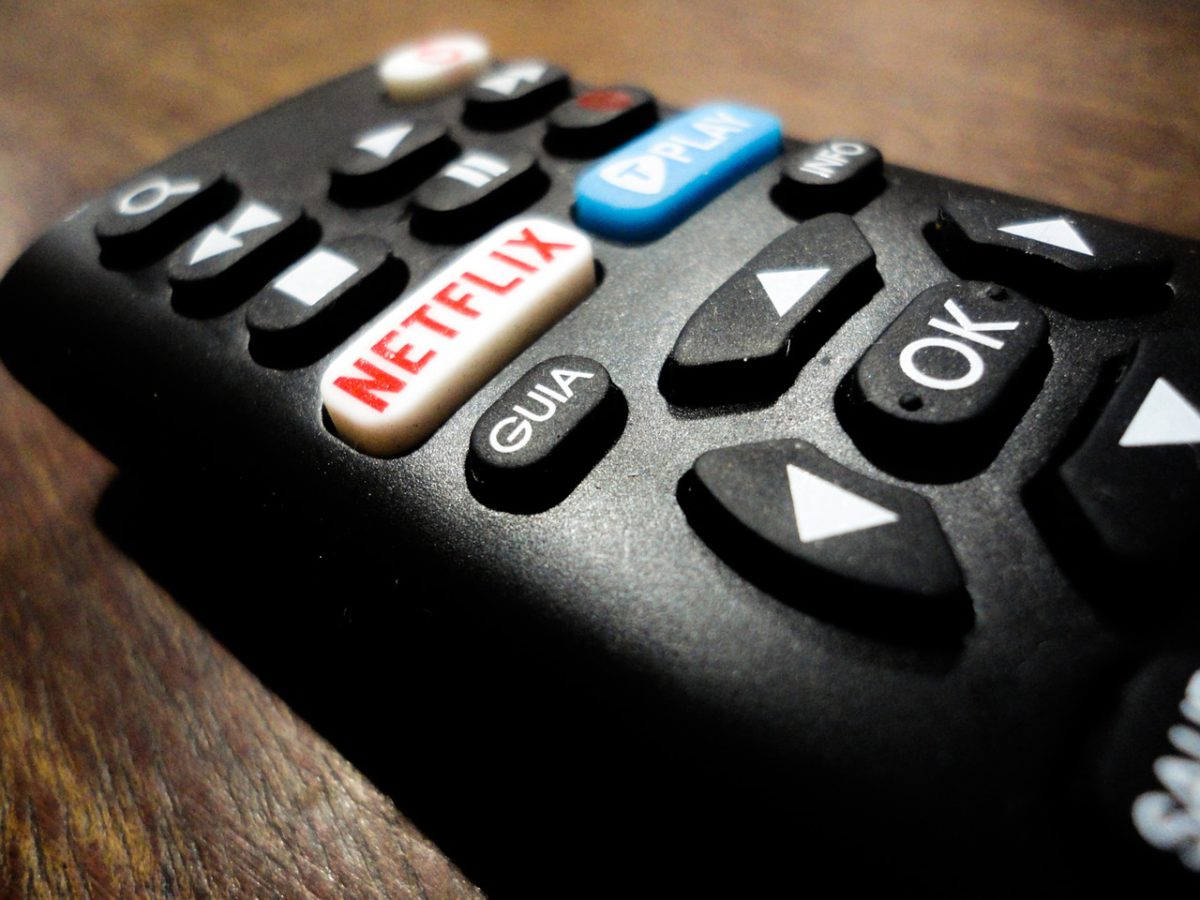 How To *Actually* Study At Home
The Christmas holidays are here.
For many, this is a month filled with social engagements and lie-ins, neglecting the mountain of work that awaits in January. However, Netflix marathons will deter neither the tasks nor assignments that are to come in the new year.
The holiday season marks a halfway point in your year of study. Whether you are in your final year and juggling graduate applications alongside, or in your first or second year and discovering the amount of work that inevitably comes with a degree, this is a great month where you can use your free time wisely. It's easy to forget all the obligations until Christmas is over, but ensuring you keep up with your studies will allow you to enter the next term without the inevitable wave of dread!
Here are some tips for getting the work done over the holidays, that will surely assist you in the long run.
Consider staying at university longer
Many people, as soon as they are finished with their final lecture, pack their bags, book a train ticket and go home, exhausted by the demands of the first term. However, even arriving home can be a descent into lethargy. Whether you're reuniting with your dog or your PS4, home comforts are called 'comforts' for a reason, and it means you'll be putting off your work for longer.
Instead, consider staying at university a little longer, whether for a few days or a week. Being there will not only allow you to take advantage of an emptier library but, without the distraction of flatmates, will give you the downtime you need to get a head start on your revision.
Universities have facilities to be used, so use them before they close for the Christmas holidays. The likelihood is that everything will be closed from Christmas to New Year. If you are celebrating (or just need a break), you can use the time from then to go home and enjoy your mince pies.
Besides, there are plenty of students who stay at university over the holidays, for whatever reason. This means there are not only events running through the season, but it's also a chance to make new friends!
Create a desk-space
If you have a desk in your university flat, you'll know what a benefit it is. Apart from allowing you to corral all your mugs of coffee and empty snack packets into one place, it gives you a firm destination for study that's not the comfort of your bed.
This enables you to study in your room when it's too cold to venture to the library. Recreating this at home will ensure you get up and do the work, because you'll actually have to leave the cosiness of your bed.
Whether you have a desk in your room, or have to co-opt the kitchen table, a dedicated study area will let you keep your books ready to be opened and give you some distance from whatever relaxation you will be undergoing that day. Think of it as going to the library – only with free snacks!
Stick to a routine
Why does university make you work? You have a timetable. Yes, some people are so self-motivated they don't need any structure, but most, given the option of relaxing, will do just that.
Don't submit to holiday lethargy. A great way to combat laziness is to create a routine. The less procrastination the better, right? Maybe you wake up early, have time to yourself in the morning and knuckle-down after noon. Or, if you're a late riser, you study all afternoon and have that holiday family-time around the TV in the evening. Whatever works for you, plan a schedule that incorporates study time. And stick to it.
If you do the same thing every day, it will make you more likely to work when you're 'just not feeling it' – and eliminate the days wasted on Buzzfeed quizzes about which Stranger Things character you are.
Prioritise
The good thing about holidays? The time. You may have just finished your first term, where you were juggling three assignments in the same week, but this time is yours.
Do you have assignments in the next term? Make a start on them. Got exams coming up in January? Get that revision in. Looking for a graduate job? Research, and apply! The Christmas holidays are when positions for the next year are beginning to close, so make use of your spare time and apply for things according to their corresponding deadlines.
If there's an internship closing in a week's time, for example, complete that application now. Or if you have a week of exams in the new year, sort out the workload for each one and prioritise according to which will take the most work. Having priorities in the work you do will allow you to complete it, instead of listlessly half-finishing projects because you know there's a whole month to go.
This can be through a to-do list (which will give you the satisfaction of crossing out completed tasks), or a thoroughly advanced Excel spreadsheet. Either way, make sure you know when to do what you must.
Take breaks
You're at home. Old friends are calling to see if you want to meet for a coffee and your mum is pestering you to spent time with the family. While studying throughout the holidays is crucial to maintaining your grades, make sure to remember you are at home, on holiday.
Whether this is just ten minutes chatting to your siblings over breakfast or making plans to visit a new restaurant; enjoying yourself – just as you do at uni – will give you the motivation to come back and study harder. All those jokes about 'work hard, play hard' actually turn out to be true. The more you work, the better your leisure time will be.
Overall, the main thing to do is not forget that you are in the middle of a degree. While you can certainly enjoy your winter break, don't make it too hard to return to a studying mindset in January!
Rabeeah Moeen writes for Inspiring Interns, a recruitment agency specialising in all the internships and graduate jobs London has to offer.