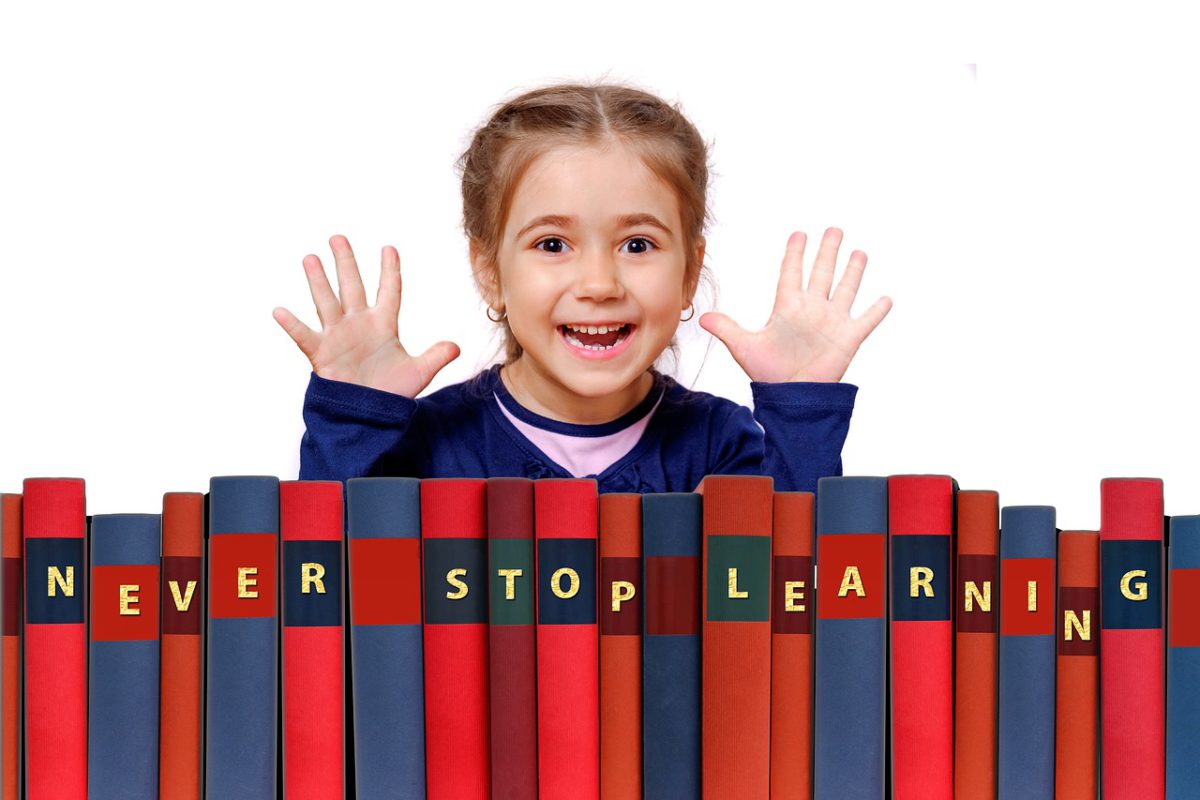 How To Juggle Childcare With Uni
Can you balance studying with parenthood? Everyone knows that being a parent is one of the hardest yet most rewarding jobs, time consuming but a great experience. But how to do you juggle such a great reasonability with studying at university? Studying, like taking care of a child, is demanding on your time – so where do you draw the line?
Research suggests that the majority of student parents are women who don't live at uni, which in turn affects the social element of university life immediately. 65 per cent of lone parents consider leaving their course at some point, blaming little time, childcare costs and parenting responsibilities.
Here are a few ways that parents might strike a balance between parenthood and studying.
Missed lectures
50% of all students with children have been late for, or have had to miss, a class because of childcare issues. Children are unpredictable, so make sure you are prepared for this eventuality and speak to your tutor in advance. Ensure your tutors know you have a child so that when needs must you can catch up with notes. Try to find a friend you can turn to and swap notes with when you can't be in the lecture.
Funding
Do your research as to what you're entitled to funding-wise. Everyone knows how expensive child care can be; if you're having to fork out a bundle each month on nurseries or babysitters, it's well worth looking into your options.
If you're eligible for the parents' learning allowance, it means extra income which you won't have to pay back. Typically you could get between £50 and £1,617 a year.
Also, take a look at SureStart. This is a government scheme which gives help and advice into child care.You can search by location to see what's available in your area. Some services are even free!
Studying
Choose a good time and place that suits you to study, whether it's on the bus ride home or a library close to home. Figure out what works for you.  If you end up studying on the bus or in a noisy library, get yourself some sound cancelling headphones so you can study in peace and not end up getting distracted by other commuters' conversations.
Stress
Don't overstretch yourself by taking on too much.  If anyone asks anything additional of your time – looking after other people's children, hosting a charity tea party etc – learn to say no. There are plenty of ways to manage stress, so learn how to do this before you start feeling overwhelmed.
Available services
There are services available for parents with children at the university, such as holiday play schemes. Contact your university admin office to find out what these are. Look out for other services to support parents, such as Gingerbread, which provides practical advice on all matters parent-related.
Budget
Budgeting for university and looking after a child can be particularly challenging. Find out what funds you're eligible for, and then budget.  There are plenty of places that offer budgeting advice to help you manage your money and even case studies to give you additional ideas.
If you're a parent student, you should congratulate yourself. Raising a child and learning full time comes with many responsibilities, demands, time and energy; to take on this leviathan task is impressive in itself. You may struggle with feelings of guilt or sadness at being away from children, but remember that you have made this choice for your family's overall benefit. Be strong!
That said, make sure you cut out some time out for yourself as well. It's important to enjoy down-time as a parent, let alone as a student as well. Whether you fill it with reading, exercise or even a nice dinner with friends, 'me-time' should be a priority after your kids. You are, after all, only human – albeit a brilliant one!
Inspiring Interns is an internship and graduate recruitment agency. To browse graduate jobs, click here. For senior digital and mobile jobs, please see Inspiring Search.