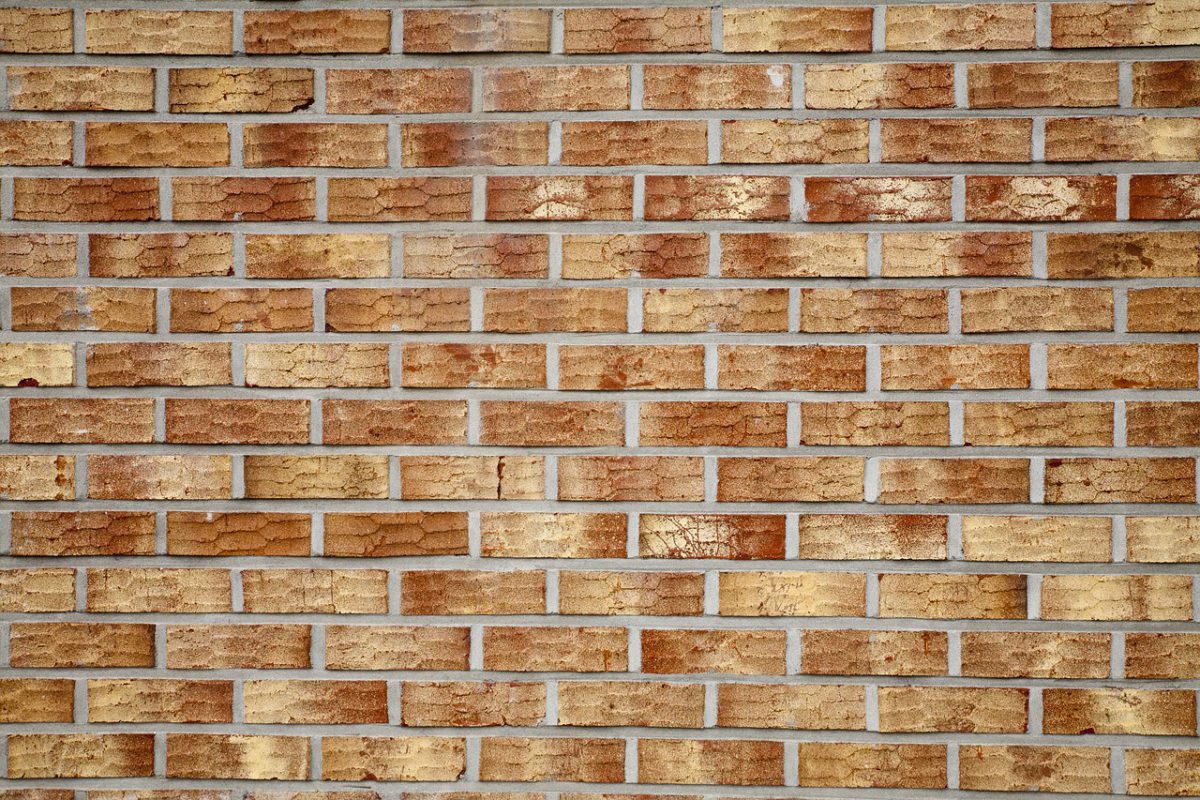 How To Deal With Writers Block At Uni
You've got three assignments due for around the same time. It's time to get your work flow on. But when you sit down to make a start, you write one paragraph then daydream for three hours about what you're going to have for dinner.
Sound familiar? There are many reasons why students face writers block. It could be writing-related anxiety, unorganised workloads or the feeling of overwhelming pressure to get it right.
Here are a few ways you can overcome writers block and get that assignment submitted on time.
Set realistic goals
It's very common to have more than one assignment ongoing at any one time at uni. It's at times like this that you need to set realistic goals and monitor your progress. The end goal is to complete the assignment so grant yourself mini ones along the way.
Aim to start and finish one assignment at a time so your mind is more focused. Set a target of writing at least one page a day. Make sure you reference as you go along as this will save you bundles of time.
Set a dedicated writing time
Multitasking when you're researching and writing for assignments simply doesn't work. When you're writing, you need to give it 100% attention. This means that your phone needs to be out of sight, you need to stay logged out of all social media and don't even check your emails till your done.
Establish a writing environment
When you've got a 5000 word assignment you need to be in a working space that encourages you to actually work. A space where you won't be distracted or interrupted by your friends. You want to feel comfortable and relaxed; this will help establish a routine.
Find out what works best for you in terms of the lighting, temperature, noise levels, time of day and adjust your writing environment accordingly.
Express yourself
Some students may find that they know what they want to say but are struggling to put it down in actual words. At times like this, you need to just express yourself in whatever way you feel. You can just note down your thoughts in bullet points or record yourself talking using a dictaphone. It's a good way to nudge your inspiration and get you into the subject matter.
Try producing anything, no matter how good or bad you think it is. Remember: the hardest part is getting started. This is you making that start!
Don't give in to your inner perfectionist
There's a reason you start assignments weeks in advance of the deadline. So you have time to go over it, proofreading and editing. When you start writing an assignment don't worry too much about your punctuation and grammar. These are things that can be fixed up later. The most important thing is to get your assignment in formation.
Try to not let it get you down. Writer's block can happen to anyone, including famous authors, so you're not alone. Whatever you do, just pace yourself and don't force it. Sometimes a little break from the assignment will help get your juices flowing.
You've got this. Good luck!
Haleema Khokhar also known as Kimi (a college nickname that stayed) is a journalism graduate working in the world of marketing and freelance writing. She loves animals, dance and a strong cup of tea. Check out her website and Twitter at @MyImpression_ you can also check out her personal Twitter at @KimiKhokhar 
Inspiring Interns is an internship and graduate recruitment agency. To browse graduate jobs, click here. For senior digital and mobile jobs, please see Inspiring Search.