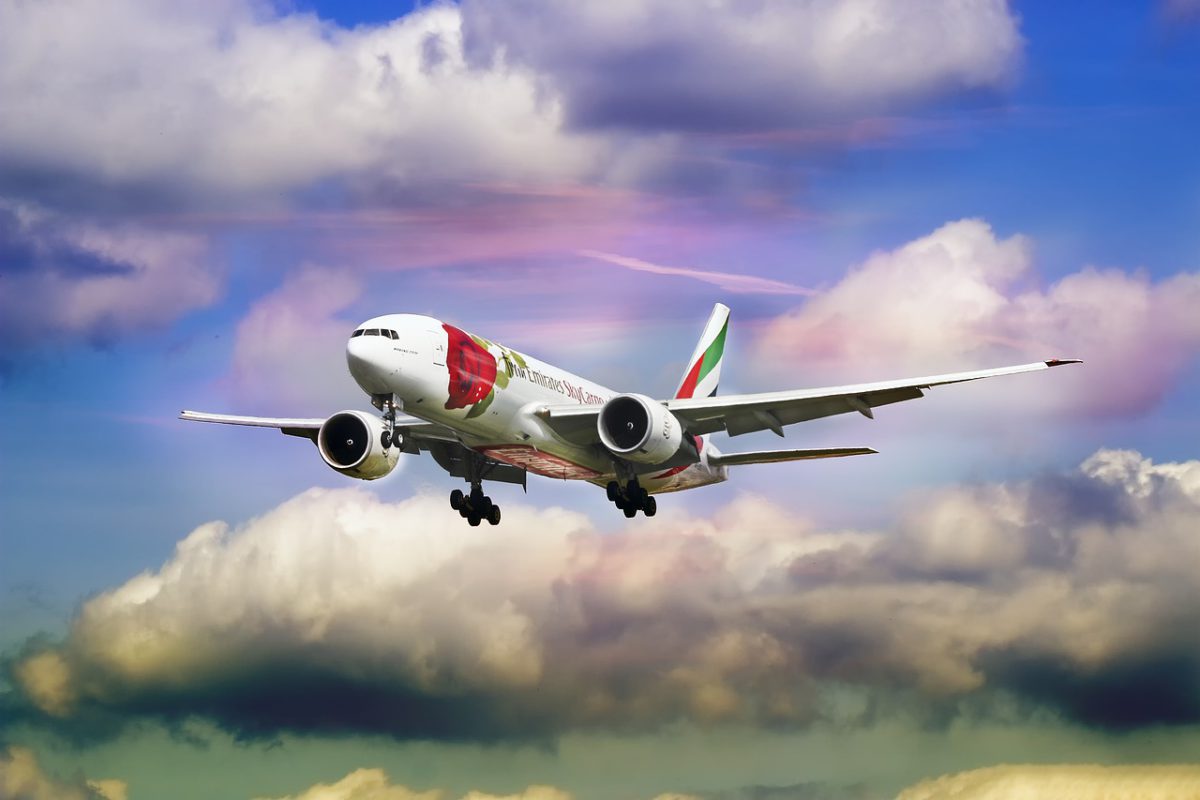 7 Top Tips For Studying Abroad
If you're thinking about travelling after uni, a great way to get a taste for it is studying aboard. It allows you to explore another culture, broaden your outlook on life and adds an interesting dimension to your uni course. Depending on the type of course your doing and your uni, you can either go for a single semester or a full year.
If studying abroad is something you're considering, here are some top tips to help you prepare.
Talk it through
Before you start the process, make sure you've had a proper discussion with your tutor about it. If possible, try and talk to students who spent time studying aboard to give you an insight into what it's like. This will help you know for sure whether it's for you or not.
Create a budget
You need to spend some time planning your budget, taking into account bills, rent, living expenses and so on. Start saving money aside to ensure you'll have a bit extra if needed. Also think about if when you get there if you're going to work part-time. If you want to, have a look at vacancies online before you start applying a week or so before you leave.
Get travel insurance
It's important to have a travel insurance policy when you're studying abroad. This will cover you in the event of medical bills, delayed or cancelled flights, lost luggage and stolen belongings.
Make a note of important places
Before you make the big move, ensure you have all of the important local addresses noted down. For example post offices, shopping centres, hotels, banks, police stations and hospitals. Doing some research prior to your trip will allow you to travel with added peace of mind.
Decide what you're going to do with your phone
Check with your phone network provider whether you can have international roaming on your phone. This means you'll be able to use your phone and still be charged the same as if you're home. If this isn't a viable option, then you can always pick up a cheap phone once you arrive in your new country. This way you can suspend your current phone plan while you're abroad.
Try learning the language
If you can gain some basic knowledge or simple phrases it'll really help you out. Simple tasks like finding which aisle the tuna cans are in when shopping can become difficult if you can't communicate. Take some online language classes or see if you can join some classes when you get there.
Don't be afraid to ask questions
When you get to your new uni you'll more than likely be given a tour of some kind. Make the most of this time and ask all the burning questions you have.
Most of all, just enjoy it! Time spent in a foreign university will introduce you to a different style of studying. It's both exciting and nerve wrecking but it'll be one memorable experience and will look brilliant on your CV.
Haleema Khokhar also known as Kimi (a college nickname that stayed) is a journalism graduate working in the world of marketing and freelance writing. She loves animals, dance and a strong cup of tea. Check out her website and Twitter at @MyImpression_ you can also check out her personal Twitter at @KimiKhokhar 
Inspiring Interns is an internship and graduate recruitment agency. To browse graduate jobs, click here. For senior digital and mobile jobs, please see Inspiring Search.