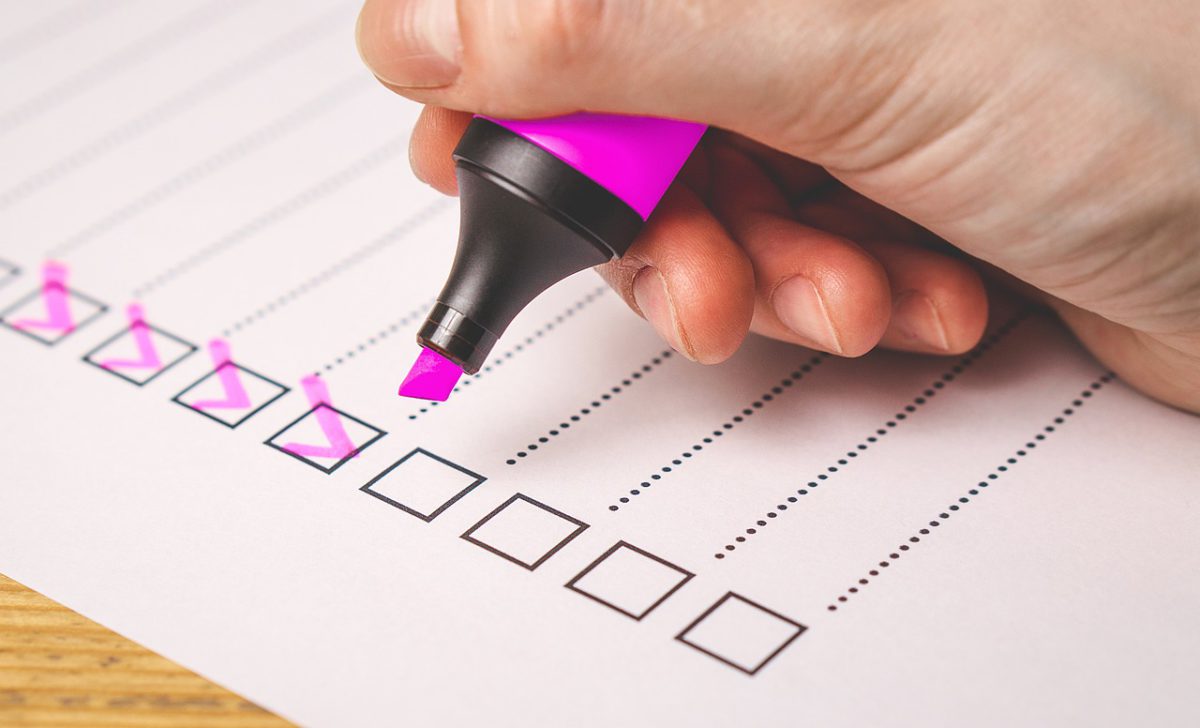 Why Aren't Students Filling In The National Student Survey?
The National Student Survey (NSS) is aimed mostly at final year students and seeks to gather opinions about their course, institution and overall experience. It's meant to monitor the quality of universities across the country and identify those areas which require improvement. It can also act as a powerful tool for prospective students, offering information that goes beyond the universities' own stats and an insight into what life is actually like there.
In 2017, however, some universities saw a drop in response rates of over 20% from the previous year. 12 universities failed to meet the threshold required to have their data published. How did this happen, and why?
Student activism
The significant drop in responses didn't happen by accident. Since 2010, when the decision was made to raise the cap on tuition fees to £9000 a year, the National Union of Students (NUS) has become increasingly sceptical of the government.
In that year of 2010, in fact, the NUS helped organise one of the largest student protests in history, with up to 50,000 people marching through central London. The NUS feared that an increase in tuition fees would prevent some people, particularly poorer students, from attending university, limiting their opportunity to achieve success in later life. NUS Vice President, Sorana Vieru, commented: "The government's higher education reforms threaten the future of our entire education system and risk shutting students out with exorbitant tuition fees."
Even if evidence suggests that there has been no significant drop off in applications, there is still a sense of unfairness that students starting university in 2012 have far more debt that those who started in 2011.
What has all this got to do with the NSS?
Beyond being a useful set of data for prospective students, the NSS has links with the Teaching Excellence Framework (TEF). The TEF helps to rank universities by giving them a bronze, silver or gold award. This is done using three measures – learning environment, student outcomes and teaching quality. The latter will be measured using data from the NSS.
The government then takes these rankings and allows the highest performing universities to charge higher tuition fees. As a result, the NUS launched a campaign at the end of 2016 to sever ties between the TEF and tuition fees. This essentially means that access to higher standards of tertiary education is dependent upon how much a student is willing and able to pay, rather than intelligence and A-Level results.
Since getting around the table with the government to discuss the issues is a near impossibility, the NUS announced that it was willing to take "radical action." The hope is that by boycotting the NSS, the TEF wouldn't have the data required to accurately rank universities and consequently decide which ones would be permitted to raise their fees.
In 2017, this boycott seemed to have had some effect. Some of the most prestigious universities including Sheffield, Bristol, Manchester, UCL, Oxford and Cambridge were unable to publish their data due to low response rates.
If this downward trend continues, then the government might have no option but to reconsider their policies. Many students feel that quality education is a right and that access to top universities should not be dependent on a person's ability to pay. However, for now, tuition fees are continuing to rise, with no sign that this will change.
Inspiring Interns is an internship and graduate recruitment agency. To browse graduate jobs, click here. For senior digital and mobile jobs, please see Inspiring Search.