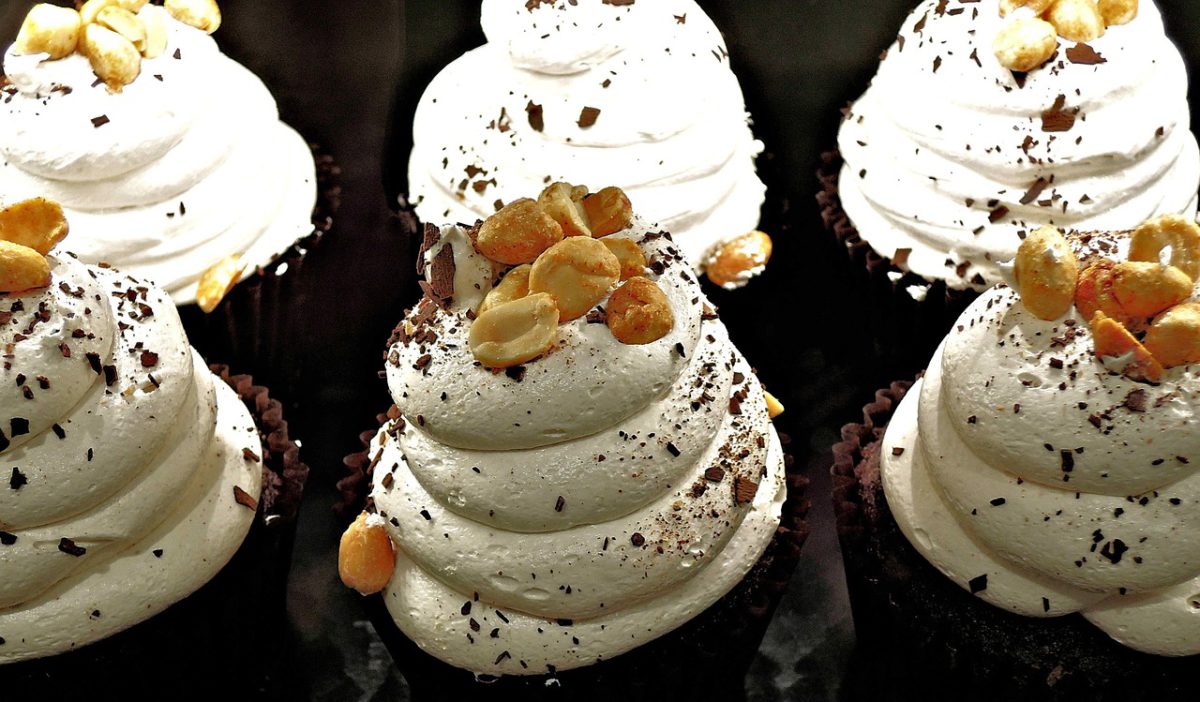 Truly Scrumptious: How To Get Started In Food Photography!
All roads lead to food photography. Social media is just one way people start photographing food and go on to take it more seriously. Journalism, marketing, PR, blogging, social media and management or catering in the hospitality industry could all lead you towards this most gastronomic of photographic disciplines.
So how do you make the step from Instagram enthusiast to paid, full or part-time food photographer?
Get the kit
No camera, no photos. No tripod, no photos. No decent lens, no photos. Unfortunately, this is the bare minimum necessary to achieve professional food photography.
Sounding like an expensive hobby? You're not wrong. But where there's a will, there's a way. And where there's a crappy, part-time job, there are savings.
The minimum you'll want in terms of quality is a Canon 5D Mark II or its Nikon or Pentax equivalent, plus a lens (or two) with high quality macro and long distance capabilities. 24-70mm or 16-25mm zooms work well.
Struggling for cash? One word: eBay.
Market yourself
If a soufflé is perfectly photographed but the evidence never makes it to Instagram, was there ever a soufflé at all?
To market yourself as a photographer of any kind, you'll need a website and business cards. Social media is less essential but a well maintained profile on any of the following sites doesn't hurt: Flickr, Instagram, Twitter, LinkedIn and 500px.
Three professional social profiles is a good round number. With the website, you'll want to buy a domain for it to look professional. Usually people just use their name. Photography website-builders I recommend are Wix and Squarespace.
With business cards, go local and find the best deal. 100 is fine to start.
Establish a good portfolio
If there's nothing to put on your site, there's no site. Get your best photos together and arrange them into a series. Now arrange your oeuvre into a navigable portfolio.
Perhaps the unifying aspect of a series in your portfolio is the shoot, i.e. the date and location they were all taken.Perhaps it's the location, or the subject. On my website, photography is arranged by type and each has its own page. Obviously, if you don't have any 'best photos', you'd better take some.
Get the skills
Easier said than done, this one. Getting the skills to take great food photos takes longer than the other tasks in this list, because some things you can only learn through trial and error.
Every camera is different, every lens is different, every venue is different; there are endless variables in the pursuit of the perfect photograph. This is why your journey will be the same as no other photographer's. There's only so much anyone else can teach you.
Get out there and practise.
Communicate clearly, politely and punctually
This principle will do you nicely in all other aspects of your life, so you may as well get it right now.
No human is an island. Your role as food photographer will undoubtedly involve others, so if you treat them like crap, you're going to fail as a food photographer. Reply – clearly and politely – to all forms of communication, be they text, WhatsApp, call or email – and do it within a couple of days max!
There's a lot more to say on this subject. You can read more on marketing yourself as a photographer here, and of course, the art of the perfect photograph is a whole other story. The art of networking yourself into a food photography role is another book. These are the basics. Mastering the basics will give you a solid foundation as food photographer.
Cristina studied English Literature and Hispanic Studies at Queen Mary University of London and now works as a writer and photographer. Catch her on Twitter, LinkedIn and her website.
Inspiring Interns is an internship and graduate recruitment agency. To browse graduate jobs, click here. For senior digital and mobile jobs, please see Inspiring Search.