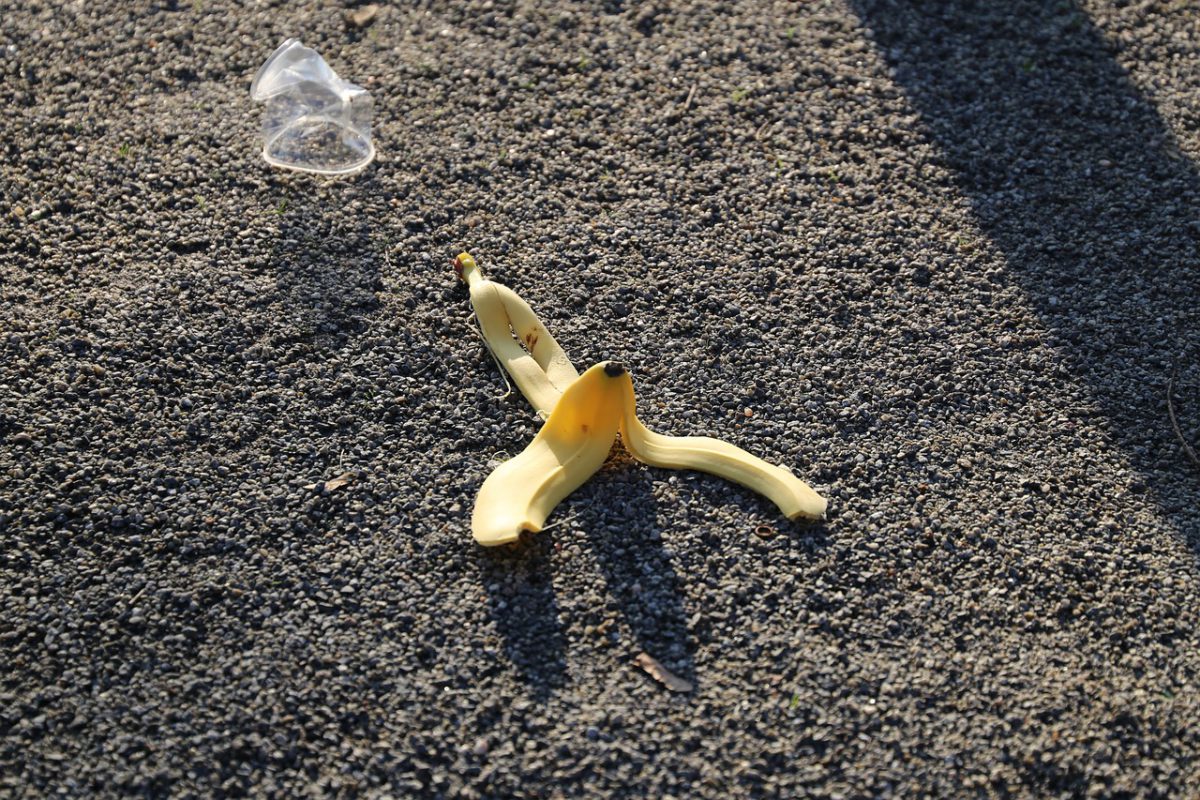 Not So Fresh: Here's What To Expect In Your Second Year Of Uni
If you're preparing to start your second year of uni, it's safe to say that things are about to change. That fresher feeling has fizzled well and truly out and you know it's about to get serious.
This doesn't mean there's no more fun, though you're just (hopefully) more focused and ready to get your brain into study mode. Second year has plenty of things to offer. Here are some areas where second year pretty much kicks first year's butt…
From an academic point of view…
In first year, you're not sure what books to buy, where to buy them from, whether you should buddy up with people to revise or go it alone. In lectures, you see people copying the slides down word-for-word, some people just take bullet points, other have a Dictaphone and you're sat there wondering which one has the magic power to help you conquer this degree.
The good news is the second year kind of eliminates these issues. You'll be going into the year feeling a lot more confident in regards to your course and modules. You'll have found your own revision style for exams and in lectures you'll know which format you need to take notes for it to sink it. Oh, and hopefully you'll know somewhere cheap and cheerful to pick up your course books by now.
Tip: Be sure to just look over your reading lists from first year to see if there are any topics that might help with your second year work.
In terms of accommodation…
As a fresher, you're faced with so many different choices re:living arrangements. Halls or a house, en-suite or shared? On top of that you're moving in with complete strangers so you're feeling nervous about who it'll be, whether you'll get along and what happens if you hate them.
How fortunate by comparison is the second year student! If you liked your accommodation during first year then you'll probably go for the same thing. If not then you know where to look to find alternatives. You'll also be excited to see your friends and this year you'll probably know who you're living with too. Yay! No more awkward conversations!
Tip: If you are planning on moving in with previous flatmates, ensure you're involved in the process of selecting your new place and sorting out the contract etc.
On what to pack…
When going up to uni for the first time, you probably packed every single thing you own and ended up only using half of it. Packing it all up took weeks of preparation and it took two trips to get it all there.
Goodbye yellow brick road! You're oh-so-savvy now. You pack what you need and nothing more. You now know that piles of clothes on the floor is NOT a good look.
Tip: Where possible, chip in with flatmates to get other bits and bobs for your communal areas.
All in all, the transition into second year from first definitely feels more relaxed. You know what to expect and it's more feelings of excitement than nerves this time round. It's going to be great and so are you!
Good luck in your new year at uni!
Haleema Khokhar also known as Kimi (a college nickname that stayed) is a journalism graduate working in the world of marketing and freelance writing. She loves animals, dance and a strong cup of tea. Check out her website and Twitter at @MyImpression_ you can also check out her personal Twitter at @KimiKhokhar 
Inspiring Interns is an internship and graduate recruitment agency. To browse graduate jobs, click here. For senior digital and mobile jobs, please see Inspiring Search.