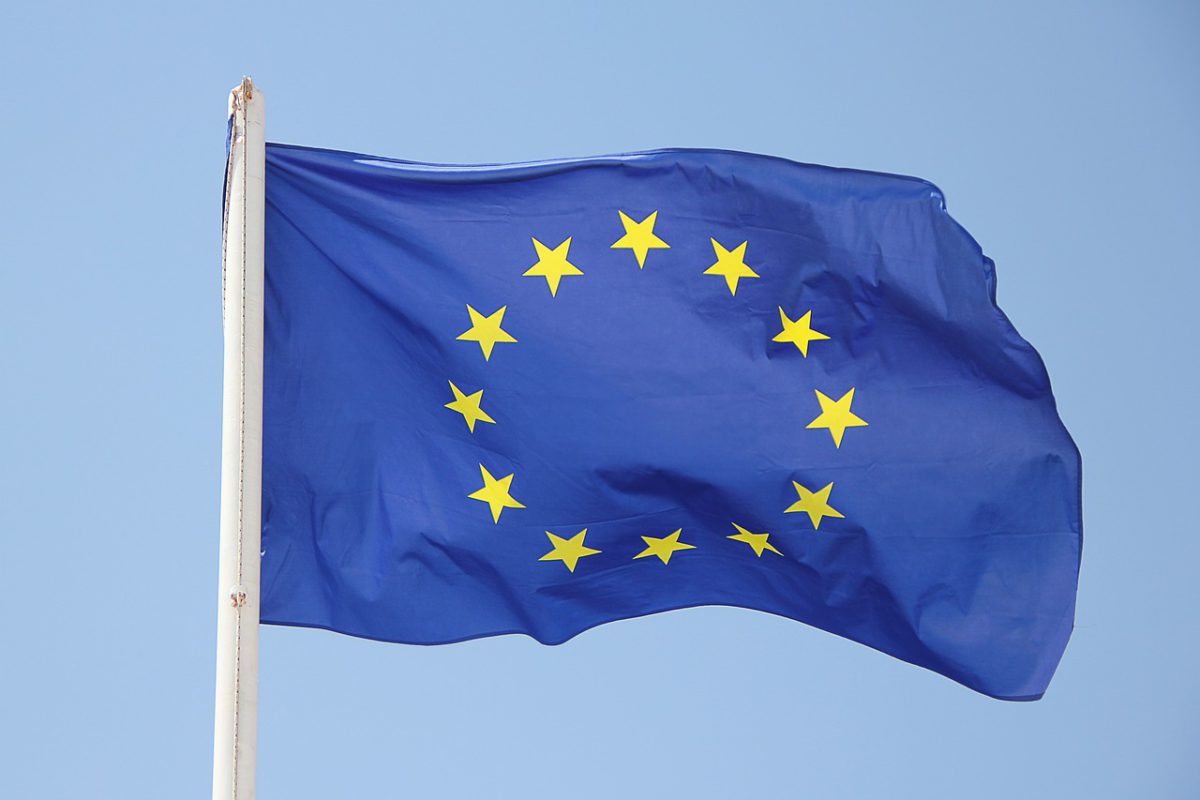 Want To Do A Master's Abroad? Try These Countries If You Want EU Citizenship
The UK's decision to leave the European Union threatens to limit the opportunities of current undergraduates. As members of the EU, students from the UK can live, work and study in any other EU country without restrictions – privileges that are compromised by our future cessation.
New research suggests that six times as many students voted remain than leave. If you're one of them, you may be wondering how to retain the benefits of being an EU citizen. One way is to undertake a master's course in an EU country while you still can. But which EU countries are best for both postgraduate study and the prospect of gaining citizenship?
France
France is home to some of the most prestigious, internationally renowned universities on Earth. Paris is second only to London in terms of the number of top universities, containing 12 that rank in the top 500. Paris is also considered one of the top cities in the world to be a student.
Furthermore, there are over 450 courses taught entirely in English. There is a particular demand for students who wish to study business or economics, but the number of English-taught courses is always increasing. For EU students (which currently still includes UK students) a master's degree in France costs little more than €250 (£230) a year.
Given the proximity of France to the UK, it may prove the perfect location to undertake a higher level degree after you graduate. But the real attraction to France is its naturalisation process. If you are unable to marry a French person, you can usually gain French citizenship (and therefore EU citizenship) by living in the country for 5 years. However, on completion of a master's degree in France, this reduces to 2 years – one of the shortest naturalisation time periods of any EU state!
France also allows for dual citizenship, meaning you could be both a British and French (including EU) citizen at the same time.
Sweden
Sweden and Denmark both rank in the top three countries for English proficiency. This makes either of them the ideal location if you can only speak English and are worried about starting a new life abroad. Again, business and economics tend to be the most available courses, but there are increasing numbers of courses in law, humanities and design.
Swedish tuition boasts the added benefit of being free for all EU citizens. This means that, if you act fast and apply before the UK officially leaves the EU, there is no financial risk in taking up study in these countries. All that is needed is a small application fee and a budget which takes into account the relatively high living costs.
Scandinavian countries have relaxed working laws, allowing you to work as many hours as you wish while you study. Bear in mind, however, this would require having good knowledge of the local language.
Denmark
Another country offering free tuition to EU citizens, the only downside to study in Denmark is that 9 years of continuous residency is required before you can claim citizenship. However, this can be reduced if you have undertaken significant general or vocational education. Sweden, on the other hand, requires only 5 years of residency before allowing you to apply for citizenship.
The key benefit of heading to either Denmark or Sweden (beyond the high levels of English and free tuition) is that they both allow for dual citizenship. This is in contrast to other popular EU destinations such as Austria, the Netherlands and Poland.
Germany
Whilst Germany allows for dual citizenship, it is only with other EU countries. Whether a special deal will be made with the UK following Brexit is yet to be seen.
Brexit has been seen by many students as the closing of the door to Europe. However, with a bit of research, it can be viewed as an opportunity. As you near graduation, or if you've recently graduated, take the chance while you have it to explore options abroad.
Inspiring Interns is an internship and graduate recruitment agency. To browse graduate jobs, click here. For senior digital and mobile jobs, please see Inspiring Search.