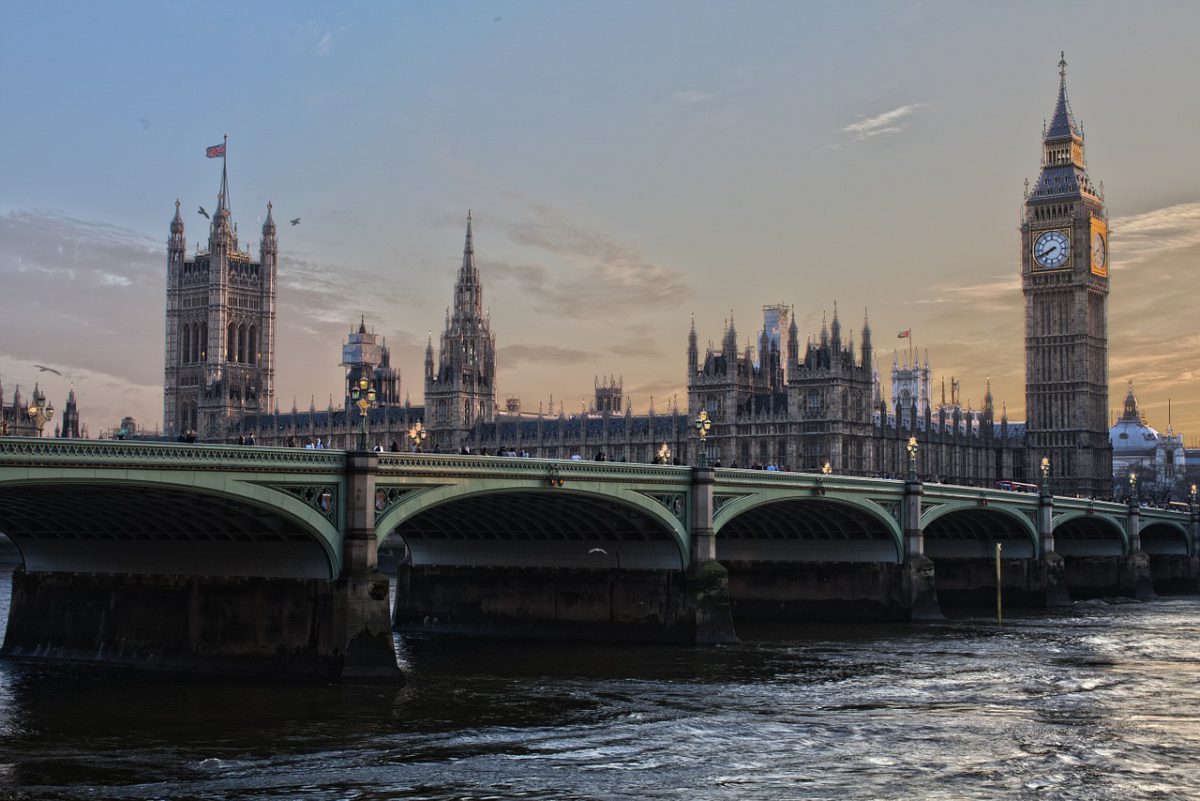 7 Top Tips For A London Fresher
Many of us head for the bright lights of the big city at some point. But it's no secret that living in London fresh out of A-Levels can be a tad daunting. London's a world apart from the rest of the UK, and there are a few things that every London student-to-be should know before their move-in date.
Want work experience? Get ahead of the game
London has the potential to rob you of all your cash, but the number of impressive job opportunities on offer, even for students, compensate for that.
Start looking for paid work experience before you move. There's plenty of part-time work available to students, and it doesn't have to be bartending! If you can think of it, London can offer it.
Stick to student options and save
As a London student, you get a higher maintenance grant, (which goes a long way!). But let's face it: no one wants to spend £5 on a pint.
Instead of heading to the pub with your mates, opt for student bars or student nights. Your uni will probably have a few student bars nearby or on campus, while student club nights are easy enough to find online. It'll save you pennies in the long run.
Out and about? Get a student Oyster card
As soon as you've enrolled at university, you can order a Student Oyster card online. It's a must-have money-saver if you're gonna be travelling! A Student Oyster saves you a huge 30% on travel cards.
Even if you don't use public transport to get to uni, there will be the odd week when you need to get about London. That's when your Student Oyster comes to the rescue.
The city is your Oyster (literally)
Make the most of living in one of the most culturally rich cities in the world. Plenty of peaceful study zones and research material can be found outside your uni's walls; take advantage of it! Have a study session in the British Library, or loan books from a library that isn't on campus. The wider your variety of resources when it comes to essays, the better!
And don't forget all the free museums that you can visit. From the Tate Modern to South Ken's Science Museum, there's something for everyone. If you're moving into your accommodation a few weeks before term starts, go and have a gander!
You don't have to join the gym to keep in shape!
It can be difficult meeting those monthly gym membership payments when you're a student. Well here comes some good news: you really don't need to bother with all that!
London is the home to many huge parks and smaller green spaces that are perfect for your daily workout routine. You might not believe it, but the biggest city in the UK actually has some beautiful running routes. Switch the sweaty gym for an adventure around London in the kind-of-fresh air.
Don't forget to treat yo'self!
People often go on like everything in London costs you a pot of gold and your first-born child. While there's some truth to the myth, there are also loads of places in London where you can eat cheaply and the variety of food on offer is spectacular.
Make the most of living in the largest, most multicultural city in the UK. Grab a bite out now and again!
But don't throw money down the drain
Being surrounded by colourful stores and cute little shops is both a blessing and a curse. A blessing because it's incredibly convenient having everything you could possibly need on your doorstep. A curse because it's all the more easy to be sucked in by those deadly marketing strategies. "£3 for a cup of coffee? Why not!"
Don't listen to the devil on your shoulder! Avoid picking up that overpriced Americano from Starbucks on the way to your 9am. It's not worth the remorse you'll feel when your eating canned beans and regretting past purchases.
Wanna move to the big city? Get your game face on first.
Inspiring Interns is an internship and graduate recruitment agency. To browse graduate jobs, click here. For senior digital and mobile jobs, please see Inspiring Search.