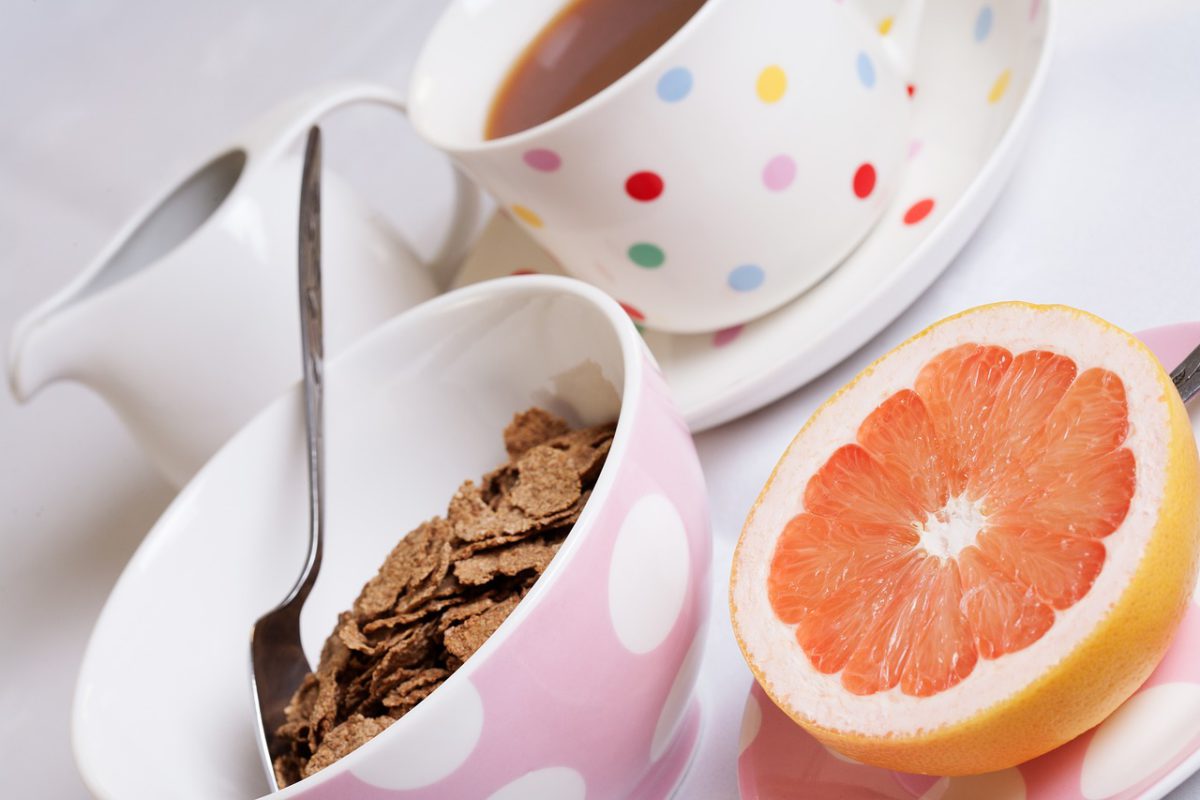 5 Ways To Make A Great Impression On Your First Day
Got a touch of first day nerves? The transition between jobs can be a tough one, all anticipation and worry.
Of course, most people feel exactly the same emotions on a first day; you're stepping on unknown territory, after all. According to Keith Rollag, an associate professor of organisational behaviour, this isn't even a metaphor: "During the hunter-gatherer days, encountering a stranger usually occurred when you were moving into another tribe's territory, and that was stressful and potentially dangerous."
Feeling nerves can be a positive thing it means you care and want to do well – but not if they get in the way of your objectives. Regardless of experience, industry or skill level, the majority of job seekers experience some form of stress during the run up to their first day on a new job.
Follow our tips and start your new career with confidence.
Be punctual
The bottom line is: don't be late! Nothing will look as bad as turning up late on your first day.
Plan ahead and get to your destination half an hour early if needs be. You can always find somewhere for a morning coffee if you're too early.
Being punctual shows you're trustworthy and dependable, which are vital attributes that your new employer will want to see from you.
Blink!
First impressions count. We all make judgments about people based on first glance, so make that glance count.
Look presentable. Iron your clothes and shine your shoes to stand out.  You may not know yet what the dress code will be like, but dress up rather than down in your first week, or at least while you're settling in to the way things work in the new office.
Start as you mean to go on
Be organised and proactive. These are the things that will stand you in good stead and make co-workers take notice. Being organised will help you achieve daily tasks and – perhaps more importantly – feel capable.  Being scatty and unsure about deadlines may cause some employers to feel nervous about your ability to deliver projects on time.
If you're not typically an organised person, now's the time to learn. There is plenty of help available. Even something as simple as a to-do list will help you organise your tasks into a priority list.
Get organised
Organising emails can be a godsend when you have so many bouncing around! A colour coding system, or simply flagging them, can assist in managing important emails.
Organising your emails will be a bonus in the long run. With so much mail incoming and outgoing it's bound to get messy. Use folders to categorise different priorities/clients.
Be friendly
No one likes a grump in the office, so be friendly and smile at co-workers on your first day and get to know them to win them over. Be assertive and introduce yourself; being on first name terms with people from the off will help you feel more settled quickly. In return, with any luck, your colleagues may take you out for lunch and give you the low-down on the office politics with their insider information.
The first week is most likely to be listening rather than doing, so make sure you treat yourself to a new pen and notepad and jot down as much information as you can. Chances are you'll be overwhelmed with information at first. Don't panic; just make notes in order to remember it all.
Cast aside those last minute nerves and get focussed on beginning a new chapter in your career. Eat well, being assertive and confident. Whatever you do, put your best foot forward and remain positive. Your new colleagues are probably as eager to meet you as you are to meet them!
Inspiring Interns is an internship and graduate recruitment agency. To browse graduate jobs, click here. For senior digital and mobile jobs, please see Inspiring Search.