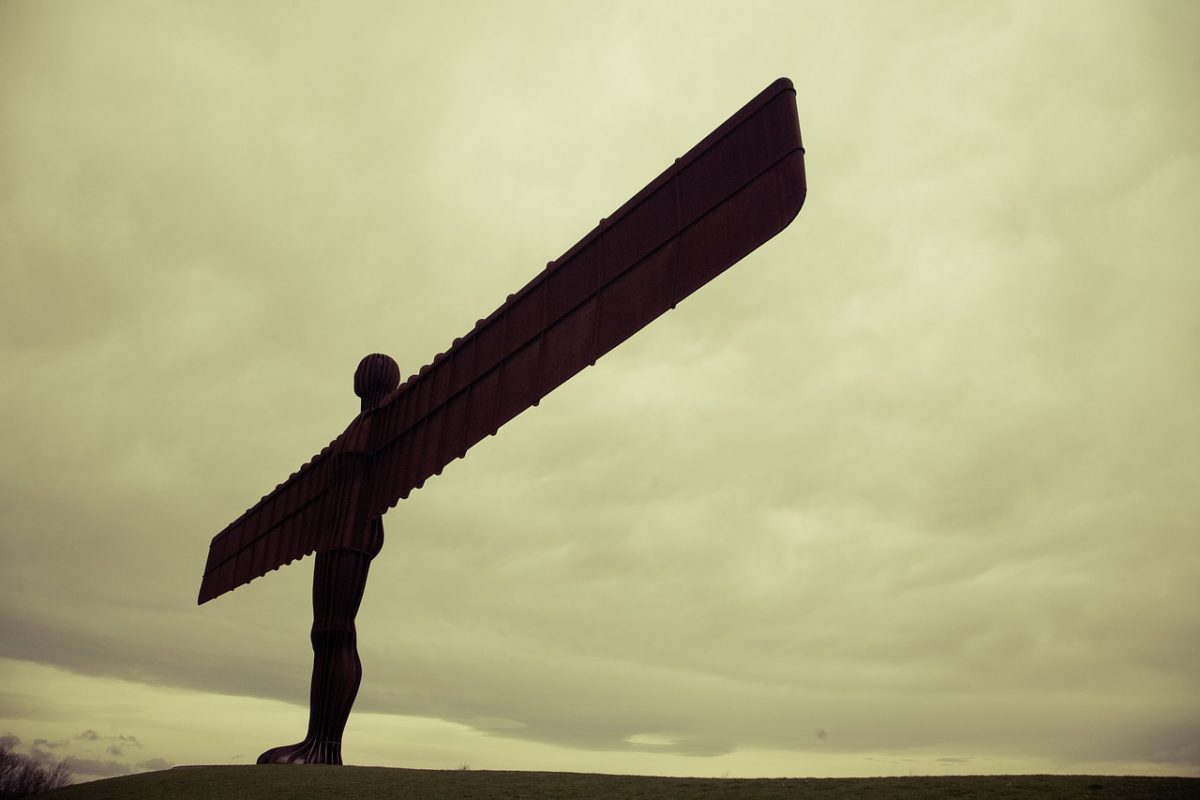 Why You Should Move Up North After Graduating
If you've lived and studied in the south your entire life, consider northern England for a real change. From the "Real Ale Capital of the World" to the "London of the North", the so-called "Northern Powerhouse" shouldn't be underestimated.
Here are some reasons why young adults should try moving a few hours up the M1.
Cheaper living costs
While the cheapest one-bedroom flat in London sells for £375,000, the same property in Leeds would only set you back £53,000. The historic and beautiful city of York offers one-bedroom apartments for just £40,000. Still not convinced? The Nation Union of Students estimates that students in Yorkshire could live off £7000 a year, while non-London southerners will require more than double that.
On average, rent will set you back £600 a month in the City of Manchester for a one-bedroom flat. If you're willing to share, you could find a comfortable room for under £300. For people used to renting in Oxford or Brighton, where average rents range from £2500-£3000, this might be a very welcome surprise.
The main benefit to finding a place up north is that there will be far less pressure to find a job straight away. If you don't wish to live with your parents and want to pay your own rent, then it makes sense to move somewhere where you can survive for longer while you find a way to cover your costs.
Furthermore, when you do find a job, you'll be keeping more of the income you earn. For instance, in Newcastle upon Tyne, the average house costs only 5.3 times the average income. In Oxford, house prices cost 11 times more than average annual earnings.
Easy access to large cities
Say you want to live in Sheffield. You might be wondering whether the Steel City will provide you with the job and lifestyle you dream of. Well there's no need to worry when Manchester, Leeds, York and Birmingham can all be reached in around an hour. Liverpool can be reached in under two.
With all these major cities in such close proximity, South Yorkshire makes for the perfect place to look for full-time work. Commuting or relocating is easy.
With a population of roughly 750,000, Leeds is one of the largest cities in the UK, with plenty of opportunity for recent graduates. Sheffield itself is undergoing a massive expansion, with a £175 million investment fund being pumped into the city centre. In a few years, that means an explosion of employment opportunity, with space for 5000 new office workers being created.
All these large cities are extremely popular with young professionals. This is partly due to being university towns with large student populations. Many stay on after graduation to find work opportunities in their new hometown.
More of a country bumpkin? While you may have grown up in the Cotswolds or the South Downs, there is plenty on offer up north to satisfy your cravings for nature. There's the Lake District, Peak District, North York Moors and Northumberland National Park to name just a few. These incredible places of natural beauty contain stunning mountains, shimmering lakes and clean air, all of which are protected areas of outstanding natural beauty. So you can be at the centre of a vibrant, bustling city while being just a stone's throw from remote and relaxing countryside.
When you've finished university and are ready to join the workforce, there's no need to follow the herd to London. Northern England offers a better balance of cheap living costs, employment opportunities and nature, making it the perfect new life for a recent graduate.
So what are you waiting for?
Inspiring Interns is a graduate recruitment agency. To browse graduate jobs, visit their site.