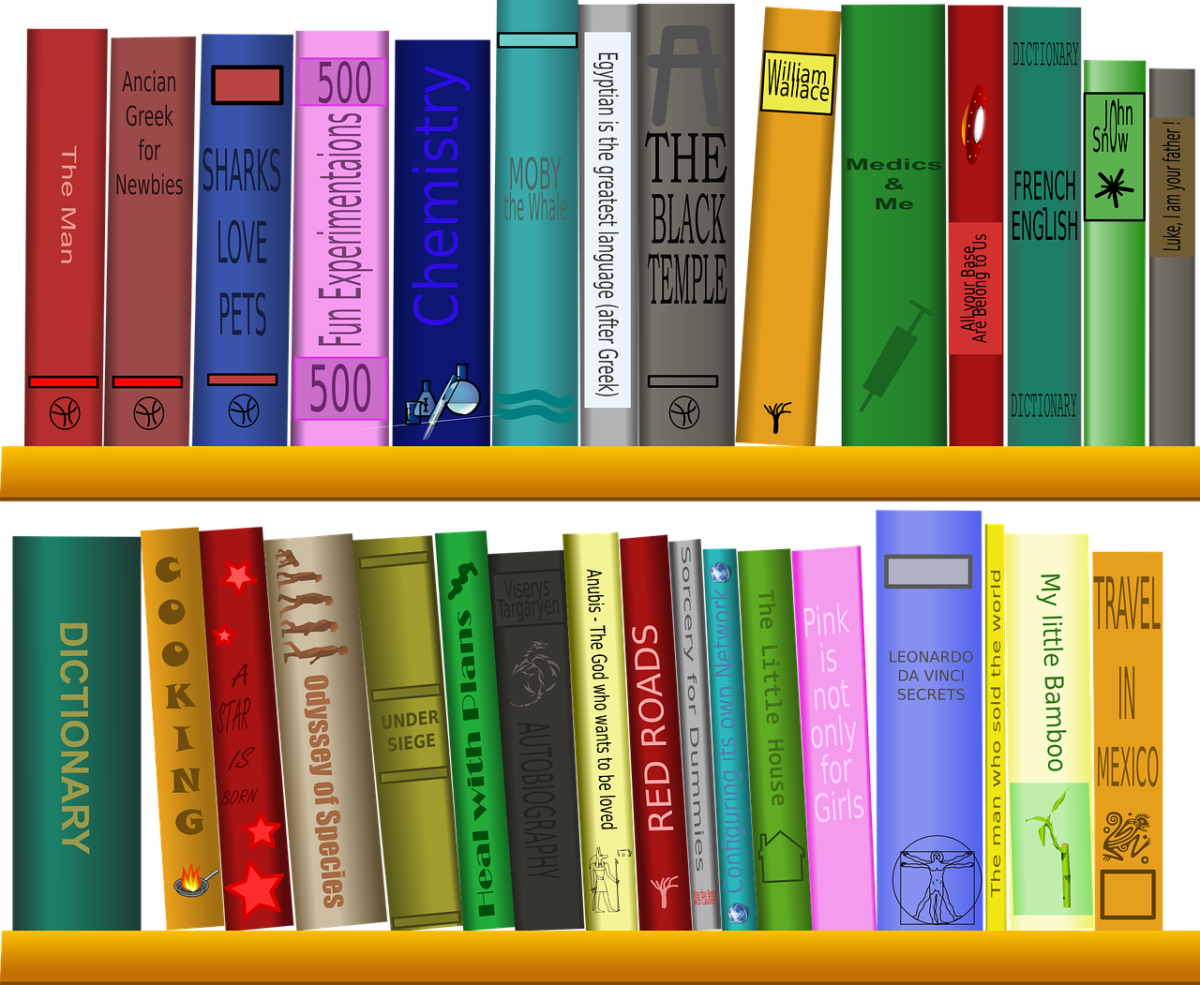 The Top 5 Things To Know About Your University
Moving to university is daunting. There are pots, pans and mugs to buy, as well as essential skills to develop like how to not turn all of your washing into one colour.
Don't be afraid to ask the student volunteers plenty of questions in your first days. Some things are pretty obvious and others you may not have even thought of. Here are some vital things you should always find out before heading off to your first tertiary education establishment.
Where your classes are
You'll probably get a map included in your university welcome pack. Once you get your timetable, circle all the buildings you'll be in and take a walk there just to double check. Taking the journey will have the double function of showing you how long it will take you to get there.
Campus seems too small to get lost in, right? When you're hungover and half-asleep, you'll thank us.
Where the library is
The library will be your new best friend. Whether you go to use computers, take out a few books, print or just to socialise, you'll spend a lot of time in there.
Get to know all the facilities available to you and rooms. For example, there may be silent study sections, machines to top up printer cards and employment help centres. Find them before it's too late.
Where the closest supermarkets and shops are
Shopping is fun but can be a chore when you haven't got a parent to do it for you. Find out where the easiest shops to access are so you can run down and grab whatever you need whenever. Some students opt for online shopping so your groceries are delivered straight to your door! Whatever works for you.
Shops on campus can be very expensive, depending on the shop itself, so find a local Aldi, Lidl or whichever you prefer.
Where the security office is or what their number is
Each university will deal with their security system and there will be a building somewhere on campus.It's always useful to know the number for all sorts of reasons including being locked out of your room, emergencies or other little mishaps.
What you'll need for your course
One of the most important points! Make sure you collect all tools, books and resources you need to keep you going throughout the year. It's best to get your bits and pieces as soon as rather than later to relieve you from stress.
Starting university is as confusing as you allow it to be. If you sort yourself out as soon as possible, you're sure to hit the ground running.
Nikita studied English with Creative Writing at Brunel University London. Her loves include literature, travelling and writing. She is a spiritual soul and a bit of a wanderer. Stalk her on Twitter, Instagram and on http://www.nikitamurva.com/!
Inspiring Interns is a graduate recruitment agency which specialises in sourcing candidates for marketing internship roles and giving out graduate careers advice. To browse graduate jobs and graduate jobs Manchester, visit their website.