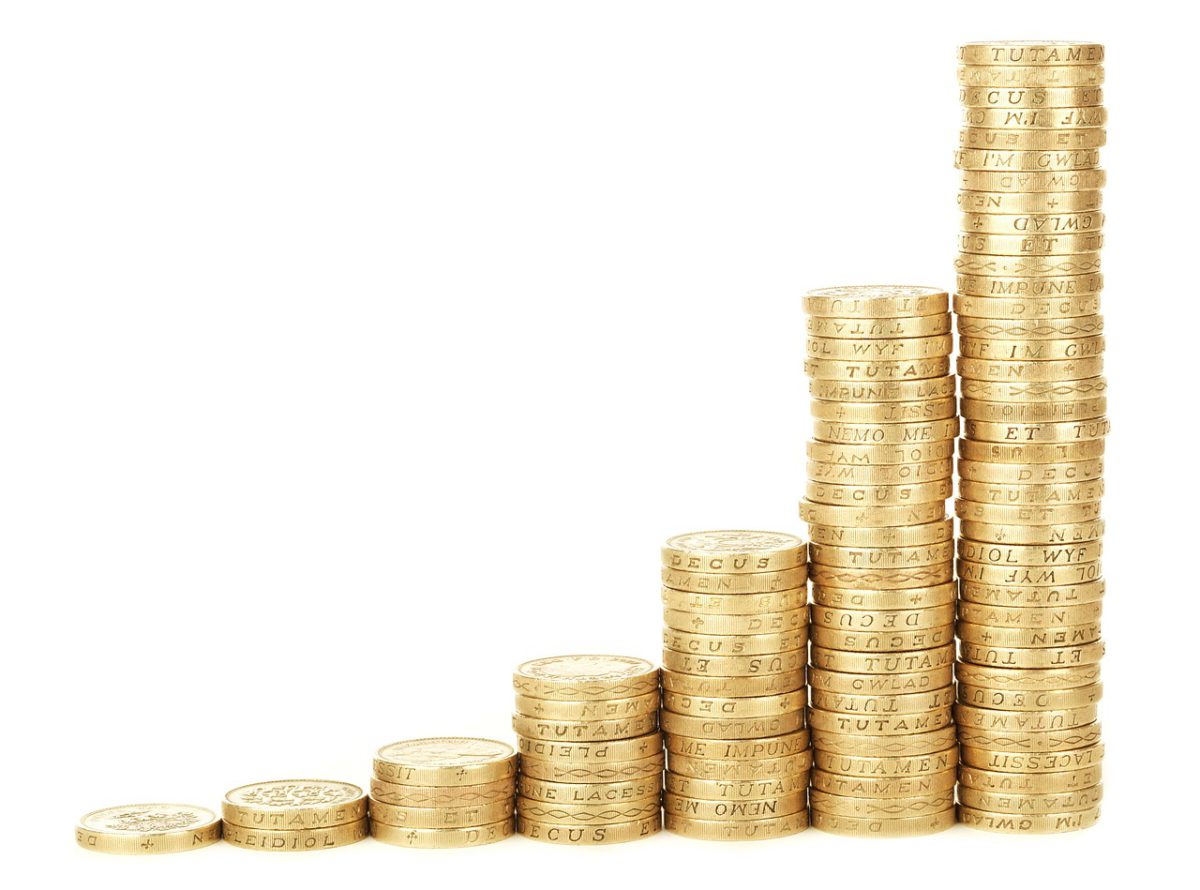 Cost-Cutting Hacks For Uni-Goers
It's no secret that going to university can be an expensive time, with student debts rising to more than £50,000. Eight out of ten (77%) students are now working part time to help pay their fees, with more than half of them spending their additional income on accommodation, food and bills.
With money so tight, it's important to remember that university life is meant to be a memorable time, making memories as well as gaining an education in your specialised field. Fortunately, there are plenty of ways to reduce those outgoings so that university can be enjoyed to the maximum capacity.
Prioritise
Work out your outgoings so you can set an allowance for how much money you can spend on going out and more enjoyable spending. If it helps, set a weekly budget to allow yourself some treats during the week.
Free is the key
In every university city there are always plenty of free things to do.  These can include walks in the park, visits to museums and art galleries. On a sunny day, why not grab a bunch of friends for a picnic in the park, or a game of frisbee? Student unions also put on activities for everyone to get involved.
Money-saving expert
Who hasn't heard of Martin Lewis these days? He created the website MoneySavingExpert.com in 2012 and since its arrival has been offering people money making tips and sharing some valuable advice.
It's well worth a look at the website, as he mentions information on anything from banking and savings to utilities.  Did you know that by simply swapping bank accounts you can get cashback? That's right: cash for nothing!
Coupons, coupons, and more coupons
Who doesn't love a bargain? It's the best feeling in the world getting a discount or a great deal, and now there are so many great websites offering discounts.  Voucher cloud and voucher codes are two of the biggest sites offering daily discount codes, from shops such as Amazon and Body Shop to many of the big restaurant chains. Going out no longer has to mean spending a fortune.
Groupon is another fab site where you can sign up to your local area and save on thousands of great deals at nearby restaurants, spas, things to do, shopping, travel and more.
Supermarket swap
Did you know that just by swapping your local supermarket you can save a pretty penny?  If you shop at the likes of Marks and Spencer and Ocado, your food bill will be considerably more than going to the well-known budget stores, such as Aldi and Lidl. It's time to reconsider where you do your weekly shop and see if you can nail down those cheaper bargains.
Cook together
Do you tend to cook a meal for one and find that you're eating the same meal each day? Cook with your housemates to get some variety and increase the social element of living together. This way you will get to taste some meals that you may not have tried yourself and save yourself potentially wasting food. Look at some easy recipes here.
With an abundance of tips to keep you going, there are plenty of ways to enjoy student life without breaking the piggy bank, you just have to think outside of the box and be creative.
Inspiring Interns is a graduate recruitment agency. To browse graduate jobs, visit their site.