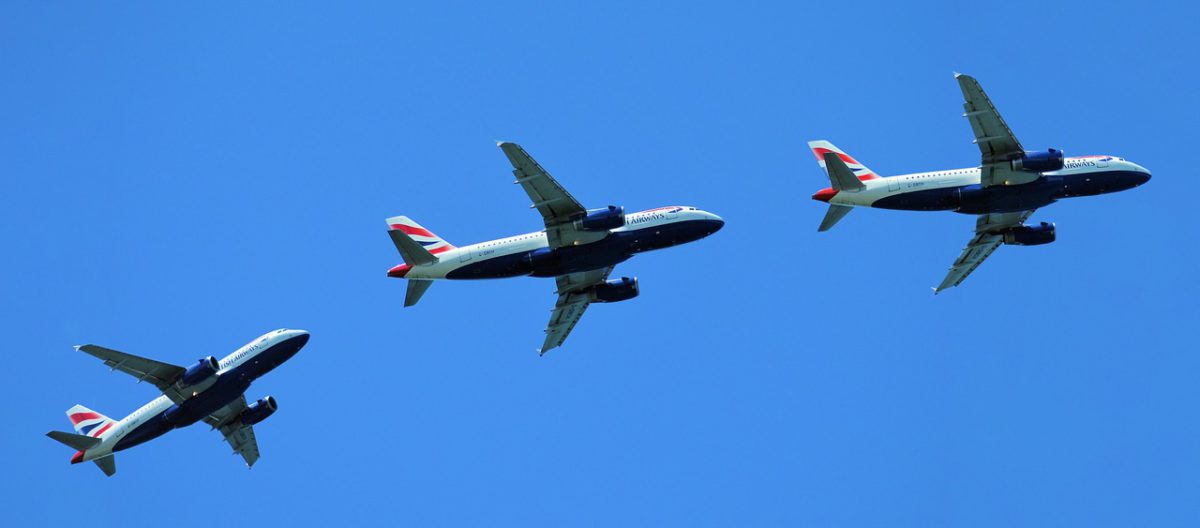 6 Ways To Find A Job Abroad
Thinking about working abroad? Great stuff! Here are six tips on how to land that job on foreign soil…
Update your CV and cover letter
First, the basics. Remember that your CV will list all the jobs/education you've done in your current country. So it's important that it also states very clearly – on both your CV and cover letter – that you're hoping to relocate.
If you're fluent in the language of the country you're applying for, translate your CV for sure. Remember too that different countries have different expectations when it comes to CVs. Some may favour a headshot while others prefer something short and snappy. It might be worth running your CV by a local recruitment company to see what their feedback is.
Utilise social media
A good place to search for opportunities abroad is social media, especially LinkedIn. Ensure your LinkedIn profile is up-to-date. Join industry-specific groups so that you can network with people in the same line of work as your interest.
Consider internal transfers
Many companies have programs in place to send their employees abroad. If you got a job at a large organisation boasting such opportunities, take advantage of it. Build a strong network within your company and, if you meet any of your international colleagues through work, keep in touch. You never know when they might be able to open a door for you in another part of the business.
What's even better is that generally the company will take care of any visas, living costs and taxes etc. Less work for you!
Teach English
To start off, you could look for a job teaching English. TEFL courses are generally accessible and valued by schools overseas. In and of themselves, teaching roles can be a great way to explore other cultures at minimal cost.
They could also be a good foothold for those seeking more long-term solutions. Once you're in the country and able to arrange face-to-face interviews, you can explore other jobs.
Be flexible
Be open to taking on part-time roles if necessary. These will give you a chance to settle in and chill out while using your spare time to look for a full-time role if preferred. Part-time roles also tend to be more flexible when it comes to working hours – a potentially invaluable asset.
Another thing to consider is your typical working week. You may be used to a 9-5, Monday to Friday, but customs vary from culture to culture. Keep an open mind; you're applying to them, after all.
Take advantage of seasonal work
If you're unsure about taking on a job abroad but would like to havea taste of it, then there are plenty of temporary jobs. You could take on something for three months over seasonal periods like summer and Christmas. Such roles can give you an insight into working abroad without the added pressure of having to stick it out.
Now, go forth and explore that far-off land! The only thing stopping you is yourself.
Haleema Khokhar also known as Kimi (a college nickname that stayed) is a journalism graduate working in the world of marketing and freelance writing. She loves animals, dance and a strong cup of tea. Check out her website and Twitter at @MyImpression_ you can also check out her personal Twitter at @KimiKhokhar 
Inspiring Interns is a graduate recruitment agency. To browse graduate jobs, visit their site.