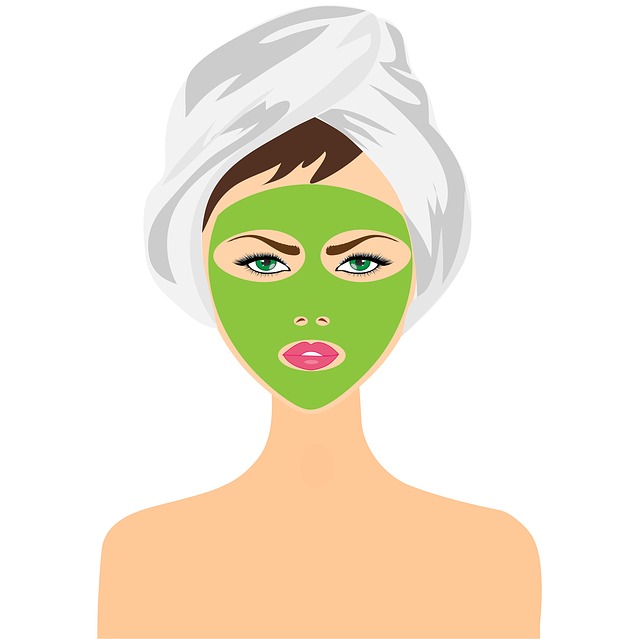 6 Small Ways To Look After Yourself At Uni
Uni can be a slog at the best of times. Be kind to yourself and make the experience as relaxed as possible.
Pop out for 20 mins – no phone, no headphones
Getting exercise in doesn't have to be an overwhelming scheduling task.
20 minutes' walk to the shop and back is plenty to get the blood pumping, make you feel more positive and clear your head. It's a time to detox, stay away from technology for a few minutes and engage with your environment, so you don't feel so isolated.
What's more, studies have shown that a 20-minute walk can improve your memory (useful for studying!), so it's constructive downtime. It will also improve your quality of sleep.
Change your bedclothes
Acknowledging that you deserve a clean environment can be revolutionary. Changing the bed isn't as time consuming as overhauling your entire room, but it improves your surroundings so much.
Keeping your aims small and manageable stops you feeling overwhelmed or like a failure if you can't succeed. Meanwhile, small positive steps make you feel you have accomplished something, boosting your productivity.
Make sure you have Febreze and dry shampoo on hand
Some days, you're just not going to get laundry done or you will oversleep and your hair will be greasier than you'd like. Have a back-up plan that will help you get to lectures without feeling really gross.
Being disorganised comes part and parcel with being a student. Just have a buffer to make sure it doesn't stand in the way of your success.
Do something completely unrelated to your course
University can mess with your head. All your priorities get mixed up and you stop doing things you used to enjoy because you feel so busy and overstretched.
Keep your head by designating time to doing things completely unrelated to your course. Go to a café with a friend and just chat, read a book or a blog you love, dance, volunteer, go swimming… There are endless things you can do to take a mental break from your course.
Turn on rainymoody.com and snuggle up with a tea
It's completely true that sometimes you don't want to leave the house. Don't worry or judge yourself for this. Just enjoy the downtime.
If you need to feel productive, take the time to make lists setting out your aims for the next couple of days, or write down things you're stressing about. It can be a really productive way to deal with stress and help you get some perspective. This is a great way to get to know yourself, and helps you find out what help you might need from your university or your mates.
Eat some veggies!
Not to sound too much like your mother, but eating some healthy food is going to have a really positive impact on you. Again, don't go crazy and promise yourself you are going to eat 10 portions of fruits and vegetables a day.
Make small changes that you can achieve. Aim to add an extra banana at breakfast and eat a carrot in the afternoon. This is not only good for you, but it's going to make you feel better about yourself, no matter what craziness is going on around!
Inspiring Interns is a graduate recruitment agency which specialises in sourcing candidates for marketing internship roles and giving out graduate careers advice. To browse graduate jobs and graduate jobs Manchester, visit their website.