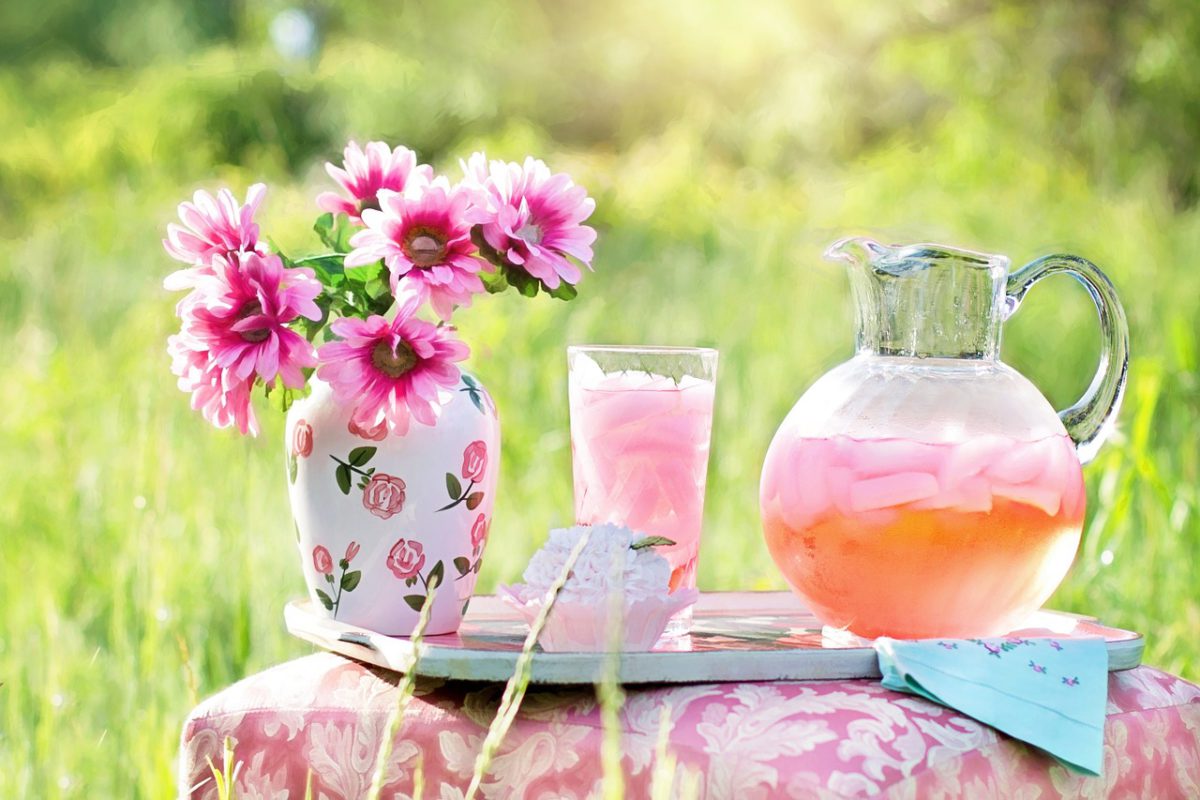 Productive Things To Do During The Summer Hols
To quote DJ Jazzy Jeff & The Fresh Prince: "Summer, summer, summertime, time to sit back and unwind."
It's summer, uni is out and you're probably back home with the fam. After another year of studies, you'll want to unwind. Still, you're probably not due back at uni till mid-September. That's a lot of time to kill.
Here are some things you can do to make the most of your summer holidays.
Apply for a summer job
Whether on a part- or full-time basis, a job for the summer is a great way to make some extra cash. Plus it gives you the chance to save some up for when you do get back to uni which'll come in handy.
There are a lot of sectors which take people on just for the summer – including retail (shops), hospitality (bar work) or sales (call centres).
Do some volunteer work
Is there a particular cause you're super passionate about? Well now's the time to get involved! Volunteering is something really rewarding and it will make a nice addition to your CV.
Get some work experience
We all know the graduate job market is competitive so get ahead of the game and use your summer holidays to gain some relevant industry experience. Again, it'll look fantastic on your CV and give you some exposure into the industry you want to work in.
Have a staycation
If you're not going abroad this year but you still want to travel then a staycation is something fun to consider. Travel around your hometown for the weekend going to places you've never visited before. Or you can go further afield and visit a different city or town for a few days.
Do some studying
Some students receive handbooks or module timetables prior to term starting. Use this opportunity to spend some time looking over it and noting down anything interesting or any questions you may have for your tutor. This will also help get you in the right mindset for returning to full-time study.
Pursue your hobbies
During term, you probably don't have the time to squeeze in your hobbies. Whether you enjoy making things, seeing old friends, collecting items or writing poetry, summer holidays are perfect for you to dedicate time to something – or someone – you love.
Get fit
Sign up to a few months at your local gym or take part in fitness classes. Exercise is a great form of release and will release all of them endorphins leaving you feeling happy and healthy.
Learn a new language
There are so many benefits to learning a new language, including brilliant benefits for your brain. In this day and age, having a second language on your CV definitely gives you that edge when applying for certain roles. So now is the time to get learning!
Overall you want to keep a good balance between chilling out and being productive. Use your time wisely and make memories that you can look back on. Now have an awesome summer '17!
Haleema Khokhar. also known as Kimi (a college nickname that stayed). is a journalism graduate working in the world of marketing and freelance writing. She loves animals, dance and a strong cup of tea. Check out her website and Twitter at @MyImpression_ you can also check out her personal Twitter at @KimiKhokhar 
Inspiring Interns is a graduate recruitment agency which specialises in sourcing candidates for marketing internship roles and giving out graduate careers advice. To browse graduate jobs and graduate jobs Manchester, visit their website.