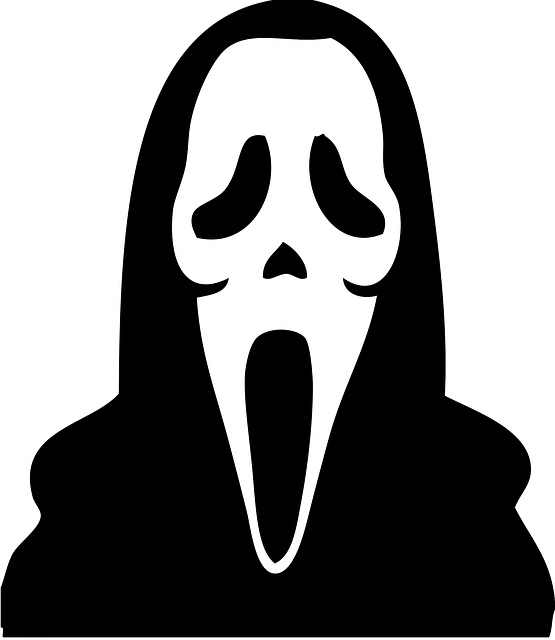 Just Graduated? Here's What To Do Now
You've walked out the final exam of your degree – and dropped off a cliff into the real world. It's an exciting moment, as the world opens up before you with endless opportunities (Sylvia Plath anyone?). Or is that just the ground hurtling towards you very quickly?
There's an inevitable sense of fear and unease that comes with graduating. What has your degree prepared you for? Can you compete with other graduates? What do you want to do with the rest of your life?
Here are the things you can be getting on with.
Now is the time to seek experience
It can be easy to lose all motivation and get into a post-graduation slump. Rejections (unfortunately) are inevitable and can make you feel very low.
Stay resilient. Rather than feeling despondent, seek out opportunities to better yourself, either through volunteering, temp-work or an internship. Though it may seem frustrating to be doing a filler job, it will help you stay positive and give a well needed boost to your self-confidence during the arduous job-seeking process.
Don't compare yourself to others
No university grad is perfect. Perhaps you don't have quite the right experience, or your priorities – even demeanour – don't fit into a particular company culture. This is an inevitable part of the search for the best possible role for you.
Regardless of all your peers' boastful Facebook statuses and endless successes, you must keep perspective and be kind to yourself. Inevitably, you will be hyper-aware of your own set-backs. But don't let this take away from your self-confidence.
Bear in mind that your experience is not unusual and that near-everyone is feeling as lost as you.
Don't turn down interviews
Like publicity, all interview experience is good interview experience. Try to go to all the interviews you can. Every time you flunk a question is actually an opportunity to learn and perform better in future interviews that really matter to you.
Moreover, it gives you the opportunity to interact with real professionals, which can be liberating and really improve your self-confidence. Hearing why the recruiter called you to interview gives you a sense of the strengths and weaknesses of your CV. It can also help you to understand the job sector you are applying to and equip you with useful knowledge and insight for the future!
But don't accept a job just because it's offered
Sometimes, you come out of a job interview and instantly know that the role is not for you. Have the confidence to turn down a job that's just not the right fit. In the long term, this will be the best decision and leave you free to pursue more fruitful opportunities.
Some graduates feel compelled to accept the first offer they receive. If you think you can do better, you generally can.
Try to take an objective view of your own accomplishments. Many graduates (particularly women and BME individuals) hold back from applying to awesome opportunities or selling their skills because they feel like frauds.
Combat this feeling by visiting your university careers service. They can give you an objective perspective and help you to present yourself well. Likewise, try to self-evaluate, looking at the value you have added to any team you've been part of
Combat feelings of self-doubt by acknowledging them, educating yourself about internalised bias and moving forwards more positively. If you don't sing your own praises, no one else will!
Taking a holistic view of life post-graduation is incredibly important. Try to take into account that you will struggle with some setbacks during this period; utilise the all the resources available to you, on the internet and through your university. This way you can be confident of presenting your best self when it really matters.
Inspiring Interns is a graduate recruitment agency which specialises in sourcing candidates for marketing internship roles and giving out graduate careers advice. To browse graduate jobs and graduate jobs Manchester, visit their website.