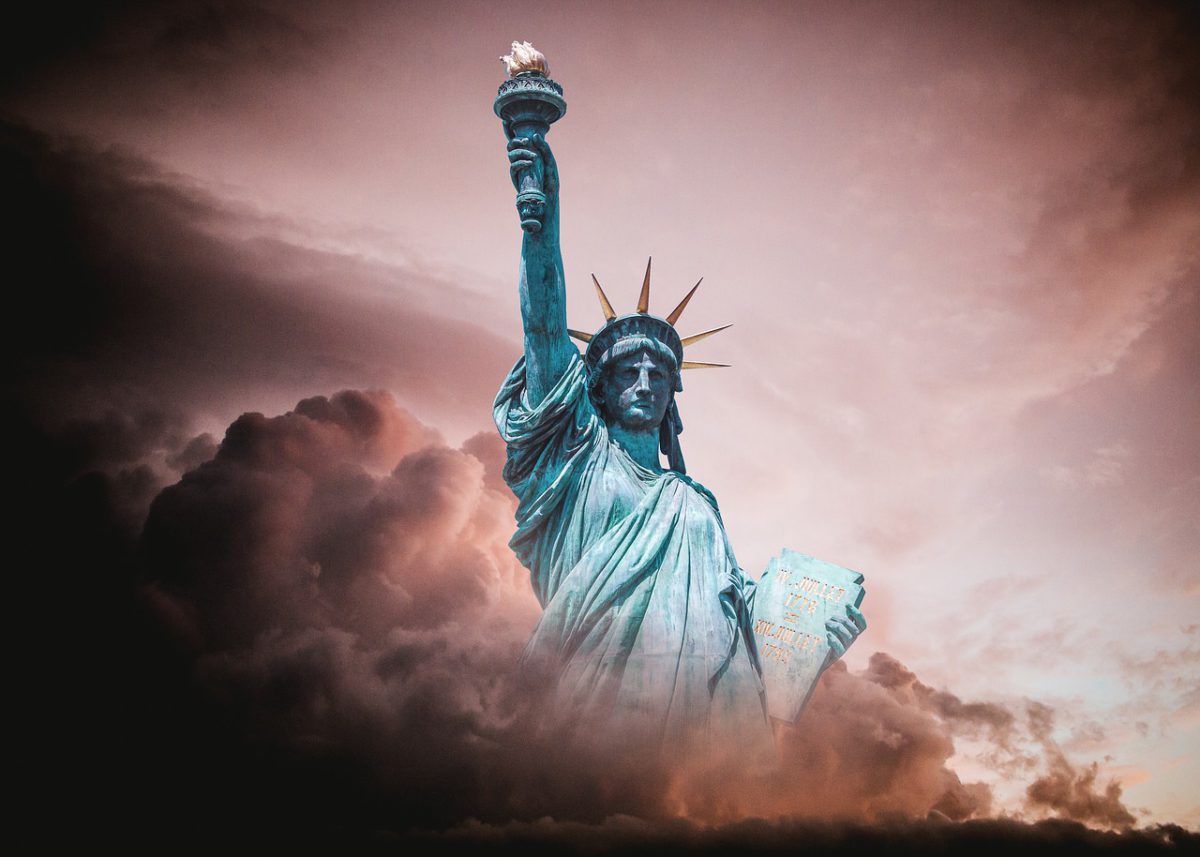 Alternative Careers For Politics Students
Ah, so you're a student of politics! Presumably you want to work in the civil service, as a parliamentary assistant, or something else avowedly political in nature?
To many people, politics students are mere 'politicians in training'. However, similar to other social science and humanities subjects, politics graduates need not be restricted to a tiny cabal of jobs explicitly related to their degree. In fact, a politics degree is far more flexible than even most graduates in the subject realise.
Below are just a few non-political areas of employment that such students might consider.
Business, HR & finance positions
Contrary to myth, the majority of politics graduates going into full-time or part-time employment in 2015 – 23%, to be exact – found themselves in private business roles. This was an increase from 20.8% in 2013-14.
Of course, the range of roles in business, HR and finance is varied and it would be impossible to cover them all here. However, whether it be in accountancy or business consultancy, it is more than likely that your degree has supplied you with a thorough arsenal of attributes. If these include data analysis or quality written and verbal communication skills, you're hoarding qualities many such employers would kill for.
Marketing, PR & sales
What does it take to be a successful marketing coordinator, sales executive or PR manager? Clear and succinct expression of your ideas is one useful skill. Another one is the ability to work with peers to produce a marketing campaign or sales pitch of high quality.
Whether you're a current student of politics or a graduate, it's likely that you have some experience in presenting your ideas or debating issues with others. Such experiences are uniquely transferrable – which is why 13.5% of politics graduates find themselves in related roles.
At their core, these industries require a high level of competence in human relations, just as working in government or for an NGO does. It's a natural match!
Secretarial and administrative work
This is another area that might slip under your radar, and one that might seem, at face value, somewhat undesirable. But its popularity among politics graduates (12% of graduates found employment in similar jobs) is well-founded.
Secretarial and administrative roles are good 'ins' to the world of work, and opportunities for career progression are as abundant as in any of the areas aforementioned. If you're a money-oriented graduate you should bear in mind that corporate PAs can earn up to £75,000 a year! Indeed, if you're looking for something truly apolitical, this kind of work might be perfect for you.
Politics is the art of compromise. If we take that at face value, then this degree is incredibly flexible; after all, soft skills never go out of fashion. Your degree does not confine you – rather, it grants you greater freedom, manoeuvrability and choice! So get out there and get negotiation, pronto!
Inspiring Interns is a graduate recruitment agency which specialises in sourcing candidates for marketing internship roles and giving out graduate careers advice. To browse graduate jobs and graduate jobs Manchester, visit their website.